Scientific collaboration is a crucial element to public health and a vital aspect of Rollins' Department of Biostatistics and Bioinformatics. Our department is home to various research cores and groups offering comprehensive statistical services to Rollins faculty, staff, and students, other divisions of the Woodruff Health Sciences Center, and throughout Emory University.
Research Cores
The Biostatistics Collaboration Core (BCC) provides biostatistical consultation services to students, faculty, and staff at Rollins, the Woodruff Health Sciences Center, and across Emory University.
The Biostatistics, Epidemiology & Research Design (BERD) program supplies comprehensive biostatistical and epidemiological support to investigators through the Atlanta Clinical & Translational Science Institute.
The Center for Biomedical Imaging Statistics (CBIS) conducts research on statistical methods for analyzing data from biomedical imaging studies, such as brain, cardiac, breast, and prostate imaging. Learn more>>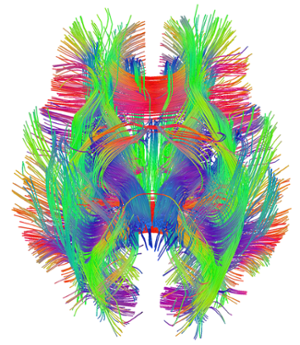 The Emory University Department of Medicine has a Data Analytics and Biostatistics (DAB) Core that seeks to provide high-quality biostatistics and IT Data management services by leveraging existing services at Rollins and the Information Technology Department. 
Emory University's Center for AIDS Research (CFAR) has a Biostatistics and Biomedical Informatics Core that works to assist AIDS researchers with data management, statistical analysis, data monitoring, and more.
Emory's Winship Cancer Institute includes a Biostatistics and Bioinformatics Shared Resource assisting cancer researchers in study design, data collection, data analysis, and interpretation of results.
In addition to these broad cores, the department also conducts methodological research and is also home to data coordinating centers for clinical trials, data management centers for large global health investigations, and research groups in cardiology, diabetes, and environmental health.