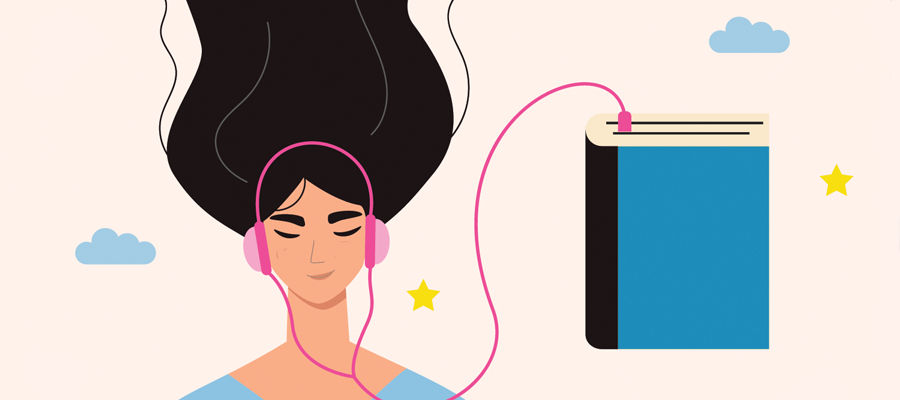 Technology resources at the Rollins School of Public Health 
Emory University IT Service Desk can be reached at 404-727-7777
RSPH Help Desk

 

for technical assistance can be reached at

 

404-727-5536

 

or by email at 

help@sph.emory.edu

 

They are available Monday through Friday, from 8am to 5pm.
ServiceNow "Walk-Up"

 offers online and Walkup (in-person) appointments for IT support by
1. Go to

 
help.emory.edu
 

in your browser and then enter your Emory credentials.
2. Choosing the "Walkup Check-In" option on the Service Now homepage. For 
Walk Up appointments visit the Grace Crum Rollins Building, Room 107 during the construction of the new building.
The post-construction location is TBA.
Rollins School of Public Health My Hub has a comprehensive list of resources for Rollins learners. Use your Emory NetID and password to log in.
Additional Campus Resources Through Emory University 
Student Digital Life provides a central location for accessing many of Emory's learner technology services. Some of the most popular include:
Technology training and seminars for learners are offered through Emory Libraries.
Writing, research, and bibliography software is available through the Woodruff Health Sciences Center Library.
Information on Emory's free versions of Microsoft Office 365 and Zoom.
A guide to the wireless network on campus Emory Unplugged which can be accessed by using Emory credentials (NetID and password).
The Student Learning Toolkit provides support for the technology used in classes, including Zoom and Canvas.