Newsletters + Publications
Stay informed about public health news and university-wide updates with these campus resources.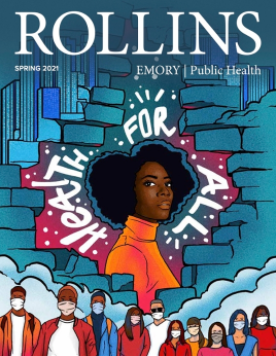 Rollins Magazine
Read in-depth articles about interesting people and cutting-edge research at Rollins.
Read the magazine »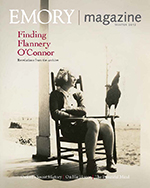 Emory Magazine
Published quarterly for Emory alumni and friends, delve into features pertaining to Emory University at large.
Read the magazine »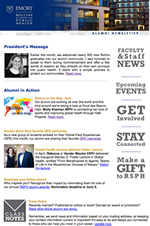 Tap into an array of publications, blogs, and press releases associated with the entire Robert W. Woodruff Health Sciences Center community, including Rollins.