MD/MPH for Emory Medical School Students
Emory University School of Medicine and the Rollins School of Public Health cooperate in a dual degree Doctor of Medicine/Master of Public Health (MD/MPH) program to prepare physicians for leadership roles in public health.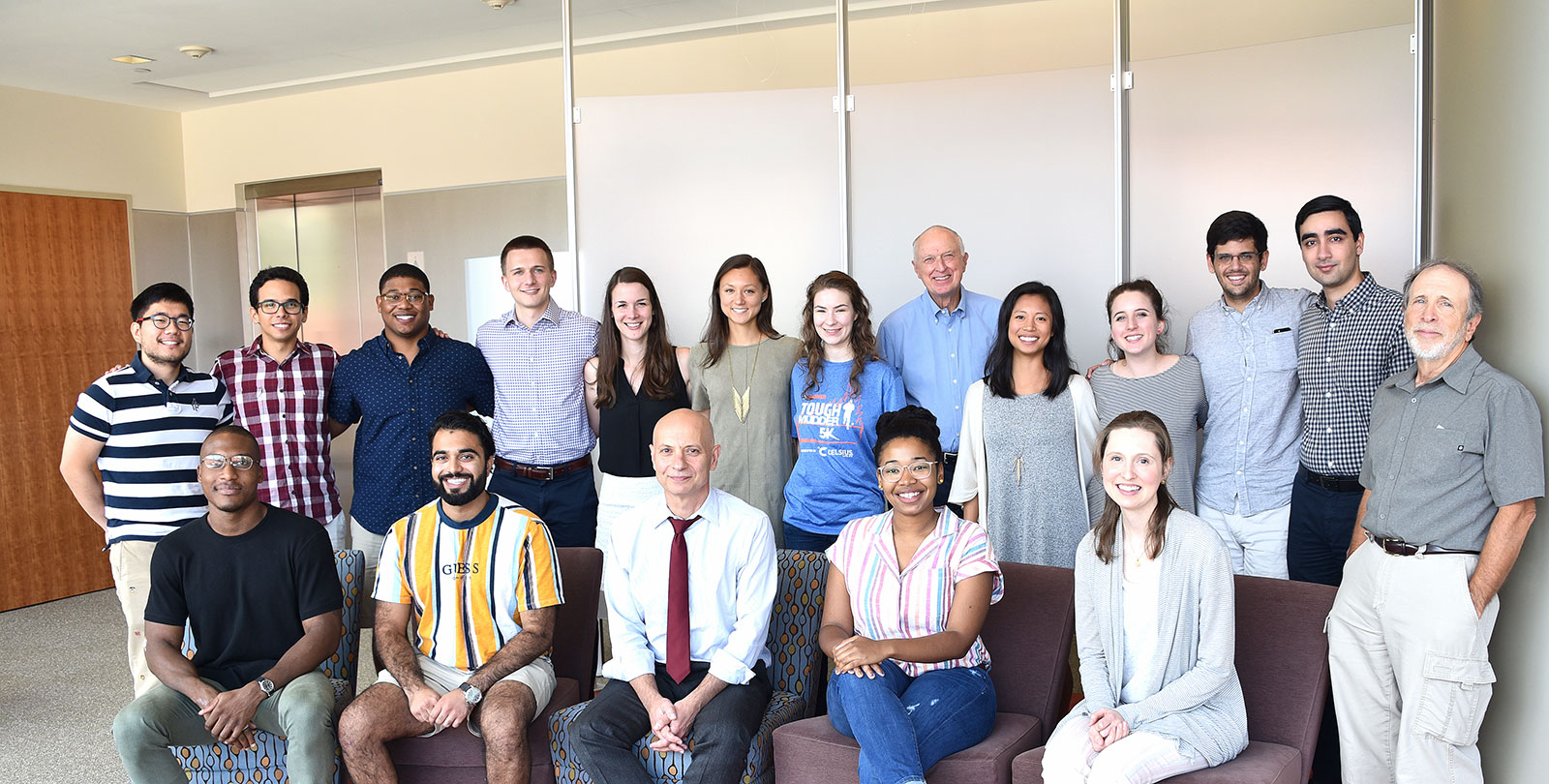 This program is intended for students with a baccalaureate degree who wish to enhance their medical training with further study in public health.
The MD/MPH program is designed to be completed within five years, four of which are spent primarily in the School of Medicine. It is recommended, but not required, that the year spent at Rollins follow the clinical rotation block year of medical school in the third year in the medical school curriculum. The program is not available to those who have already received their MD degree.
Entry to the MPH year is contingent on satisfactory evaluation of academic standing and professional conduct in the School of Medicine. Between 32 and 35 credit hours of study at Rollins, depending on the academic department, are required to achieve the MPH degree. This includes core courses in biostatistics, epidemiology, public policy, management, environmental health, and behavioral sciences, plus additional hours of electives/directed studies/thesis in the degree concentration. In addition, to coursework all students have to complete at least 200 hours of Applied Practice Experience. A thesis project or other capstone project is also required for the MPH degree. The MPH degree is awarded by the Rollins at the time of medical school commenecment.
Candidates for the MD/MPH program must apply to the School of Medicine and submit a supplemental application with a one page essay describing their interest in public health. The minimum requirements for admission to the MD/MPH dual degree program are identical to those for the School of Medicine. A copy of the School of Medicine application and the essay will be forwarded to Rollins. Students applying to the MD/MPH dual degree program will have the opportunity at the time of their medical school interview to visit Rollins and meet with faculty.
Applicants will be notified of acceptance into the dual degree program after they are accepted by the School of Medicine. Financial assistance opportunities for the MPH year may be available to MD/MPH students through both schools (Medicine and Public Health).
An additional application declaring thee selected MPH concentration and a request for financial assistance are due during the third year of the School of Medicine training. 
Physicians with training in public health may work in a wide range of public, private, or academic settings. The MPH degree offers the physician a significant advantage when seeking jobs which involve planning and managing health systems, performing clinical research, determining the causes of disease, or planning and implementing disease control strategies. Physicians with the MPH degree work in health departments, federal agencies, managed care and other health provider organizations, schools of public health and medicine, in the private practice arena, and in many other federal and international agencies. 
MD/MPH Students from Previous Years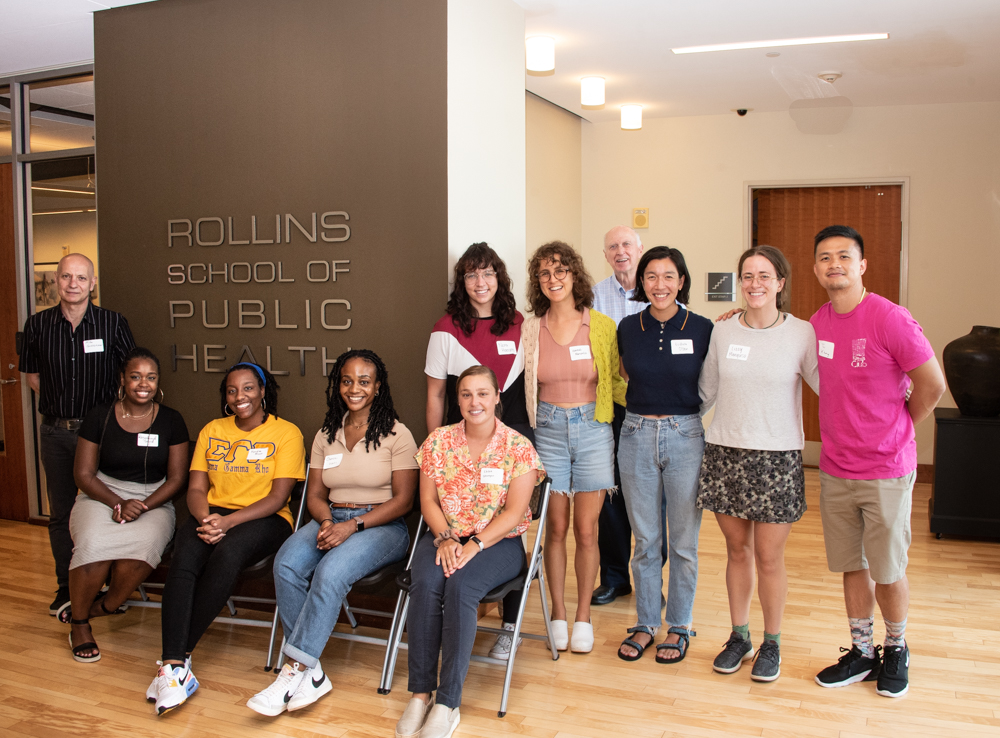 2022-2023
Along with faculty members Dr. Michael Goodman and emeritus Dr. John McGowan.