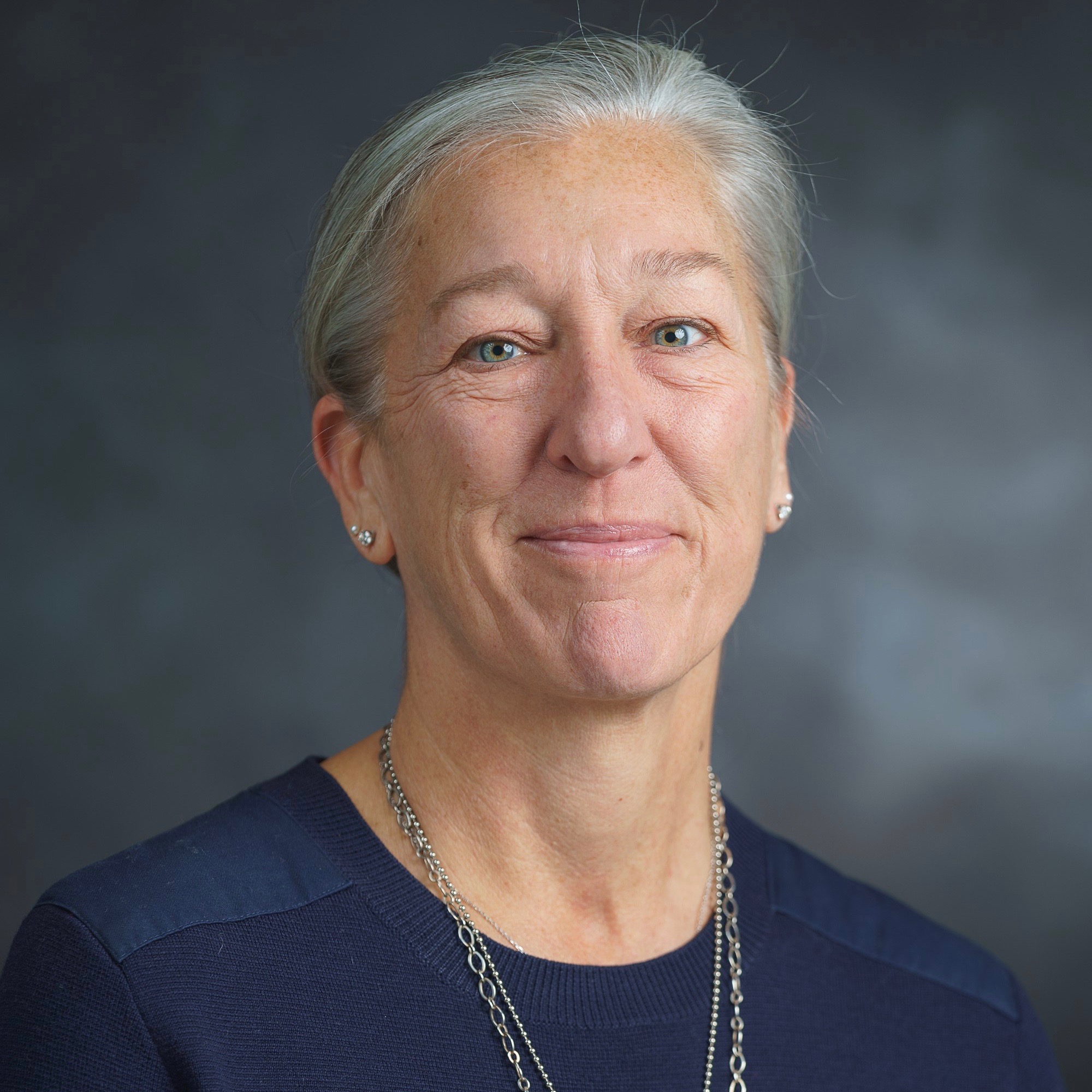 Director, Trachoma Control Program 
The Carter Center 
Kelly Callahan has specialized in parasitic and bacterial tropical diseases extensively in Africa for over 20 years. Her professional interest is in the safe and effective delivery of available tools to control or eliminate tropical infectious diseases to achieve maximum impact. The health program she currently directs at The Carter Center has assisted ministries of health and local communities to provide more than 200 million preventive treatments against the bacterial disease, trachoma, and over 800,000 sight-saving surgeries in eight countries.

Kelly came to The Carter Center from the U.S. Peace Corps. She was a volunteer in the Ivory Coast focused on Guinea worm eradication programming. In her first role with The Carter Center, she was stationed in northern Kenya for southern Sudan programming. During that time, she acquired extensive field experience from frequent trips in and out of Sudan and served as an elected representative on the U.N.'s umbrella organization, Operation Lifeline Sudan. Kelly's accomplishments in that position included leading The Carter Center's efforts to distribute more than 9 million pipe filters in the fight against Guinea worm disease and the implementation of The Carter Center-assisted Trachoma Control Program. Kelly was stationed in five different African countries for more than nine years.

She earned her Bachelor of Arts from the University of Cincinnati where she majored in earth sciences and communications with a special concentration in the independent research of Orcinus Orca in British Columbia, Canada. She was awarded the Master of Public Health degree (BSHE) from Rollins in 2010.

Kelly was awarded the National Peace Corps Association's Sargent Shriver Award for Distinguished Humanitarian Service in 2017. She has authored or co-authored more than 40 articles, letters, and chapters. She holds adjunct faculty appointments at the Emory Rollins School of Public Health.
BA, University of Cincinnati, Earth Sciences and Communications
MPH, Rollins School of Public Health, BSHE