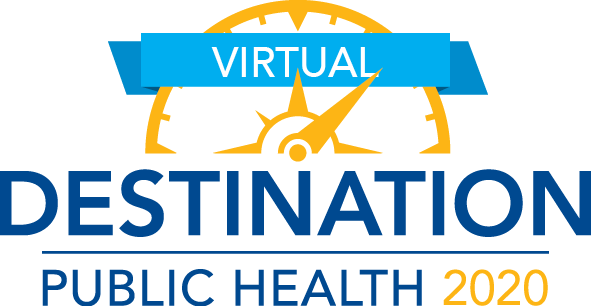 Wednesday, October 14 – Thursday, October 22, 2020
Every fall, we host Destination Public Health, a recruitment event open to anyone interested in learning more about public health and our offerings at Rollins.
You'll enjoy:
Presentations from faculty and the dean of admissions
Department information sessions
Q&A opportunities with faculty, students, and alumni
A virtual tour of Rollins
Tips and advisement for improving your application from the Office of Admission
Program
WEEK 2—REMAINING SCHEDULE OF EVENTS



THURSDAY, October 22
7:00 PM EDT
THE ROLLINS ADMISSIONS PROCESS
Join our Directors of Admissions, Ivone Foisy and Brittney Romanson, to learn more about the RSPH admissions process and how to prepare a strong application.


Contact
If you have any questions about this event, please contact Brittney Romanson, Director of Admissions and Recruitment at Brittney.Romanson@emory.edu.