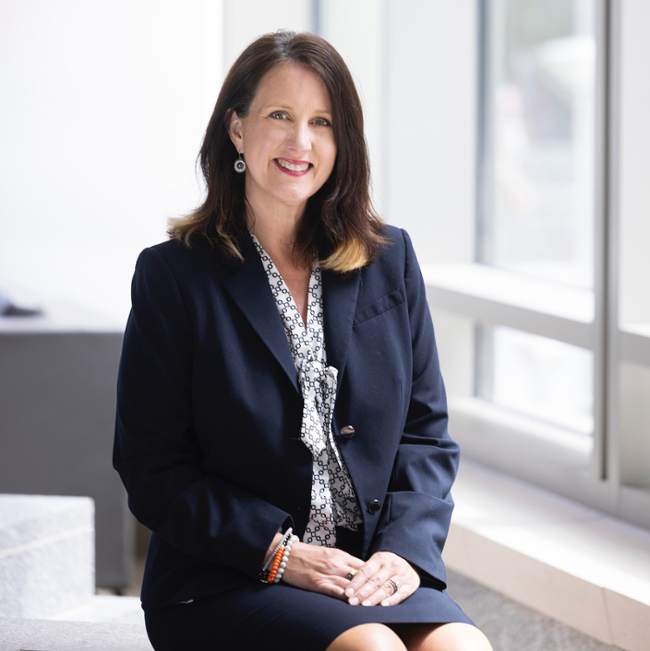 Welcome! We are thrilled to see your interest in the Rollins School of Public Health! 
This has been a challenging time for humanity. In addition to the ongoing COVID-19 pandemic, we have faced continued gun violence, acts of racism, deteriorating mental health, newly emerging infections, natural disasters, wars, climate crises, limitations to reproductive health care, and more. Public health education, practice, and research are needed now more than ever. 
Celebrating a diversity of backgrounds, interest areas, and ideologies, Rollins faculty, students, staff, and alumni are unified by their commitment to tackling the world's major health problems through excellence in research, practice, and academics. Core to this vision is a commitment toward diversity, equity, and inclusion, which extends not only to race, religion, sexual orientation, or gender, but also to a diversity of thought and opinion. At Rollins, you will be immersed in a work and learning environment where these values are supported and encouraged.
Prior to beginning my role as dean, I repeatedly found myself asking my future colleagues what makes Rollins special. The unanimous response was, "the people." At Rollins, you will find exceptional researchers, students, and academics, but also outstanding human beings who are approachable, empathetic, and kind. This is evidenced not only in the dedication they place in their work, but in their interactions with one another.
Included in our community, you will find researchers collaborating with NASA on air pollution programs; epidemiologists developing COVID-19 models; researchers dedicated to improving maternal and reproductive health; behavioral scientists studying the impact of racial and economic disparities on health outcomes; and researchers working to prevent the spread of the world's deadliest infectious and chronic diseases including HIV/AIDs, cancer, heart disease, and diabetes.
At Rollins, you will find yourself challenged and embraced by a community driven by our shared desire to make a positive impact on the world around us.
I appreciate your interest in our school and look forward to meeting you!

Daniele Fallin, PhD
James W. Curran Dean of Public Health, Rollins School of Public Health