More Equitable Vaccine Distribution Requires Greater Scrutiny Upstream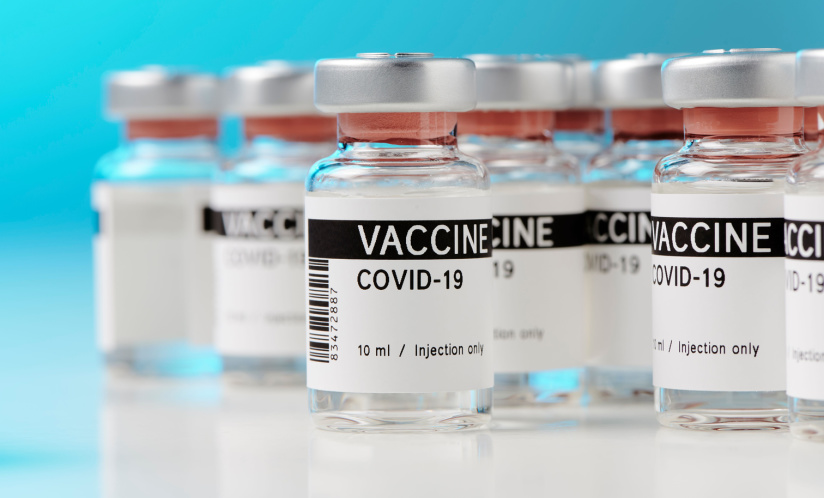 The rapid development and deployment of safe, effective vaccinations against COVID-19 was a scientific breakthrough and major achievement that helped to curb disease transmission rates, save lives, and enhance global security. Despite the successes in COVID-19 vaccine development, there were major failures associated with achieving true vaccine equity. For instance, a recent analysis found that only 9.7 percent (or 63 million) of people in low-income countries had received the first dose of COVID-19 vaccines by January 2022 through the COVID-19 Vaccines Global Access Facility.
"Equity" has become a major public relations buzz word in public health and global health. It has also been widely adopted in the pharmaceutical industry. But, it's essentially a meaningless concept if there are no clear, ethical rationales for why various groups of people are treated differently in terms of health access, distribution, or inclusion. When looking specifically at the current landscape of vaccine research, development, and distribution, ethical rationales for different treatment are currently absent, and key drivers of inequitable distribution are not identified and addressed in the decision-making processes occurring upstream in the vaccine discovery, development, and delivery pipeline.
Introducing the Equity-Deficit Cascade Model
In a recent Emory-led article published in Science, the authors introduce an equity-deficit cascade model that identifies various points in the vaccine development process at which decisions can result in irretrievable obstacles to equitable vaccine distribution. The equity deficit cascade challenges drug developers and policy makers to place equity as a central focus in decision-making, and to consider the downstream implications of their decisions for the fair distribution of their vaccines. Such aspects for consideration include:  
Intellectual property laws and regulations
Business interests of manufacturers (and how they may conflict with equitable vaccine distribution)
Advance purchase agreements between companies and high-income countries (and impacts they may have on low-income countries)
Import tariffs
Methods for determining vaccine safety (are they truly inclusive to under-represented and/or high-risk groups?)
Prioritization of high-income countries over low- and middle-income countries in terms of vaccine procurement
Vaccine business models
Current geographic locations of vaccine manufacturing and manufacturing capacity
Vaccine product profiles (i.e. temperature requirements, mode of administration, cost, etc.)
And more
Authors of the article include James V. Lavery, PhD, Conrad N. Hilton Chair in Global Health Ethics; Rachael M. Porter, MPH, doctoral student in the global health and development PhD program at Emory; and David G. Addiss, MD, MPH, director and founder of the Task Force for Global Health's Focus Area for Compassion and Ethics and adjunct professor of global health at Rollins.
Challenging the Status Quo 
This approach is dramatically different from the current approach to vaccine development and delivery. Right now, equity analysis largely happens downstream in the cascade during  conversations surrounding  topics like how access to vaccines should be prioritized once they reach various countries.
"To improve practice, we have to expand this analysis and ethical scrutiny of decisions upstream in addition to the downstream focus," says Lavery. "This isn't a trivial task. And it might make some of the people who gain the most from inequitable vaccine distribution uncomfortable. But we think it's a concrete way to actually try to improve health equity for the future. It would be great to see this type of analysis undertaken by a high-level group, like a Lancet commission or a National Academies panel."
Though the focus of the article is specific to vaccine production, the authors note that the logic of the equity-deficit cascade could prove, "highly transferrable to other complex contexts in translational science."