Post-Doctoral Fellow/Epidemiologist Recognized as Marie Skodowska Curie Award Recipient for Research Excellence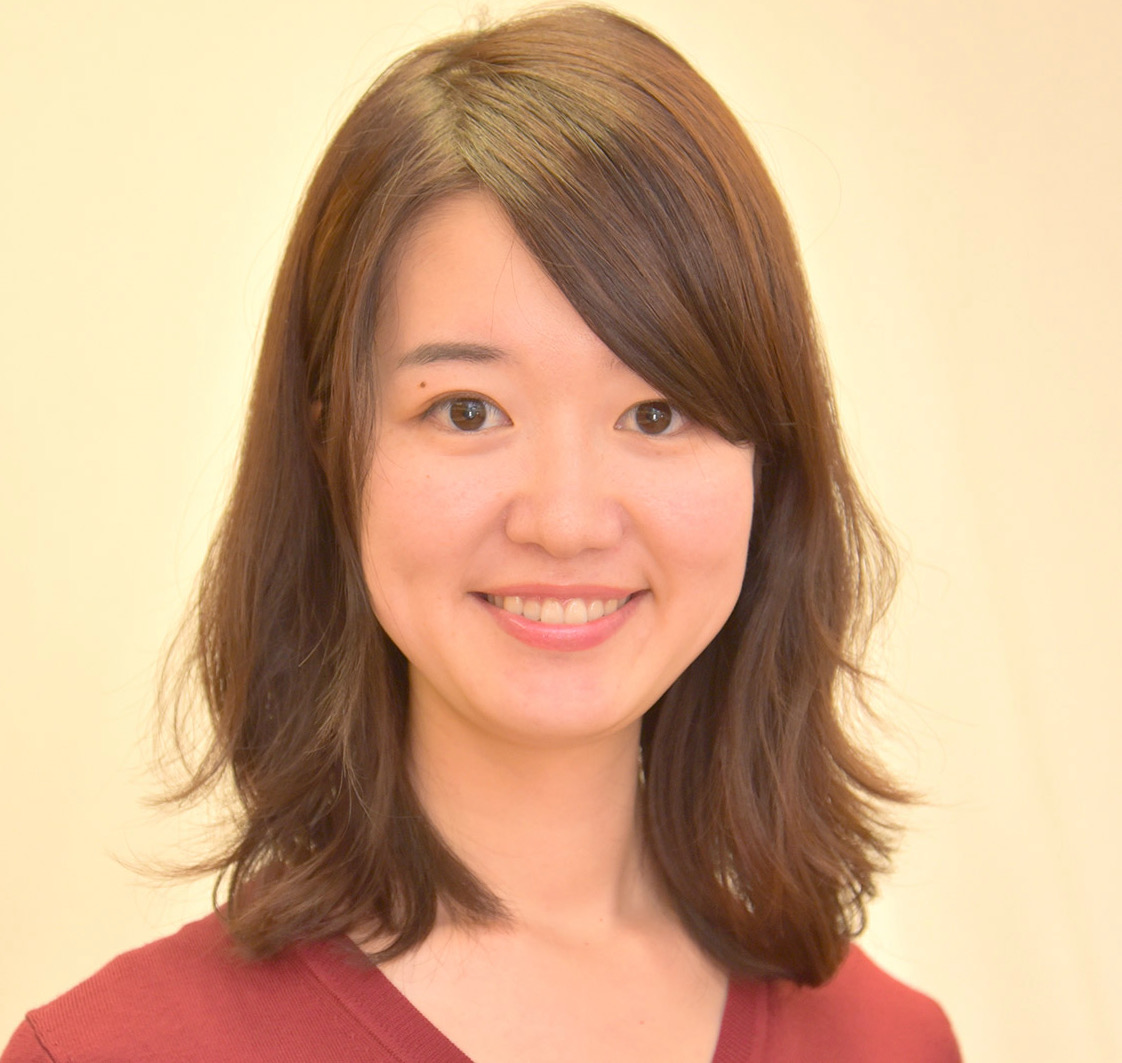 By Kelly Jordan
Kayoko Shioda, PhD, DVM, MPH, a post-doctoral fellow/epidemiologist at Rollins, was recently selected as a recipient of the prestigious Marie Skodowska Curie Award, which recognizes Japanese female researchers in the early phases of their careers. The awards ceremony took place on May 17 at the Polish Embassy in Tokyo. Shioda attended the ceremony and symposium virtually, where she received the second-place award. There were 80 applicants this year, eight of whom were invited for interviews, and four received the award, including Shioda.
As outlined in her application packet for the award, Shioda's research has spanned infectious disease outbreak response work in more than 30 countries. "I believe that international collaborations are the essential factor to achieve my goal, which is to contribute to people's health across the world by proposing effective ways to control infectious diseases based on scientific evidence," she wrote. "I am, therefore, eager to maintain and expand my international collaborations throughout my career."
Shioda's interests in both public health and working internationally took root at a young age, when her family moved from Japan to Johannesburg, South Africa, for her father's job. During that time, she noticed the public health issues facing communities there—including HIV/AIDS—and also fell in love with the surrounding wildlife. Her passion for animals led her to pursue a Doctor of Veterinary Medicine from The University of Tokyo. Near the end of her program, she took courses in One Health and epidemiology. The ideas articulated in the concept of One Health provided a bridge between her two passions—helping animals and improving the lives of people—and coalesced into a new direction and sense of purpose. 
With her heart set on working in international settings and an end goal of ultimately becoming a PI in One Health research, Shioda decided to continue her education and changed routes to public health. She pursued her MPH at Rollins and worked at CDC for two years. She then obtained a PhD in epidemiology at Yale and returned to Rollins as a post-doctoral fellow/epidemiologist in 2020 where she now splits her time working with Matt Freeman's Research Group and Ben Lopman's Lab. With Freeman, Shioda has been able to expand her experience working on One Health issues through the work his team is doing in Mozambique. Meanwhile, with Lopman, she has been able to further her interest in infectious diseases and outbreak response through his team's work on COVID-19. "It's been such a wonderful experience and the coordination [between the groups] is amazing," she says. "I can't thank them enough."
Outside of her academic pursuits and research interests, Shioda is also a wife and the mother of two boys under three—a balancing act made all the more challenging during the pandemic. As a person who takes pride in her work ethic and professional acumen, the difficulties of the last three years have forced Shioda to grapple with how she defines success and how she allocates her time. Receiving public recognition for her efforts at a time that has been particularly isolating and emotionally difficult amplifies the meaning of this award. "It was extremely encouraging to me," she says. "I am grateful to have been selected and feel it allows me to pursue my dream as a researcher." 
She also notes that as a mother of two boys, the award takes on additional significance, both in how she views herself and how she models herself for her sons. "I want my sons to know that females can do great work in academia, and in every field. I want to be an example for them." 
About the Marie Skodowska Curie Award*
Japan Science and Technology Agency (JST) and Embassy of Poland established the Marie Skodowska Curie (MSC) award in order to recognize and support Japanese female researchers. JST has been supporting female researchers, but there is a further need to support female researchers in their 20s and 30s because this is the time that they experience life events but is also critical for their career development. Marie Skodowska Curie did important work when she was 31 and 32 years old that led to her Nobel Prizes in two fields (she was the first one, among men and women, to receive the Nobel Prize in two fields). Therefore, the MSC award aims to support female researchers who excel internationally like Marie Skodowska Curie. The top awardee will receive 500,000 Japanese Yen and the second awardees will receive 250,000 Japanese Yen, thanks to the support from JEOL (Japan Electron Optics Laboratory).  The top awardee will also have a chance to visit Poland to build their network and start new collaborations.
*Translated from Japanese by Kayoko Shioda.
RELATED LINK