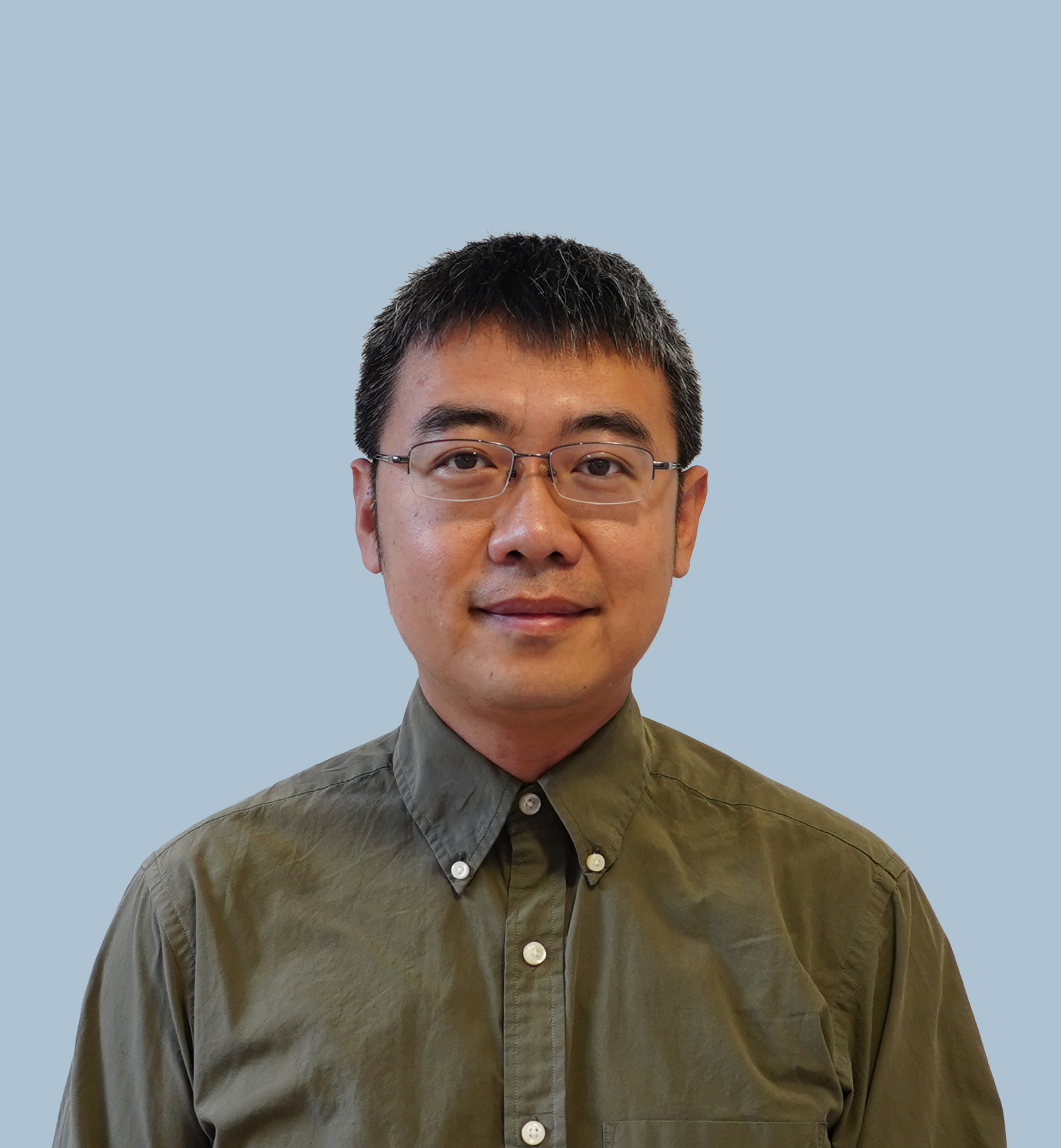 My research is focused on bioinformatics. I develop methods in the areas of metabolomics, exposomics, and systems biology. In my collaborative research, I work on virology/vaccinology, nutrition, and cancer. I am affiliated with the Emory Vaccine Center.
My personal webpage is at http://web1.sph.emory.edu/users/tyu8/
Areas of Interest
Bioinformatics
Environmental Health
HIV/AIDS Prevention
Education
Ph.D. in Statistics 2005, UCLA
M.S. in Biochemistry 2004, UCLA
M.S. in Biochemistry & Molecular Biology 2000, Tsinghua University
B.S. in Biological Sciences 1997, Tsinghua University
Affiliations & Activities
Associated faculty, Department of Computer Science.
Affiliate faculty member, Emory Vaccine Center.
Publications
Fei T, Yu T

,

2020

,

scBatch: Batch Effect Correction of RNA-seq Data through Sample Distance Matrix Adjustment

,

Bioinformatics

, (Accepted),

Kong Y, Yu T

,

2019

,

A hypergraph-based method for large-scale dynamic correlation study at the transcriptomic scale.

,

BMC Genomics

, 20,

397

Yu T

,

2018

,

A new dynamic correlation algorithm reveals novel functional aspects in single cell and bulk RNA-seq Data

,

PLoS Computational Biology

, 14,

e1006391

Kong Y, Yu T

,

2018

,

A graph-embedded deep feedforward network for disease outcome classification and feature selection using gene expression data.

,

Bioinformatics

, 34,

3727-3737

Jin Z, Kang J#,Yu T#

,

2018

,

Missing value imputation for LC-MS metabolomics data by incorporating metabolic network and adduct ion relations.

,

Bioinformatics

, 34,

1555-1561

Fei T, Zhang T, Shi W#, Yu T#

,

2018

,

Mitigating the adverse impact of batch effects in sample pattern detection.

,

Bioinformatics

, 34,

2634?2641

Yan Y*, Qiu S*, Jin Z, Gong S, Bai Y#, Lu J#, Yu T#

,

2017

,

Detecting subnetwork-level dynamic correlations.

,

Bioinformatics

, 33,

256-265

Liao P, Wu H#, Yu T#

,

2017

,

ROC Curve Analysis in the Presence of Imperfect Reference Standards.

,

Statistics in Biosciences

, 9,

91-104

Zhao Y*, Kang J*#, Yu T#

,

2014

,

A Bayesian nonparametric mixture model for selecting genes and gene sub-networks

,

Ann. Appl. Stat.

, 8,

999-1021