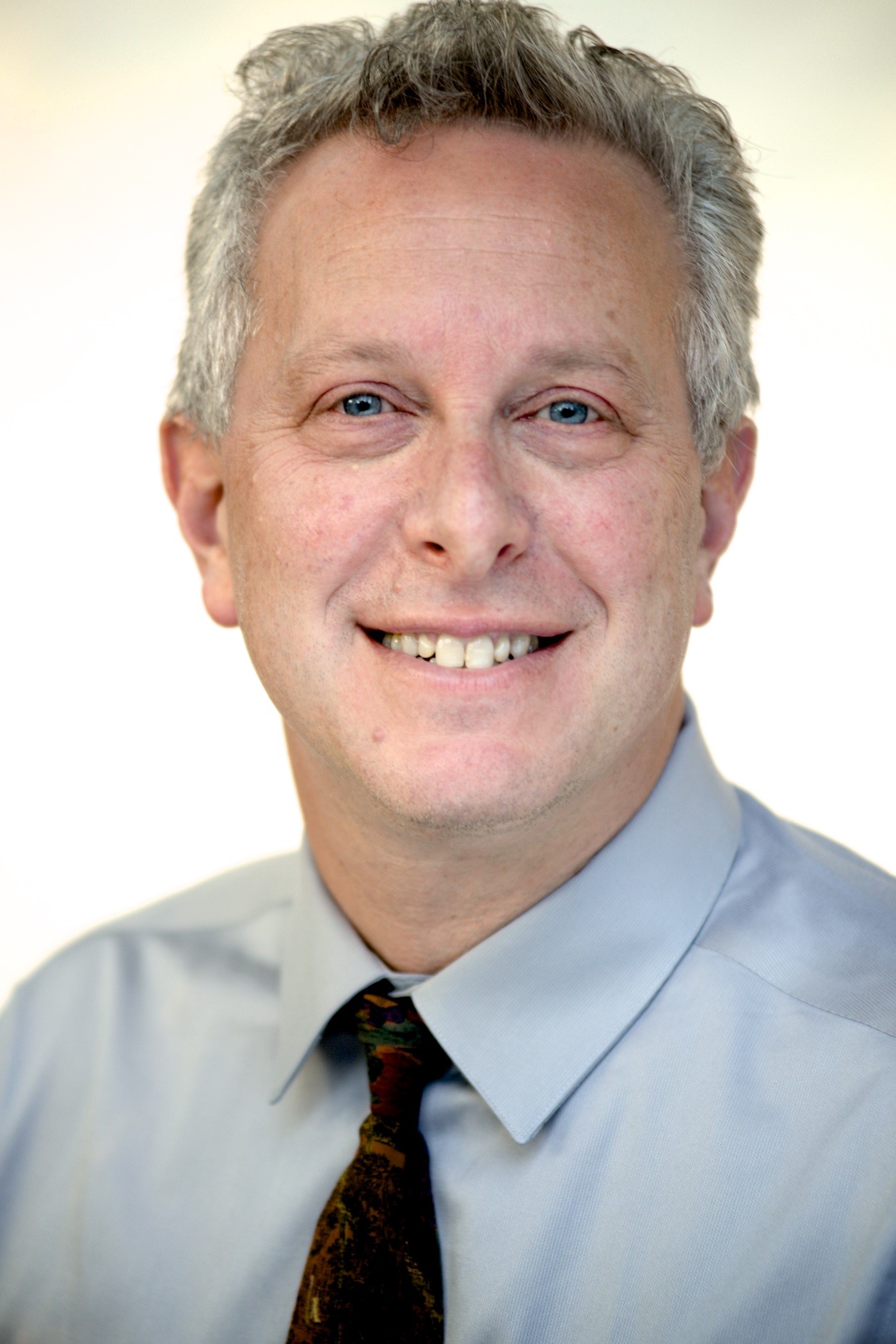 My career has been devoted to the study of epidemiology and prevention of healthcare associated infections (HAIs). I have focused efforts during my tenure at CDC in the field of advancing novel metrics of healthcare-associated infections and antibiotic use data, in particular data through the National Healthcare Safety Network, a system that monitors infections over 3,000 healthcare facilities across the nation. As reporting of certain HAIs became mandatory for facilities to receive payment as part of CMS's programs, I pursued a portfolio of scholarly activity to quantify variability in reporting, characterize performance metrics and inter-institutional. These examples highlight my commitment and expertise in using data for action, evaluating and improving HAI metrics, and pursing innovation to either impact policy or improve practice around prevention of antibiotic resistant HAIs. As Director of Antibiotic Stewardship Research for Emory Healthcare, I plan to harmonize antibiotic prescribing reporting metrics across facilities, contribute and advance national efforts to improve risk adjustment of valid antimicrobial reporting metrics, and promote innovation in antibiotic stewardship across all Emory Healthcare facilities. As faculty in Infectious Diseases at Emory, I have developed scientific and research leadership in studies involving multidrug resistant organisms (MDROs), specifically in novel uses of active population- and laboratory-based surveillance for HAIs and MDROs in state of Georgia, and pursuing ways to link these data to other public health data to make an impact regionally on disease prevention.
Education
MD 1990, Loyola university
EIS 1995, CDC
Courses Taught
EPI 562: Emerging Infectious Diseases
GH 518: Emerging Infectious Disease
EPI 541: Hospital/Healthcare Epidemiol.