Return to Faculty Listing
Sarita
Shah
Associate Professor of Global Health and Epidemiology
Associate Professor
Faculty, Epidemiology
Jointly Appointed, Global Health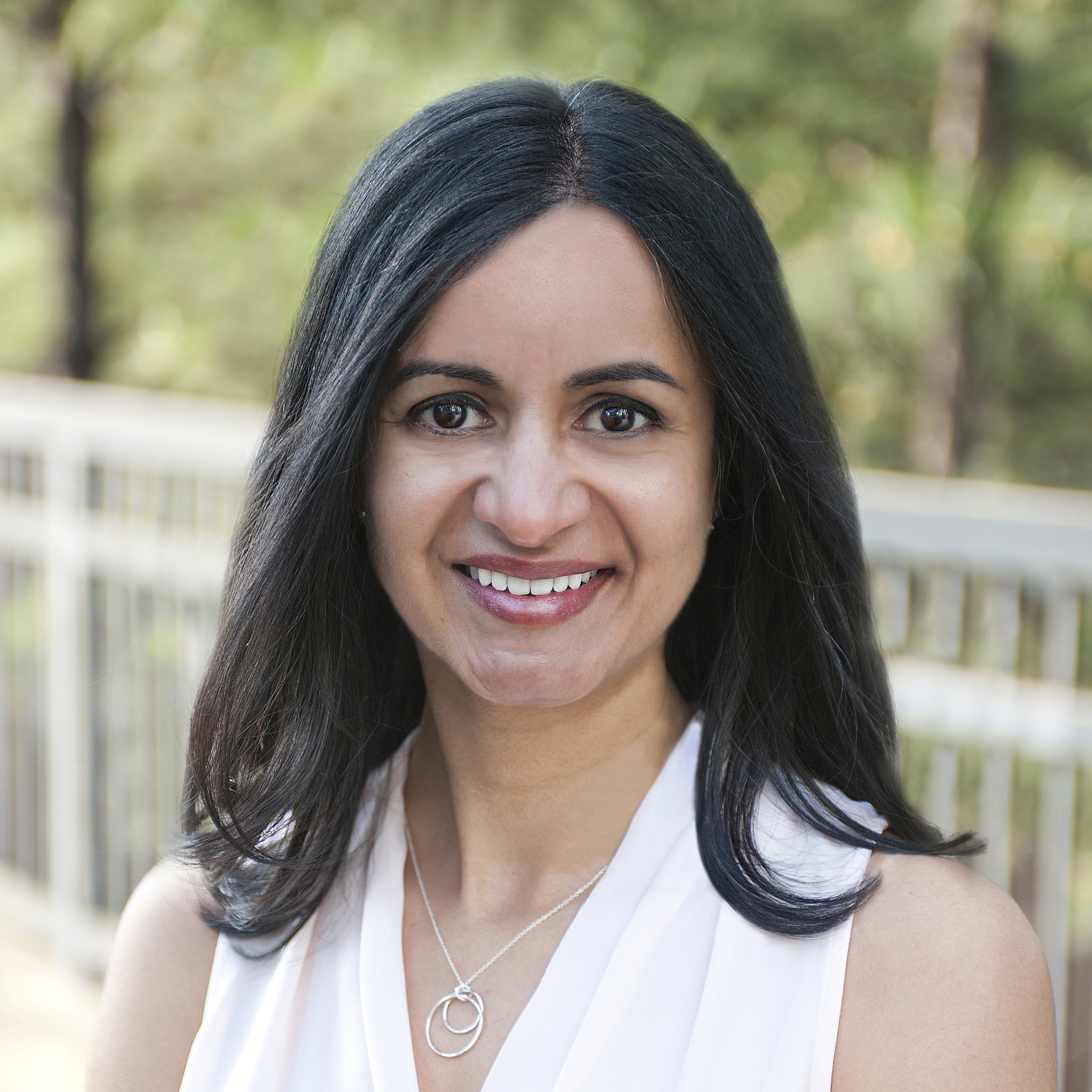 My research and public health work have focused on drug-resistant TB and TB/HIV co-infection for the past fifteen years in multiple high-burden settings throughout sub-Saharan Africa and Asia. Recent research has described TB screening in people with HIV, geographic spread of XDR TB, TB transmission, and treatment of patients co-infected with HIV and MDR/XDR TB. As Co-director of the Clinical & Population Sciences Core for the Emory/Georgia TB Center, I work with partners across Emory, University of Georgia, metro Atlanta, and internationally to expand TB research and training opportunities.
From the outset of the COVID-19 pandemic, I have worked with the Fulton County Board of Health and Georgia Department of Public Health to support diagnostic testing, case investigations, and rapid epidemiologic analyses of surveillance data. I am part of the leadership team for the Emory COVID-19 Response Collaborative (ECRC) that is led by Dr. Allison Chamberlain. The mission of the ECRC is to bring together Rollins faculty, staff and students to support the Georgia Department of Public Health's COVID-19 response through partnerships with local health departments. Rollins students have been an integral part of this effort and have applied their training to the COVID-19 response.
I received my undergraduate and MD degree from Johns Hopkins University, followed by clinical training in Internal Medicine and a MPH at Columbia University's New York-Presbyterian Hospital and Mailman School of Public Health. From 2004-2006, I was an Epidemic Intelligence Service (EIS) officer at the Centers for Disease Control and Prevention (CDC) in the Division of TB Elimination, where I returned from 2012-2020 as the Associate Chief for Science. I am also a clinical care provider for people living with HIV in the United States, initially in the Bronx, NY, and currently at the Atlanta Veterans Affairs (VA) Medical Center, GA.
My research and public health work have been covered by the New York Times, National Public Radio, CNN, Wall Street Journal, Washington Post, and others. A complete list of my published work can be found here.
Areas of Interest
Epidemiology
Global Health
Infectious Disease
Public Health Practice
Education
BA 1996, Johns Hopkins University
MD 2000, Johns Hopkins School of Medicine
MPH 2004, Columbia University Mailman School of Public Health