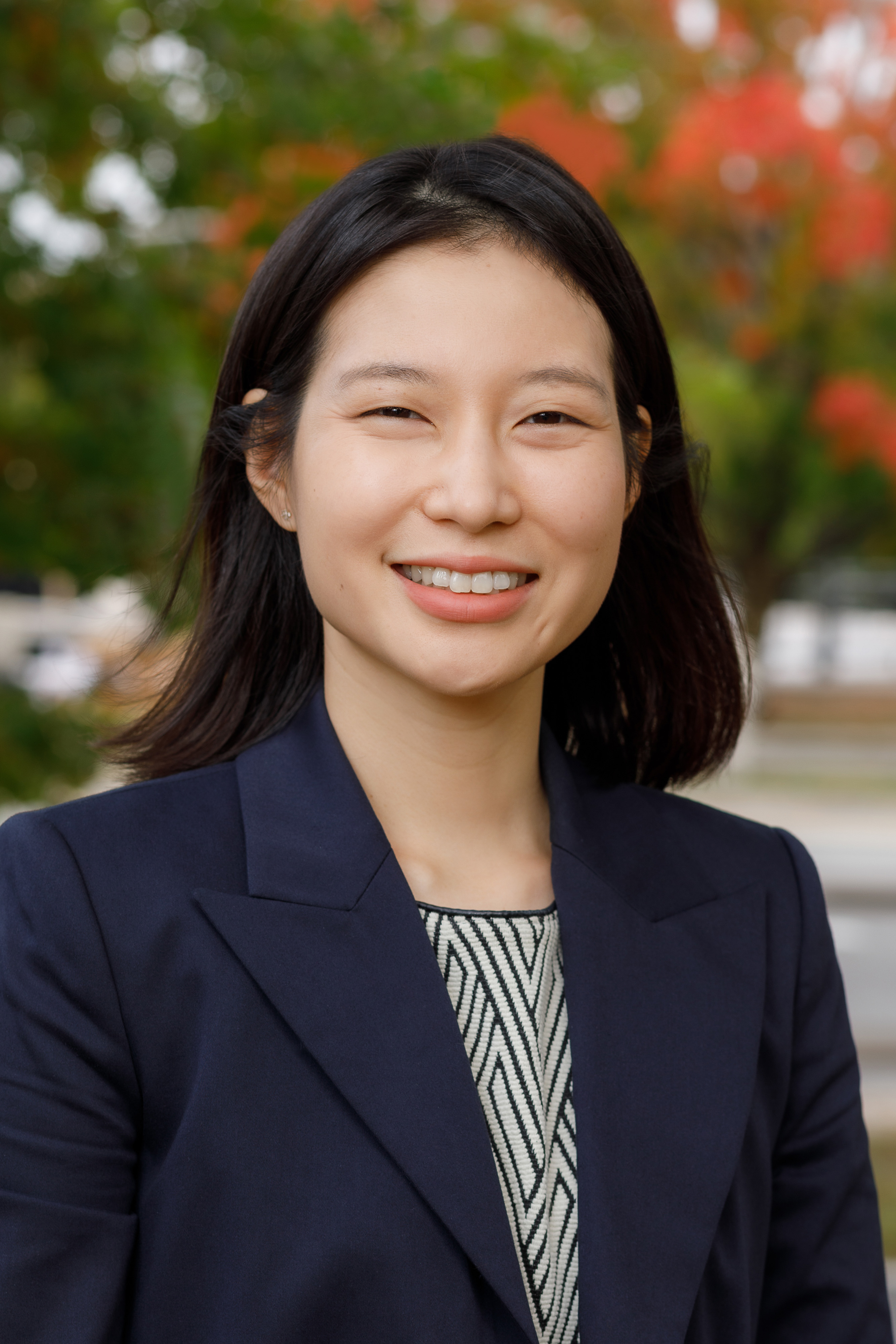 Dr. Jung's research in the field of health care management is informed by her interdisciplinary training in health policy, organizational behavior, and general management. Using mixed methods and organizational theories, Dr. Jung studies ways to motivate and organize frontline workers to innovate and engage in innovation and quality improvement work. Her research program is built around examining organizational structures, incentives, and cultures that support innovations—from generating ideas to implementing practices—that aim to improve health care delivery processes and outcomes.
A central feature of Dr. Jung's research involves partnering with organizations to collect primary data using innovative methods. She uses myriad research methods, such as field experiments/RCTs, surveys, interviews, and observations, as studying the complexities of organizational life requires flexible approaches. To date, Dr. Jung has collaborated with hospitals, federally qualified health centers, and government agencies like NASA to design, implement, measure, and analyze the impact of innovation generation and implementation processes.
In-between graduate studies, Dr. Jung worked at Abt Associates, where she researched impacts of US federal payment and delivery system reform, including the Oncology Care Model (OCM), Medicare Care Choices Model (MCCM), and Medicaid Innovation Accelerator Program (IAP), for clients like Centers for Medicare and Medicaid Services (CMS). She holds a PhD and AM in Health Policy & Management from Harvard Business School at Harvard University, a BS in Economics from the Wharton School of Business and a BA in International Studies from the College of Arts and Sciences at the University of Pennsylvania.
View Resume
Areas of Interest
Evaluation
Health Administration
Health Services Research
Implementation Science
Education
PhD 2021, Harvard Business School, Harvard University
AM 2015, Harvard Business School, Harvard University
BS 2012, Wharton School of Business, University of Pennsylvania
BA 2012, College of Arts and Sciences, University of Pennsylvania