Return to Faculty Listing
Lisa
Elon
Associate Research Professor
Research Associate Professor
Faculty, Biostatistics and Bioinformatics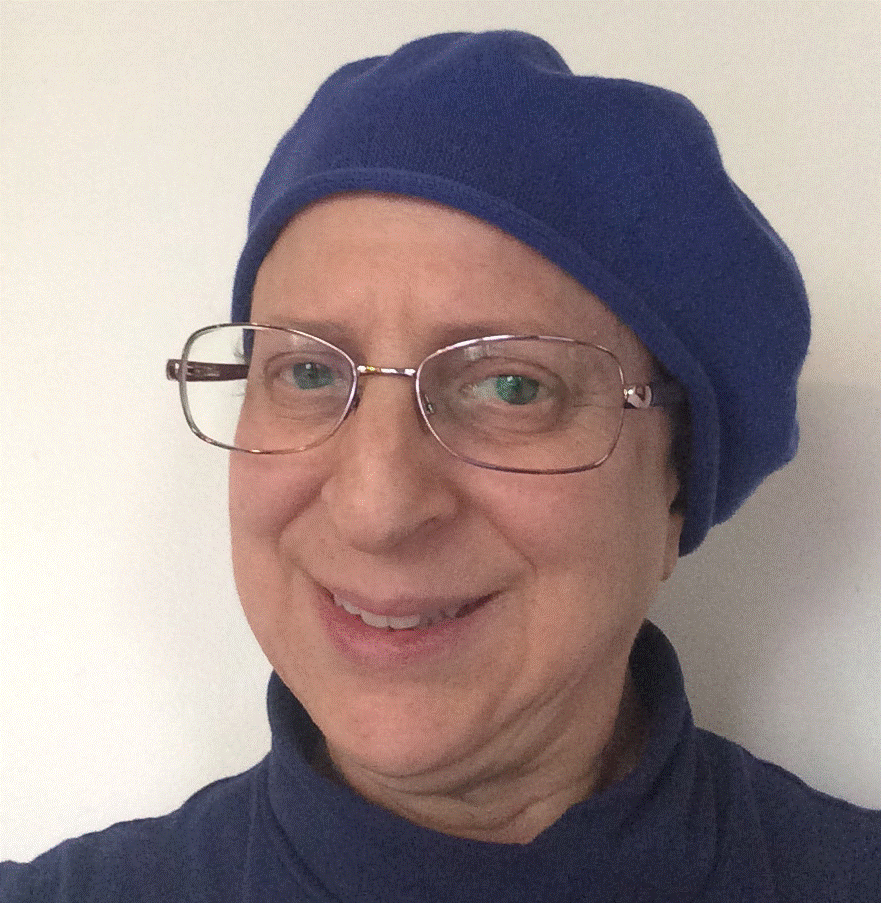 Experience
Currently biostatistician on studies examining the relationship of mental stress and myocardial ischemia after MI, heat-related illness among farm workers; recently on the data management team for a now-completed trial of LPG stove use to reduce health risks from indoor air pollution.

Analyzed social contact (network) data from a hospital emergency department and from commercial flights

Investigated the association of hemophilic arthropathy and bone mass density

Led the Biostatistics and Data Management Team for the Emory Alcohol and Lung Biology Center

Helped design, implement, and analyze a cluster-randomized experiment testing several interventions to improve workplace physical activity.

Analyzed DNA microarray and flow cytometry data for an immunity response study.

Used hospital emergency department records to evaluate physician performance.

Surveyed state health departments in the South on vaccine provision topics. Involved sample selection, survey instrument design, and analysis.

Helped design and implement the Healthy Doc Project, a 4-year, longitudinal study of medical students' personal and professional health and prevention-related characteristics. Work on this project included questionnaire construction and revision, question validation, protocol development, cleaning and analysis of data, paper preparation and publication, and grant writing.
Teaching
Applied Practical Experience Faculty Advisor (2018-present)

Guest Lecturer on Data Wrangling, for Big Data Analytics for Healthcare Research (Emory School of Nursing); 2017, 2018, 2019
Honors
1997 RSPH Charles C. Shepard Award for Excellence in Research.
1993 Merit Scholarship, Rollins School of Public Health.
View Resume
Education
MPH 1997, Emory University
MS 1983, NCSU
Courses Taught
BIOS 595: Applied Practice Experience
Publications
Hertzberg VS, Weiss H, Elon L, Si W, Norris SL; FlyHealthy Research Team

,

2018

,

Behaviors, movements, and transmission of droplet-mediated respiratory diseases during transcontinental airline flights.

,

Proc Natl Acad Sci U S A. 2018 Apr 3;115(14):3623-3627

, ,

Hertzberg VS, Wang YA, Elon LK, Lowery-North DW

,

2018

,

The Risk of Cross Infection in the Emergency Department: A Simulation Study..

,

Epidemiology

, 39,

688-693

Hertzberg V, Mac V, Elon L, Mutic N, Mutic A, Peterman K, Tovar-Aguilar JA, Economos E, Flocks J, McCauley L.

,

2016

,

Novel Analytic Methods Needed for Real-Time Continuous Core Body Temperature Data.

,

West J Nurs Res. 2016 Oct 18

, ,

Julie A. Gazmararian, Walter A. Orenstein, Pascale Wortley, James W. Buehler, Lisa Elon, Jeffrey P. Koplan, Laura Schild, Tonya Dixon, Paul Weiss, David S. Stephens, State Working Group

,

2006

,

Preventing Influenza: Vaccine Systems and Practices in the Southeast

,

Public Health Reports, Volume 121, Number (6): 684-9

, ,

Mix J, Elon L, Vi Thien Mac V, Flocks J, Economos E, Tovar-Aguilar AJ, Stover Hertzberg V, McCauley LA

,

1945

,

Hydration Status, Kidney Function, and Kidney Injury in Florida Agricultural Workers.

,

J Occup Environ Med. 2018 May; 60(5):e253-e260

, ,

Sullivan S, Hammadah M, Wilmot K, Ramadan R, Pearce BD, Shah A, Kaseer B, Gafeer MM, Lima BB, Kim JH, Ward L, Ko YA, Lewis TT, Hankus A, Elon L, Li L, Bremner JD, Raggi P, Quyyumi A, Vaccarino V.

,

1945

,

Young Women With Coronary Artery Disease Exhibit Higher Concentrations of Interleukin-6 at Baseline and in Response to Mental Stress.

,

J Am Heart Assoc. 2018 Dec 4;7(23):e010329. doi: 10.1161/JAHA.118.010329

, ,

Frank E, Schelbert KB, Elon L.

, ,

Exercise counseling and personal exercise habits of US women physicians

,

J Am Med Women Assn , 2003;58(3):178-184

, ,

Brogan DJ, Frank E, Elon L, Sivanesan SP, O'Hanlan KA.

, ,

Harassment of lesbians as medical students and physicians

,

JAMA, 1999;282(13):1290,1292.

, ,

Erica Frank, Jennifer S. Carrera, Lisa Elon, Vicki S. Hertzberg

, ,

Predictors of US medical students' prevention counseling practices

,

AmJPrevMed. 2006. Volume 31, (6):400-505

, ,

Elsa H Spencer, Lisa K Elon, Vicki S Hertzberg, Aryeh D Stein, Erica Frank

, ,

Validation of a Brief Diet Survey Instrument among Medical Students.

,

2005. J Am Diet Assoc. May; 105(5):802-6.

, ,