Return to Faculty Listing
Laurie
Gaydos
Assoc Professor
Associate Professor
Faculty, Health Policy and Management
Faculty, Executive MPH
Jointly Appointed, Behavioral/Social/Health Educ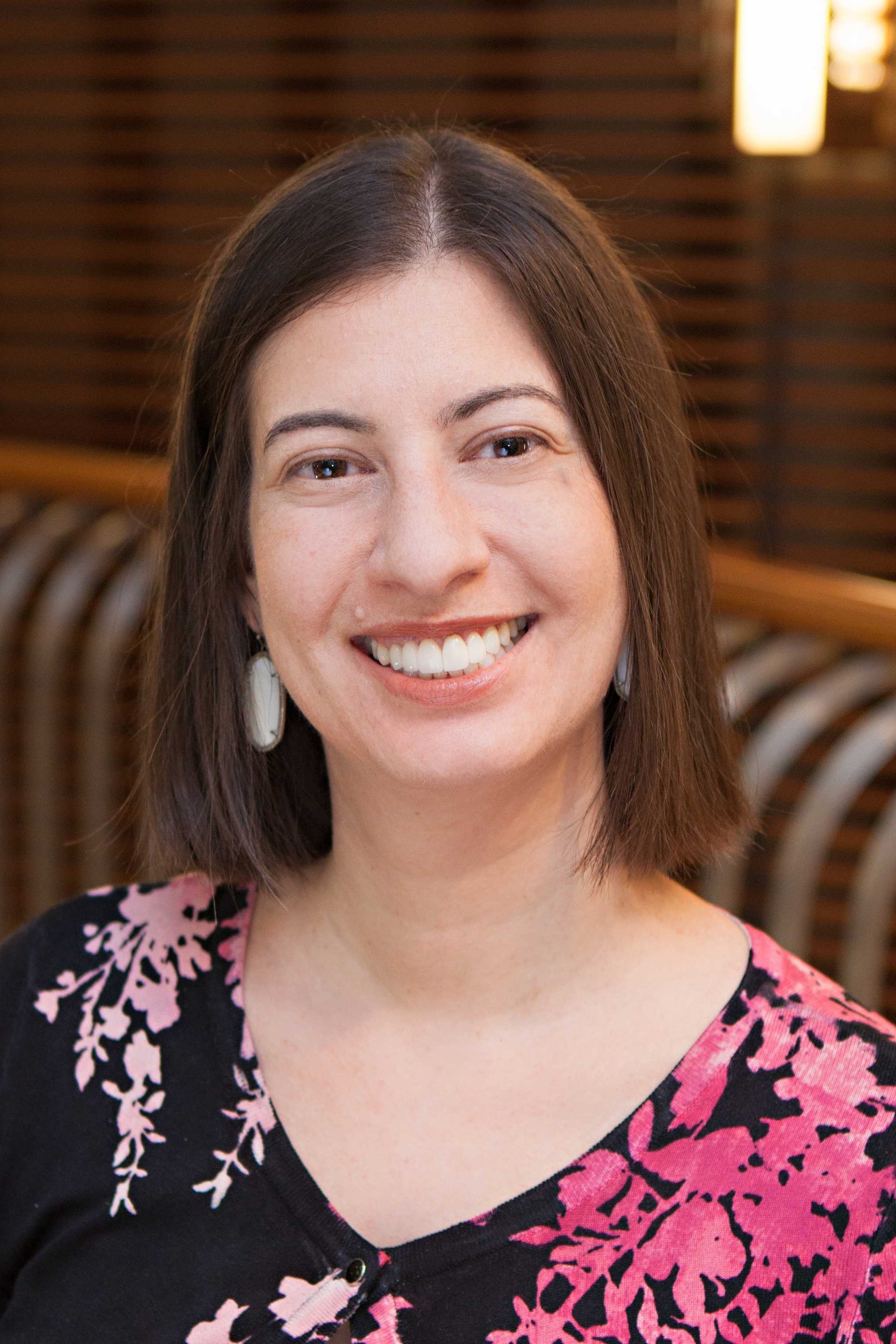 Dr. Gaydos is a highly-respected researcher and educator in Public Health, serving as an Associate Professor in the Department of Health Policy & Management and the Associate Chair for Academic Affairs for the Executive MPH Program at the Rollins School of Public Health. Dr. Gaydos received her undergraduate degree in Public Policy from Brown University and her PhD in Health Policy & Administration from the University of North Carolina at Chapel Hill. She then completed a postdoctoral fellowship with the Women's and Children's Center at Emory before joining the faculty at the Rollins School of Public Health in 2007.
As a leader in public health education, Dr. Gaydos focuses on innovative methods of instructional and curricular delivery, including the use of distance and hybrid methods to train workforce professionals and those outside of the traditional classroom setting. She also has a focus on developing multiple modes of interaction for students, including remote boot camp sessions for skill building and protocols for student advising via technology.
On the research side, Dr. Gaydos is a mixed-methods researcher with a focus on women's, reproductive and maternal/child health issues. In addition to mixed-methods inquiries across a variety of topics, Dr. Gaydos has also charted a new, innovative path of inquiry examining the intersections of religion and reproductive health. Her current research at this intersection examines the role of state-level policies on reproductive health access across the southeastern United States. Dr. Gaydos has published over 35 peer-reviewed journal articles, book chapters and commissioned works and has made dozens of public presentations on her work.
Dr. Gaydos has received numerous awards for her work, including the Noah Krieger Memorial Prize for Excellence in Public Policy, The Delta Omega Professional Development Award, a Woodrow Wilson Fellowship, the McMahon Young Investigator's Award from The Center for Women's Health Research, and a STAR (Science Translated to Action and Results) award.
Dr. Gaydos also prioritizes service as a central tenant of her work, sitting on over 10 community advisory boards and numerous committees for the Rollins School of Public Health and Emory University. Further, she is an active reviewer for 8 peer-reviewed women's health and maternal/child health journals.
View Resume
Areas of Interest
Adolescent Health/Child Health
Health Education
Health Policy
Maternal and Child Health
Sexual Health/Behavior
Education
PhD 2004, UNC Chapel Hill
BA 1998, Brown University
Courses Taught
PUBH 502D: EMPH PH Prof. Development
PRS 533D: Qual. Analysis & Mixed Methods
PRS 502D: EMPH Thesis Seminar
RES 999PUBH: Graduate Residence Full-Time
HPM 581: Research Seminar I
Affiliations & Activities