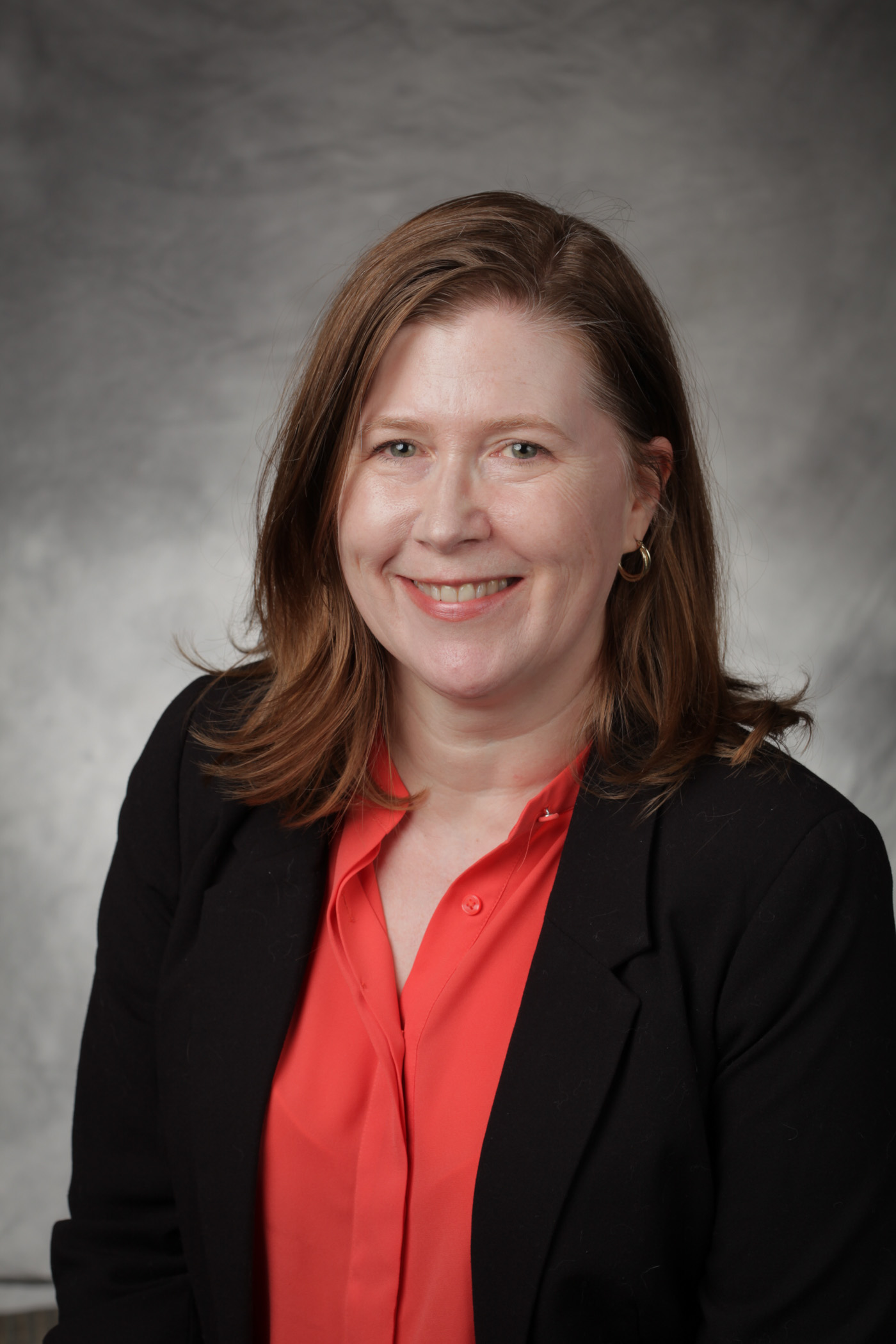 Dr. Plantinga's research focuses on multidisciplinary, patient-centered approaches to improving the quality of care among underserved patients with chronic diseases, including patients with chronic kidney disease (CKD), end-stage renal disease (ESRD), and lupus.
Dr. Plantinga currently leads funded studies focused on: (i) development of a web-based communication system between hospitals and outpatient dialysis facilities to improve care coordination of dialysis patients; (ii) assessment of aging and the burden of geriatric syndromes (particularly, functional impairment) in the lupus population; and (iii) examination of the utility and effectiveness of providing patient-friendly reports on functioning to patients and providers in the dialysis and lupus settings. Dr. Plantinga also collaborates on a variety of studies with Emory investigators in renal medicine, transplantation, geriatrics, rheumatology, hospital medicine, nursing, and epidemiology, as well as investigators outside of Emory, all aimed at improving care in underserved patient populations.
Dr. Plantinga has been an author on >100 peer-reviewed manuscripts. She is a Senior Board Member at BMC Nephrology and serves on the Editorial Board of the American Journal of Kidney Diseases. She also teaches Applied Data Analysis and Epidemiology of Aging Populations in the Department of Epidemiology.
Areas of Interest
Chronic Diseases
Epidemiology
Health Disparities
Health Services Research
Renal Diseases
Education
PhD 2014, Emory University
ScM 2002, Johns Hopkins University
Courses Taught
EPI 536: Applied Data Analysis
EPI 567: EPI of Aging Populations
Affiliations & Activities
Department of Medicine, Division of Geriatrics & Gerontology