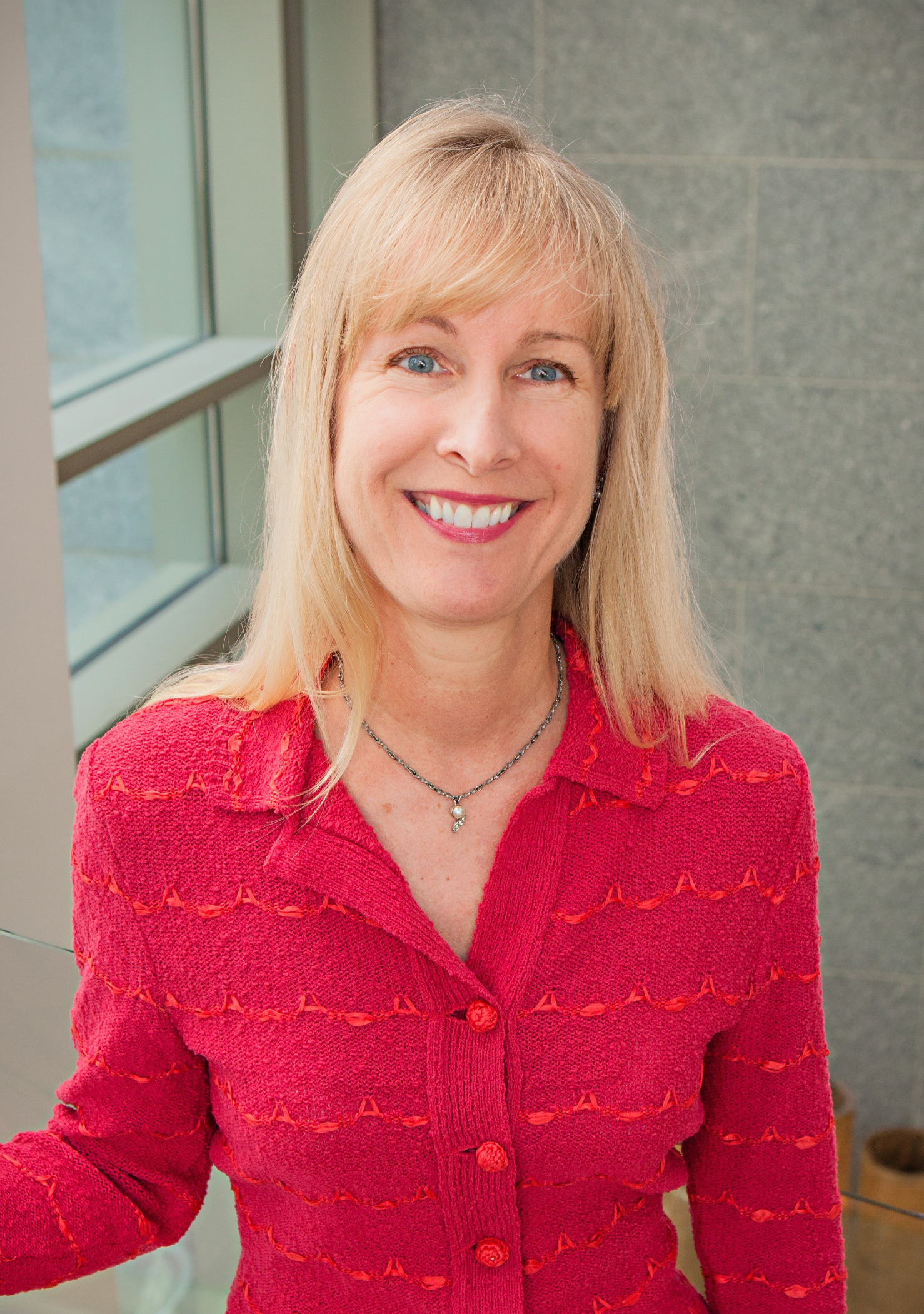 Professor Komro is a social and behavioral epidemiologist focused on promoting child and adolescent health and reducing health disparities driven by racial and economic inequities. For over 25 years, she has led NIH-funded group-randomized trials to study family, school, community, and policy solutions to protect youth from risks associated with alcohol and drug use. She has also led legal epidemiology research, including natural experiments, to study health effects of state laws related to family economic security. NIH has continually funded her research since the 1990s and she has published in the leading public health, prevention science, preventive medicine, addiction and health behavior journals. Prof Komro's research has been highlighted by the National Institutes of Health and National Academies of Sciences.
Her meaningful and humbling experiences partnering with many diverse families, schools, and communities have fueled her passion for addressing fundamental determinants of health. She is excited to share her knowledge, skills and passion with those dedicated to finding solutions through innovation and strong science to inform health-promoting community and policy action.
Prof Komro served as BSHES's Director of Graduate Studies from 2016-2019 and has been recognized for her teaching and mentoring as recipient of awards from the American Public Health Association; Society for Prevention Research; Department of Behavioral, Social, and Health Education Sciences at Emory University; and the College of Medicine at the University of Florida. She is a member of Delta Omega Society, the honorary public health society.
She has held academic positions at the University of Minnesota and the University of Florida, where she served as Associate Director of the Institute for Child Health Policy. She is a graduate of the Division of Epidemiology, School of Public Health, University of Minnesota.
View Resume
Areas of Interest
Adolescent Health/Child Health
Behavior and Health
Community Based Research
Epidemiology
Group-Randomized Trials
Health Disparities
Health Outcomes
Health Promotion
Maternal and Child Health
Public Health Policy
Social Epidemiology
Time-Series Field Experiments
Affiliations & Activities
---
For complete updated publication list see: