Please help improve Faculty Profile solution by taking a quick Survey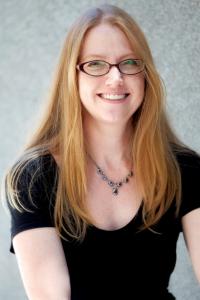 Kari White is an Assistant Professor in the Department of Health Care Organization and Policy at the University of Alabama at Birmingham. She received her PhD in Sociology with a concentration in Demography from the University of Texas at Austin, MPH from Tulane University, and MA in Latin American Studies from the University of Arizona.
Her research focuses on the impact of health service delivery models and policies on access to and use of highly effective contraception, with a focus on low-income and immigrant populations. Her recent projects include a collaborative evaluation of legislation affecting family planning funding and abortion restrictions in Texas, assessing factors influencing vasectomy use, and examining women's access to abortion and post-abortion contraception in the Southeast. She incorporates both quantitative and qualitative methods in her research.
View Resume
Education
Sociology 2011, University of Texas at Austin
Public Health 2003, Tulane University School of Public Health
Affiliations & Activities
Lister Hill
Minority Health & Health Disparities Research Center