Return to Faculty Listing
Karen
Andes
Adjunct Assoc Professor
Associate Professor
Faculty, Global Health
Jointly Appointed, Behavioral/Social/Health Educ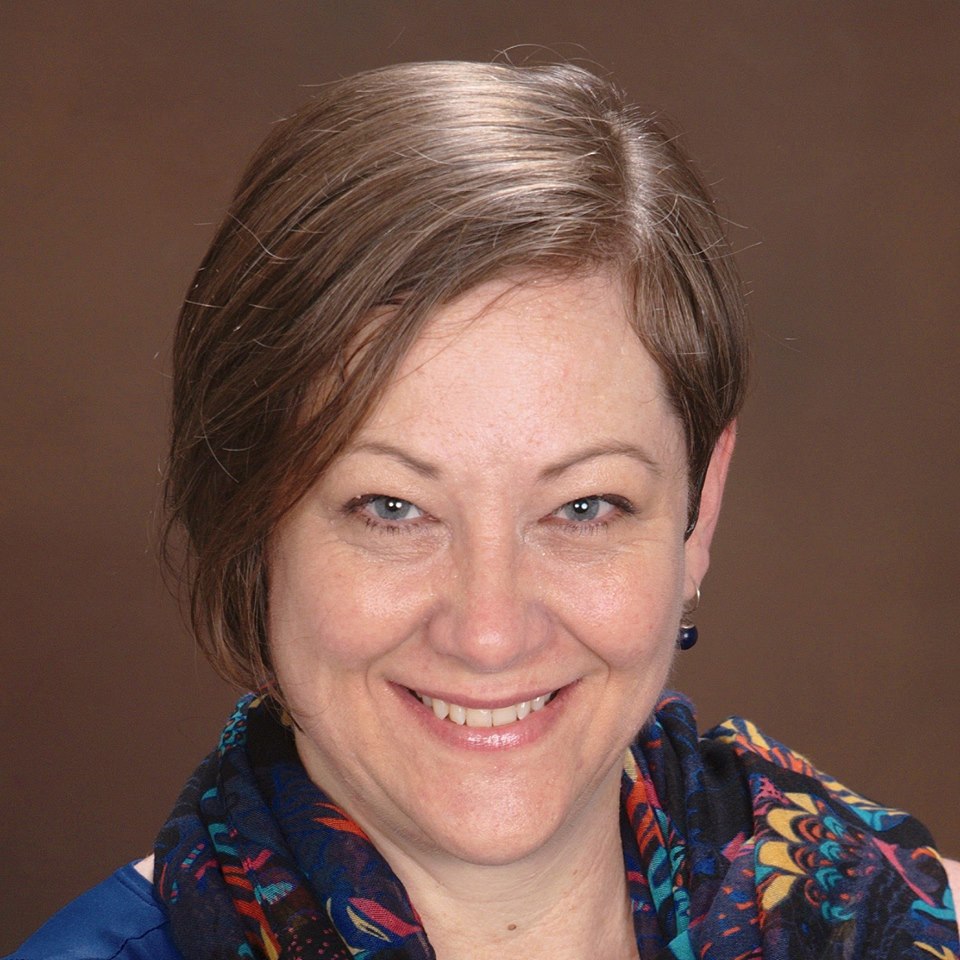 I have definitely taken the "scenic route" on my path to a career in Global Health. While studying French and Spanish language / literature as an undergrad, I had opportunities to live and study in France, Belgium, and Mexico. My doctoral studies in Political Science (Comparative Politics and Political Economy of Development) and post-doctoral work in International / Anthropological Demography took me to Tunisia where I examined fertility decline and family planning use in the agricultural sector using both qualitative and quantitative methods.
What seemed to some like "detours" in the road - directing a Community Health Program serving African-American and Latina/ Caribbean immigrant women in Chicago, and managing participatory reproductive health programs in Bolivia and among refugee youth in Clarkston, GA – kept my feet on the ground by giving me invaluable opportunities to see applied public health in action. I have been working on women's reproductive health with global populations in the US and internationally for over two decades; the only thing that seems to change is that as I get older, my focus has shifted toward younger populations. I am now particularly interested in youth aged 10-14 - and their parents.
In 2012, I worked with a terrific group of graduate students to produce the Georgia Latino Health Report 2012, Between 2014 and 2019, I directed the Ventanilla de Salud program at the Consulate General of Mexico in Atlanta, which serves the states of Georgia, Alabama and Tennessee.
Today, most of my focus in reproductive health and positive youth development is on adolescents and young adults in the US and Latin America. I've had on-going projects in Paraguay since 2005; in 2010 I began collaborating with a local NGO in an informal settlement in the flood plains of the Paraguay River that supports local youth to complete their secondary education. This partnership in the "slum" community of the Banado Sur has involved 18 Emory grad students doing thesis research and/or practica there. I was a Fulbright Scholar for Paraguay 2015-2017; here's a link to a recent story about that work: http://news.emory.edu/stories/2015/07/er_karen_andes_fulbright/campus.html. In 2018-2019, I was a Governor's Teaching Fellow at the University of Georgia's Institute for Higher Education.
In 2020, I published a "Specialization" on Qualitative Research Methods in Public Health on the Coursera Platform, a set of three courses on Qualitative Research Design, Qualitative Data Collection, and Qualitative Data Analysis. The analysis course was developed in collaboration with MAXQDA software.
View Resume
Areas of Interest
Adolescent Health/Child Health
Behavior and Health
Community Based Research
Global Health
Health Promotion
HIV/AIDS Prevention
Maternal and Child Health
Public Health Practice
Public Health Preparedness and Response
Sexual Health/Behavior
Education
PhD 1994, Northwestern University
Courses Taught
GH 543: Fund Qualitative Data Analysis
Affiliations & Activities
After completing a project on adolescent sexual and reproductive health in urban Paraguay that combined some aspects of social geography with qualitative research, I received a grant from Higher Education for Development (HED, funded by the USAID Mission in Paraguay) to partner with the Instituto Nacional de Salud (INS) to help build their post-graduate curriculum in Public Health.
The partnership also led to a number of research projects and practica for Emory students, mostly in the areas of Positive Youth Development, Sexual and Reproductive Health, Birth and Midwifery. I am very fortunate to have been selected for a Fulbright "flexible" award that has allowed me to spend 2 months in Paraguay each summer 2015-2017.
Other recent projects include sexual and reproductive health among young African-American and Puerto Rican young adults with the CDC's PHRESH.comm project (Division of Reproductive Health); Breast and Cervical cancer experiences among African-American and Caucasian women receiving treatment through Georgia's Women's Health Medicaid Program (funded by the American Cancer Society); a report on the status of Latino Health in the state of Georgia in collaboration with the Hispanic Healthcare Coalition of GA (HHCGA, funded by the Georgia Healthcare Foundation), a project on Menstrual Hygiene Management among school-aged girls in multiple developing countries, and most recently, adapting evidence-based SRH interventions for youth and their parents in Paraguay.