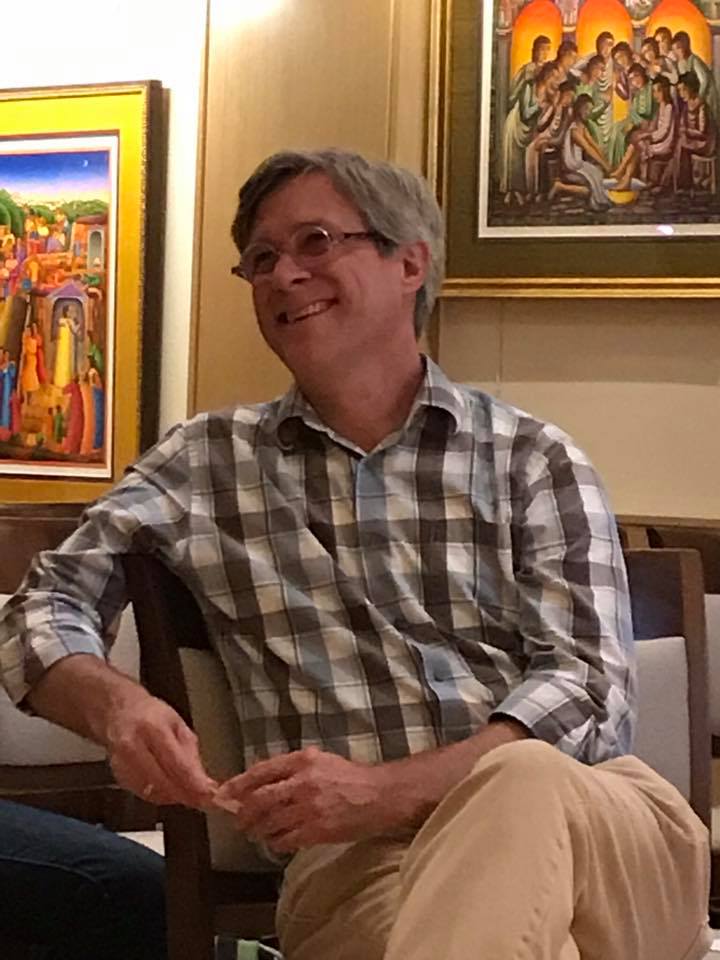 As part of the faculty in the Hubert Department of Global Health at the Rollins School of Public Health, Dr. Blevins is the Director of the Interfaith Health Program (IHP). Prior to joining the Global Health faculty, he worked as a chaplain to persons with HIV/AIDS in Atlanta and Chicago; coordinated patient education services for people living with HIV/AIDS in Atlanta's public health system; managed a clinical training program on HIV, mental illness, and drug use in the Emory University School of Medicine; and served on the faculty of the Candler School of Theology at Emory. Dr. Blevins has served as a consultant for the Emory School of Medicine in the fields of mental health, substance abuse, and HIV; in that capacity he provided clinical education to practitioners in various HIV public health programs around the southeastern United States.
Dr. Blevins brings interdisciplinary scholarship and practice into the study of religion and public health. He currently holds a secondary appointment in the Graduate Division of Religion in Emory's Laney Graduate School and serves on the Executive Committee of Emory's Religion and Public Health Collaborative. Currently, Dr. Blevins coordinates IHP's activities to build partnerships with religious leaders and faith-based organizations to address HIV and AIDS in sub-Saharan Africa. This work is funded through the U.S. President's Emergency Plan for AIDS Relief (PEPFAR) and the Joint United Nations Programme on HIV/AIDS (UNAIDS). These activities work to strengthen collaboration between government, civil society, and faith communities to support HIV prevention and support initiatives in countries with high HIV burden.
In addition to his work in global HIV/AIDS, Dr. Blevins is the Director of Social-Behavioral Science for the Child Health and Mortality Prevention Surveillance (CHAMPS) Network. Emory is home to the Program Office for the CHAMPS Network (champshealth.org).
View Resume
Areas of Interest
Behavior and Health
Community Based Research
Faith Based Health
Global Health
HIV/AIDS Prevention
Sexual Health/Behavior
Education
B.A. magna cum laude (Phi Beta Kappa, 1989) 1989, Furman University
M.Div. 1992, Duke University
Th.D. 2005, Emory University
Courses Taught
GH 536: Religion&Health in Context:HIV
GH 593: Religion & Hlth: Sexual/Reprod
Affiliations & Activities
Board Member, Joint Learning Initiative on Faith and Local Communities
Member, American Public Health Association
Member, American Academy of Religion
Member, Society for Pastoral Theology
Advisory Committee, International Religous Health Assets Programme
For further information on Dr. Blevins' publications, visit: https://emory.academia.edu/JohnBlevins/
For further information on the Interfaith Health Program, visit: http://ihpemory.org
For further information on the CHAMPS network, visit: https://champshealth.org