Please help improve Faculty Profile solution by taking a quick Survey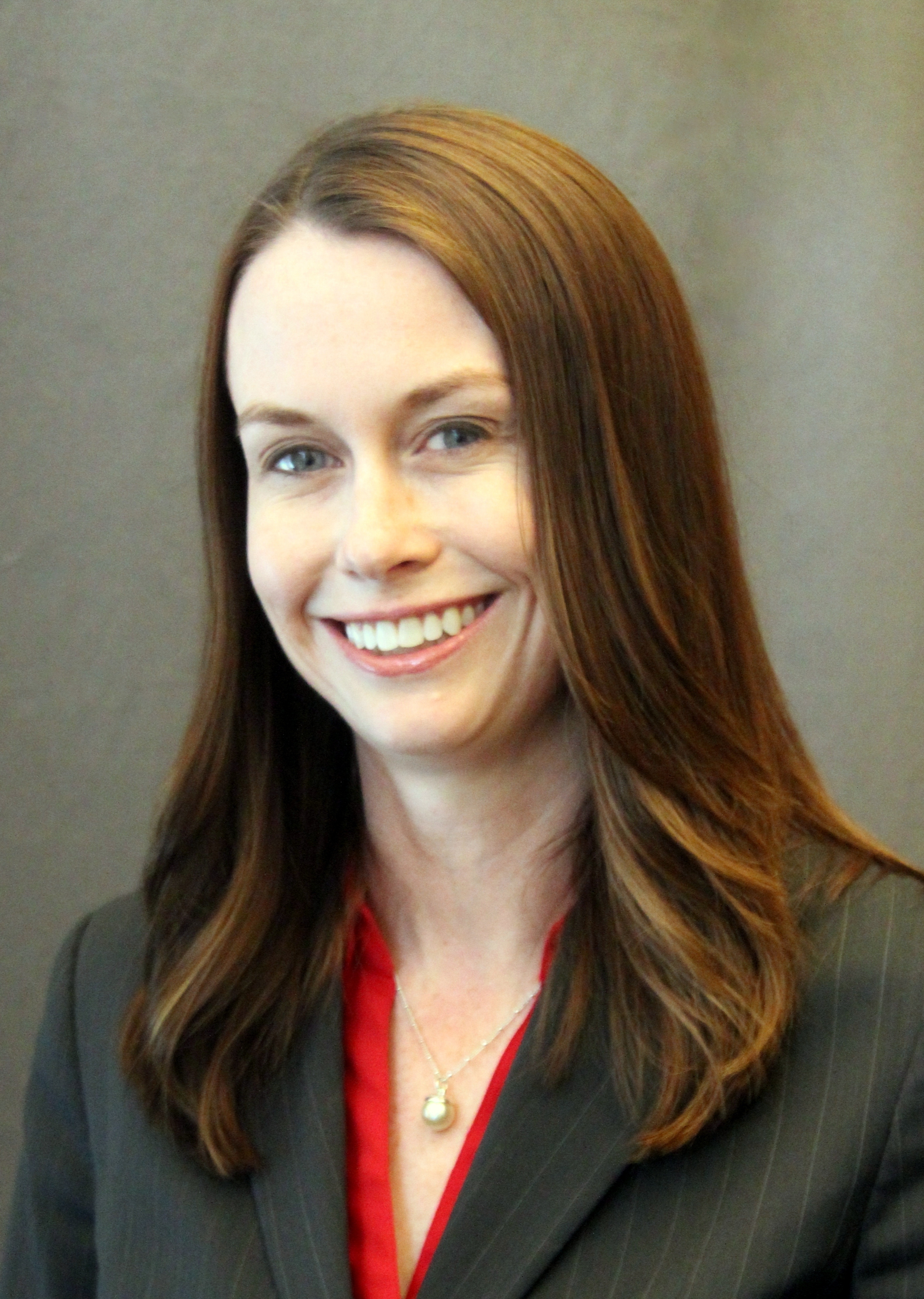 Dr. Janet Cummings is an Associate Professor in the Department of Health Policy and Management at the Emory University Rollins School of Public Health. She is a nationally recognized expert on issues pertaining to access and quality of behavioral health care and the role of the safety-net system in meeting the needs of underserved populations with mental health and substance use disorders. Her research examines: the role of safety-net clinics and schools in facilitating access to behavioral health care for low-income populations; accessibility and geographic distribution of the behavioral health workforce; impact of state policies on mental health and substance use treatment; racial/ethnic disparities in mental health treatment; and mental health care quality among Medicaid-enrolled youth. Her current research is supported by the National Institute of Drug Abuse, Robert Wood Johnson Foundation, and the Centers for Disease Control and Prevention.
Dr. Cummings is also the Deputy Director of the Mental Health Technology Transfer Center (MHTTC) for the Southeast U.S. In this role, she works with state leaders in Departments of Mental Health and Education to disseminate evidence-based mental health programs and practices in the Southeastern U.S. through in-person trainings, distance education, and technical assistance. She leads all training and technical assistance activities for the MHTTC related to school mental health, and she is actively working with leaders in the Southeast region to help them advance comprehensive school mental health systems in their states and school districts.
Areas of Interest
Addiction/Substance Abuse
Adolescent Health/Child Health
Health Disparities
Health Economics
Health Policy
Mental Health
Education
B.A. 1999, University of North Carolina at Chapel HIll
Ph.D. 2009, University of California at Los Angeles
Courses Taught
HPM 730: Theory-Based Research Design
Publications
Cummings J, Ji X, Lally C, Druss B

,

2020

,

Quality of mental health treatment among children and adolescents in primary care safety-net clinics

,

Psychiatric Services

, https://doi.org/10.1176/appi.ps.201800540,

Wen H, Borders T, Cummings J

,

2019

,

Trends in buprenorphine prescribing by physician specialty

,

Health Affairs

, ,

1

Cummings J, Ji X, Lally C, Druss B

,

2019

,

Racial/ethnic differences in minimally adequate depression care among Medicaid-enrolled youth

,

Journal of the American Academy of Child and Adolescent Psychiatry

, 58,

128-138

Zhang Y, Cummings J

,

2019

,

Supply of certified applied behavior analysts in the United States: Implications for service delivery for children with autism

,

Psychiatric Services

, https://doi.org/10.1176/appi.ps.201900058 ,

Cummings J, Allen L, Clennon J, Ji X, Druss B

,

2017

,

Geographic Access to Specialty Mental Health Care Across High- and Low-Income U.S. Communities

,

JAMA Psychiatry

, 74,

476-484

Cummings J, Ji X, Allen L, Lally C, Druss B

,

2017

,

Racial and ethnic differences in ADHD treatment quality among Medicaid-enrolled youth

,

Pediatrics

, 139,

pii: e20162444

Wen H, Druss B, Cummings J

,

2015

,

The effect of Medicaid expansions on insurance coverage and access to care among adults with behavioral health problems

,

Health Services Research

, 50,

1787-1809

Cummings J, Lucas S, Druss B

,

2013

,

Addressing public stigma and disparities among persons with mental illness: The role of federal policy

,

American Journal of Public Health

, 103,

781-785

Cummings J, Wen H, Druss B

,

2013

,

Improving access to mental health services for youth in the United States

,

Journal of the American Medical Association

, 309,

553-554