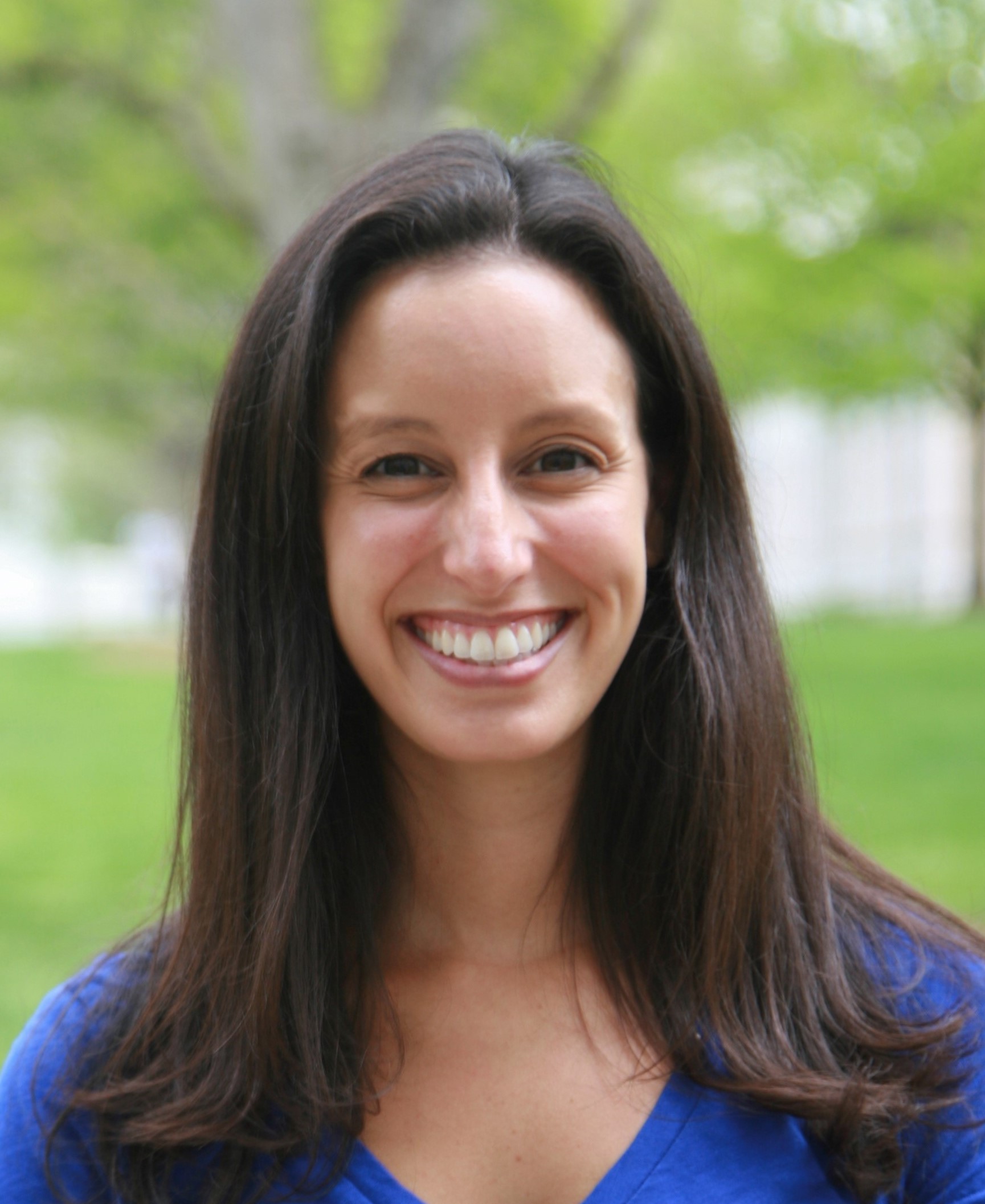 Elizabeth C. Rhodes is an implementation scientist who works with community and clinical partners to conduct health equity research projects and translate scientific evidence into practice, both in the US and globally.
The overarching goal of her research is to advance our understanding of how to successfully implement and scale evidence-based interventions to improve maternal-child health and nutrition. She is particularly interested in person-centered interventions to optimize postpartum health and prevent chronic diseases like type 2 diabetes and cardiovascular disease after adverse pregnancy outcomes such as gestational diabetes and hypertensive disorders of pregnancy.
Examples of current projects include: a multi-site comparative effectiveness trial of delivery models focused on early detection and control of postpartum hypertension and reduction of postpartum depression among populations experiencing disparities; an evaluation of a breastfeeding peer counseling program for women with low incomes; formative qualitative research to understand Latina women's experiences of breastfeeding care and recommendations for quality improvement to inform the co-design of interventions; and a mixed methods evaluation of produce prescription programs for people experiencing food insecurity.
Dr. Rhodes also leads and contributes to training programs that build implementation research capacity among researchers and health practitioners in Ethiopia, India, and Mexico.
Her research and capacity building efforts have been funded by NIH, PCORI, UN World Food Programme, and World Health Organization.
Areas of Interest
Chronic Diseases
Health Disparities
Implementation Science
Maternal and Child Health
Nutrition
Education
AB 2006, Brown University
MS 2011, Harvard T.H. Chan School of Public Health
PhD 2018, Emory University / Nutrition and Health Sciences Program
Postdoctoral Fellow 2021, Yale School of Public Health & Yale Center for Methods in Implementation and Prevention Science
Courses Taught
GH 509: Transl&Implementation Sciences
Affiliations & Activities
Emory Global Diabetes Research Center
Early Career Researcher Editorial Board, Maternal and Child Nutrition
American Society for Nutrition Global Nutrition Council