Return to Faculty Listing
Carol
Hogue
Professor Emeritus
Emeritus Professor
Jointly Appointed, Behavioral/Social/Health Educ
Professor Emeritus, Epidemiology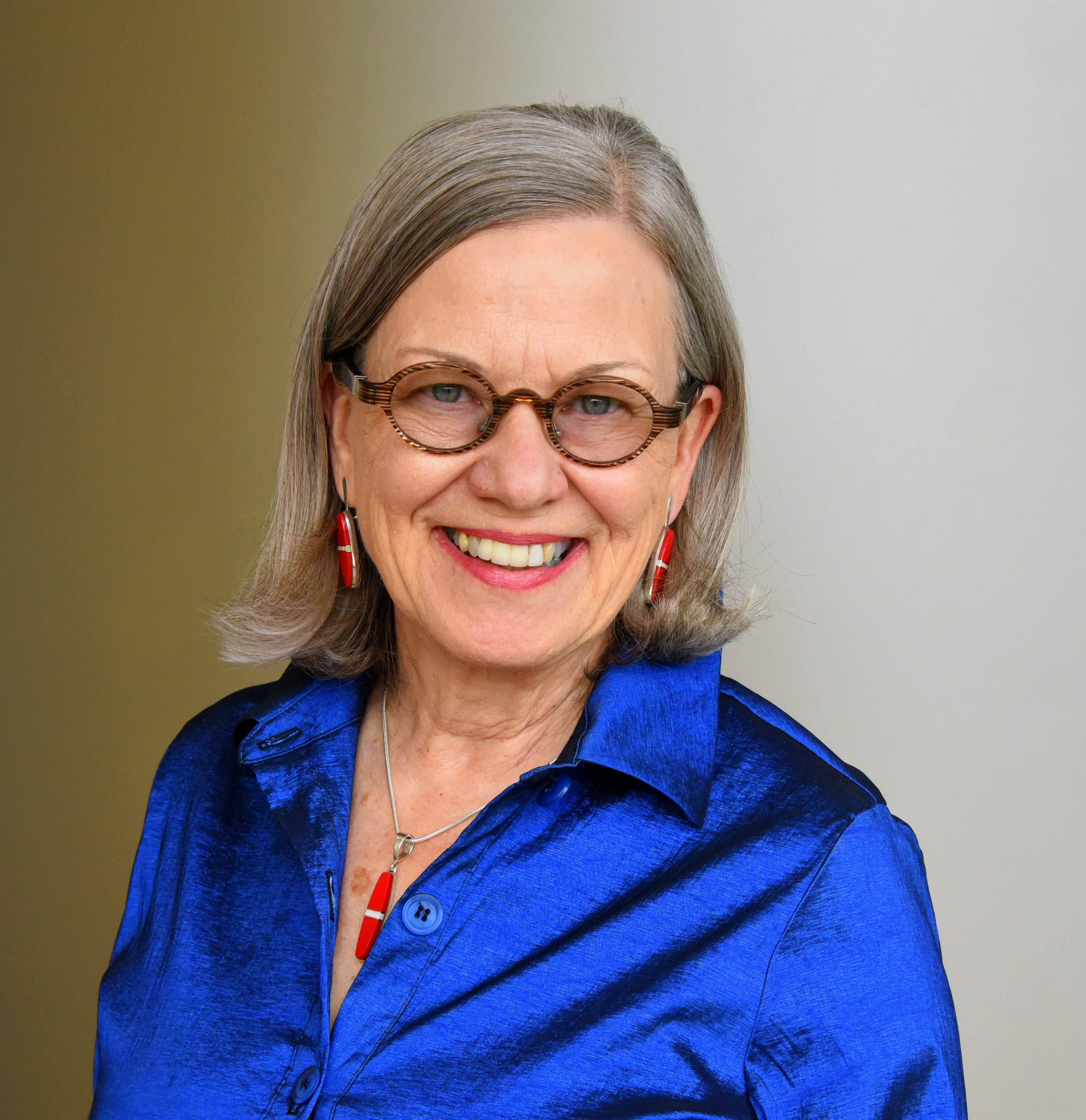 Professor Emerita of Epidemiology and Jules and Uldeen Terry Professor Emerita of Maternal and Child Health
Dr. Hogue retired in 2019. She was appointed Professor of Epidemiology and Jules & Uldeen Terry Professor of Maternal and Child Health (MCH) at the Rollins School of Public Health of Emory University in 1992. She was also the Director of the Women's and Children's Center and the HRSA-sponsored Center of Excellence in MCH Education, Science, and Practice.
A former Director of the federal Centers for Disease Control, Division of Reproductive Health (1988-92) and on faculties in Biometry at the University of Arkansas for Medical Science (1977-82) and the UNC School of Public Health Department of Biostatistics (1974-77), Dr. Hogue initiated many of the current CDC reproductive health programs, including the Pregnancy Risk Assessment Monitoring System (PRAMS), the National Pregnancy Mortality Surveillance System, and the National Infant Mortality Surveillance (NIMS) project that launched the national and state-level development and use of linked birth and death records. In addition, Dr. Hogue led the first research on maternal morbidities that was the precursor to the current safe motherhood initiative, and the initial innovative research on racial disparities in preterm delivery that found that college-educated African American women have a three-fold risk of very preterm delivery, when compared to college-educated White women. This discovery has triggered further research into biological, biosocial, and environmental causes of this as-yet unexplained excess risk.
Her ongoing research interests include the long-term effects of induced abortion, epidemiology of preterm delivery, and the impact of pregnancy complications on minority health. She has published broadly in maternal health, including studies of ectopic pregnancy, stillbirth, unintended pregnancy, contraceptive failure, and reproductive cancers. She has a long-standing interest in environmental impacts on reproductive health. With Carole Kimmel and others, she published a study in 1984 on the reliability of experimental studies for predicting hazards to human development. Her subsequent research has focused on the effects of risk factors such as smoking, obesity and environmental stress on reproductive health.
She was lead editor of the book, Minority Health in America (co-editor, Dr. Martha Hargraves; Johns Hopkins U. Press, 2000) and of a 2001 supplement to the journal Paediatric and Perinatal Epidemiology, entitled "New Perspectives on the Stubborn Challenge of Preterm Birth." Her current research projects include the Stillbirth Collaborative Research Network's population-based case-control study of stillbirth, an implementation fidelity study of elementary school-based health centers (mPI with Dr. Veda Johnson, RO1 MD008966), and a CDC-sponsored study of life course health of adolescents and adults living with congenital heart defects.
Among her many honors, in 2019 the Society for Epidemiology Research established the Carol J. Rowland Hogue Award for Outstanding Mid-Career Achievement, which is awarded annually to recognize a mid-career scientist who has made an exceptional contribution to the practice of epidemiology (https://epiresearch.org/annual-meeting/awards/carol-j-rowland-hogue-award/). Dr. Hogue served as President of the Society for Epidemiologic Research (1988-89), served on the Institute of Medicine Committee on Unintended Pregnancy (1993-1995), was Chair of the Regional Advisory Panel for the Americas of the World Health Organization Human Reproduction Programme (1997-99), President of the American College of Epidemiology (2002-4), Senior Fellow of the Emory Center for the Study of Law and Religion (2001-6), and received the MCH Coalition's National Effective Practice Award in 2002 and Greg Alexander Award for Advancing Knowledge (2016).
View Resume
Areas of Interest
Maternal and Child Health
Reproductive Health
Social Epidemiology
Women's Health
Education
AB 1966, William Jewell College
MPH 1971, University of North Carolina
PhD 1973, University of North Carolina
Affiliations & Activities
Joint Appointment, Emory University Department of Pediatrics
Publications
Clarke LS, Riley HE, Corwin EJ, Dunlop AL, Hogue CJR.

,

2022

,

The unique contribution of gendered racial stress to depressive symptoms among pregnant Black women.

,

Womens Health (Lond). doi: 10.1177/17455057221104657. PMID: 35900027; PMCID: PMC9340355

, ,

Kramer MR, Hogue CJ, Dunlop AL

,

2014

,

Measuring women's cumulative neighborhood deprivation exposure using longitudinally linked vital records: A tool for life course MCH Research.

,

Matern Child Health Journal

, 18(2),

478-87

Hogue CJR, Parker CB, Willinger M, Temple JR, Bann CM, Silver RM, Dudley DJ, Koch MA, Coustan DR, Stoll BJ, Reddy UM, Varner MW, Saade GR, Conway D, Goldenberg RL, for the Eunice Kennedy Shriver National Institute of Child Health and Human Development Stillbirth Collaborative Research Network Writing Group

,

2013

,

A population-based case-control study of stillbirth: The relationship of significant life events to the racial disparity for African Americans

,

Am J Epidemiol

, 15;177(8),

755-67

Schoendorf KC, Hogue CJR, Kleinman JC, and Rowley D

,

1992

,

Mortality among infants of black as compared with white college-educated parents.

,

N Engl J Med 1992; 326:1552-26 PMID: 1579135

, ,

Shachtman R, Hogue CJR

,

1976

,

Markov chain model for events following induced abortion.

,

Operations Research. 1976; 24(5): 916-32 PMID: 10259644

, ,

Hogue CJR

,

1975

,

Low Birth weight subsequent to induced abortion: A historical prospective study of 948 women in Skopje, Yugoslavia. .

,

Am J Obstet Gynecol 123(7):675-81 PMID: 1200059

, 123,

675-681