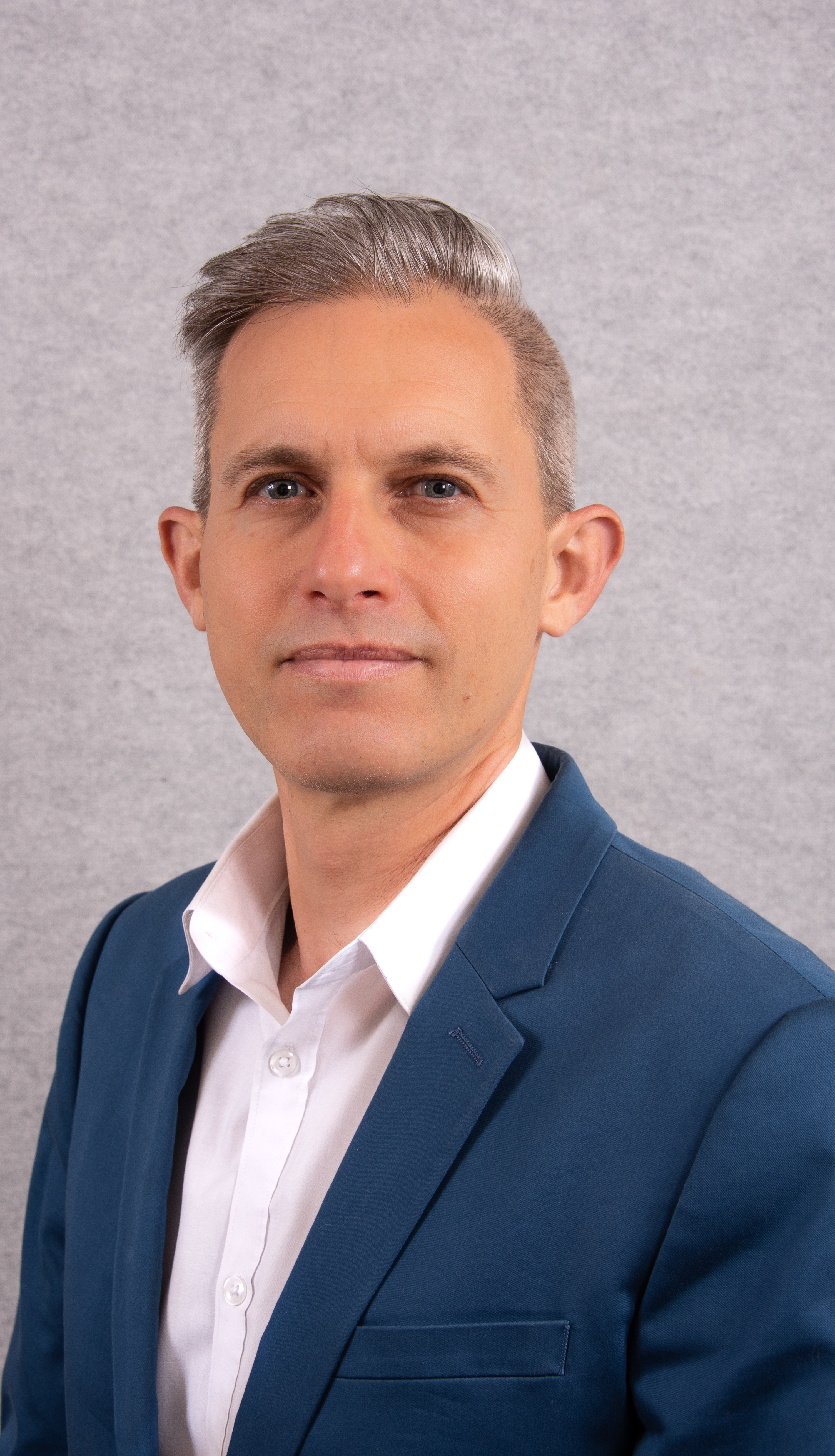 I am an infectious disease epidemiologist, with a research focus on vaccines and enteric viruses. My team conducts both global and domestic research mainly targeted at diarrheal diseases caused by rotavirus and norovirus. We employ a range of approaches including field studies, statistical analysis and dynamic mathematical modeling to address policy-relevant public health research questions.
Since Spring 2020, we have worked extensively on the epidemiology of the COVID-19 pandemic.
For a full list of publications see PubMed or my Google Scholar profile.
Areas of Interest
Clinical Trials
Genetic Epidemiology
Global Health
Infectious Disease
Modeling
Surveillance
Vaccines
Education
BS, Microbiology and Cell Science 1999, University of Florida
MSc, Medical Demography 2000, London School of Hygiene and Tropical Medicine
PhD 2005, Open University/Health Protection Agency
Courses Taught
EPI 569: Concepts & Methods in ID EPI
EPI 798R: Pre-candidacy Research
EPI 799R: Research