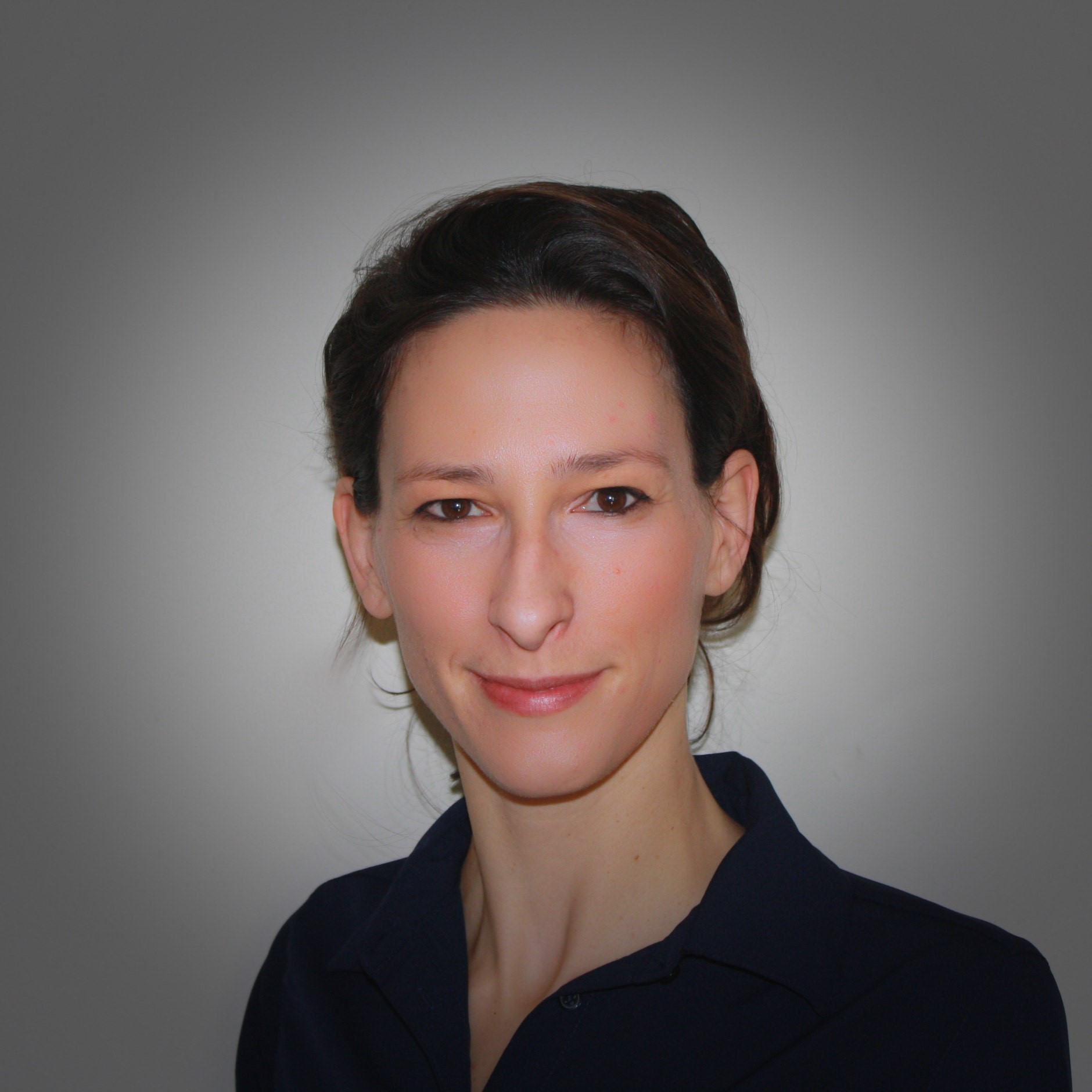 Ashley Greiner, MD, MPH, is a board-certified emergency medicine physician and medical epidemiologist at the Centers for Disease Control and Prevention in the Emergency Response and Recovery Branch. In addition to being a responder for the agency, she leads the emergency response curriculum and training development of over 400 CDC employees across the agency. She is also CDC's lead for international rapid response team development, supporting national governments and international partners. She has over 10 years of experience working in public health emergencies in a diversity of roles including: investigating disease outbreaks, performing rapid risk assessments, evaluating surveillance systems, assessing programmatic efficacy, and implementing timely public health interventions. In her work, she has provided support to and collaborated with ministries of health, non-governmental organizations, United Nations agencies, and other United States government entities.
Prior to joining CDC, Dr. Greiner completed medical school at Tufts University School of Medicine earning a dual MD/MPH degree. She completed her internship at Johns Hopkins University and residency training at the Harvard Affiliated Emergency Medicine Residency Program. After residency, she stayed on for an additional year as an Instructor of Medicine at Harvard Medical School, while completing a fellowship in Global Health and International Emergency Medicine
Courses Taught
GH 533: Prepare/Plan.in Human.Emerg.