Return to Faculty Listing
Anke
Huels
Adjunct Asst Professor
Assistant Professor
Faculty, Epidemiology
Jointly Appointed, Environmental Health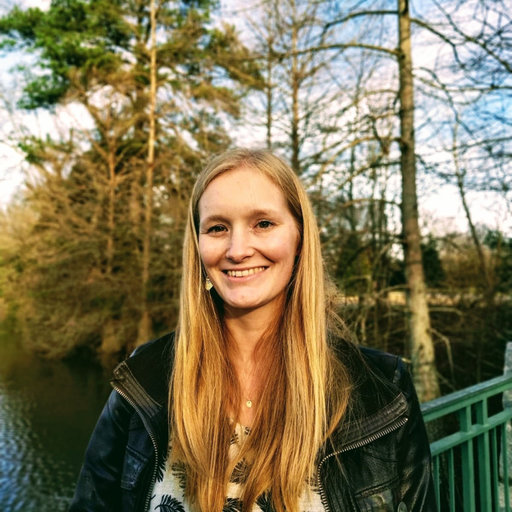 My research involves the development of epidemiological methods and their direct application to environmental and genetic epidemiology. Examples include the association between outdoor and indoor air pollution with human health, methods and applications for the detection of gene-environment (GxE) interactions, and current challenges in the analysis of DNA methylation data.
My mission is to improve the understanding of environmental risk factors particularly in susceptible populations that are often at a higher risk for disease.
Please visit my website to get more information about my on-going projects, publications and opportunities.
Areas of Interest
Air Pollution
Environmental Health
Epidemiology
Epigenetics
Genetic Epidemiology
Global Health