Graduate Certificate in Humanitarian Emergencies
The Rollins School of Public Health in partnership with CDC's Emergency Response and Recovery Branch offers a Graduate Certificate in Humanitarian Emergencies.
Humanitarian issues encompass most of the concerns facing global health and international development plus some security factors that are unique to emergencies. These include:
Water and sanitation
Control of diarrheal diseases
Measles control/immunization programs
Control of acute respiratory infections
Malaria control
Public health surveillance
Reproductive health
War-related injury
Mental health
FOR MORE INFORMATION ABOUT THE APPLICATION PROCESS PLEASE VISIT OUR WEBSITE: www.che.emory.edu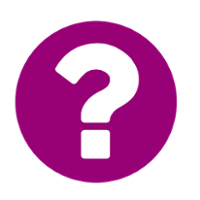 Frequently Asked Questions 
What is a Humanitarian Emergency?
A humanitarian emergency occurs when:
There is a breakdown of authority due to internal or external conflict and;
There is an emergency situation exceeding the ability of the country's government to respond that requires an international response beyond the capacity of any single agency and/or the UN country program. 


Common characteristics include:
Civilian casualties and populations besieged or displaced;
Political or conflict-related impediments to the delivery of assistance;
Inability to pursue normal social, political, or economic activities;
High security risks for relief workers; and
International/cross-border operations affected by political differences.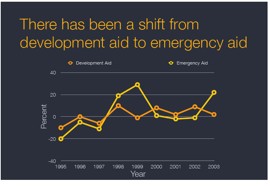 Working in a humanitarian emergency is challenging and requires a broad knowledge base and a skill set particular to crisis management including:
Doing no harm
Providing good evidence to inform decision makers
Ability to work in challenging environments and resource-poor settings while being able to develop solutions quickly, efficiently, and effectively