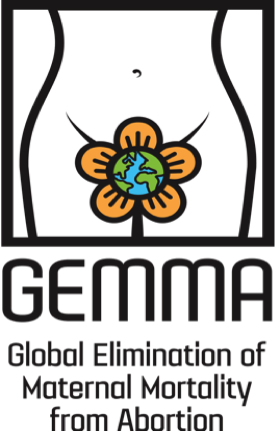 About Us
To encourage scholarship in the area of abortion, Dr. Roger and Susan Rochat of the Rollins School of Public Health at Emory University established the GEMMA Fund which annually supports graduate student research related to GEMMA.
GEMMA Funding Supports:
Emory University graduate student applied practice experience research related to maternal mortality from abortion through GEMMA Awards
The dissemination of research findings related to GEMMA
Formal presentations of GEMMA research findings within Emory and at professional conferences
The publication of student thesis research related to GEMMA
GEMMA awareness-raising events
GEMMA Seminar: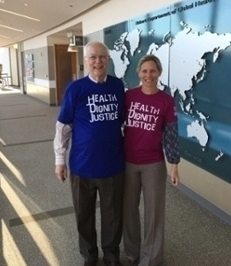 Dr. Lathrop, Dr. Rochat and distinguished guest lecturers teach this course. The GEMMA seminar exclusively addresses the issues on abortion encompassing the medical, legal, ethical, human rights, and religious perspectives with exercises on values clarification and effective communication. Since its inauguration it has gained popularity and attracted students from various cultural and educational backgrounds to study abortion.
GEMMA Annual Reports: