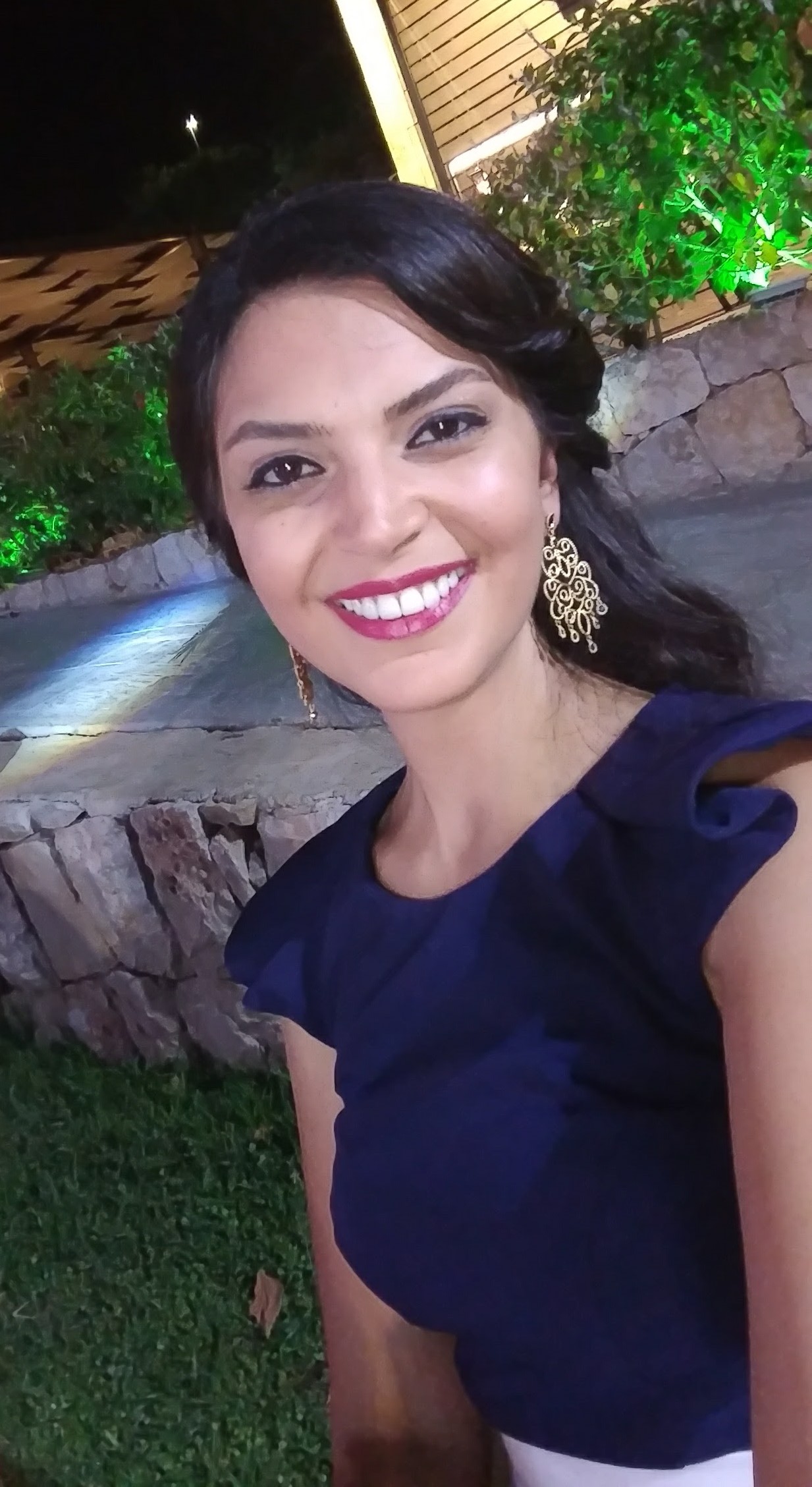 Yara S. Beyh is a PhD candidate in Nutrition and Health Sciences at the Department of Global Health at Emory University. Her research investigates the exposure to risk factors during childhood on the development of diabetes in low and middle-income countries.
Using artificial intelligence, single-cell RNA sequencing, statistical analyses, and the cell-chat method, Yara's research leverages the latest technology and investigative tools to understand how cells communicate with one another in the process of developing diabetes at a young age.
Beyond this, Yara has made important contributions to the ongoing work of her colleagues at the Emory Global Diabetes Research Center and the Emory School of Medicine in areas such as diabetes, cancer, and transcriptomics. She has also published prolifically in nutrition, immunology, and health economics and peer-reviewed numerous publications in her field.
Prior to joining Emory, Yara completed her Bachelors of Science and Master's Degree in Nutrition and Dietetics at the American University of Beirut (AUB). She also served as a Research Assistant in Biostatics at AUB and an Instructor in Nutrition and Food Science at the Lebanese University.
More about Yara's career can be found on her LinkedIn page and ORCID.
Areas of Interest
Adolescent Health/Child Health
Bioinformatics
Biomarkers
Cardiometabolic Diseases
Chronic Diseases
Diabetes
Endocrine Disruptors
Epidemiology
Epigenetics
Health Promotion
Maternal and Child Health
Nutrition
Education
Bachelor of Science 2011, American University of Beirut
Masters of Science 2017, American University of Beirut
Affiliations & Activities
Publications
Jennifer K. Frediani, Yara S. Beyh, Nitika Gupta, Adrianna L. Westbrook, Rebecca Cleeton, Maria Cordero, Albert Hernandez, ViLinh Tran, Dean P. Jones & Miriam B. Vos

,

2022

,

Metabolomics profiling in acute liver transplant rejection in a pediatric population

,

Scientific Reports

, 12,

Yara S. Beyh, Riya Sachdeva, K. M.Venkat Narayan, Manoj Bhasin (In Press)

,

2022

,

SARS-Cov-2 and co-morbidities (Planned for publication by Bentham Science)

,

, ,

Staimez, L.R., Dutta, A., Beyh, Y.S., Vyakaranam, S., Noule, H.K., Kothapally, D., NARAYAN, K.V., Gupta, R., Prabhakaran, D., Betha, K. and Prabhakaran, P.

,

2021

,

2021. 959-P: Mothers' Weight Class in Pregnancy and Beta-Cell Function in Their Infants

,

Diabetes

, 70,

Samer A. Kharroubi, Yara S. Beyh

,

2021

,

Bayesian modeling of health state preferences: could borrowing strength from existing countries' valuations produce better estimates

,

The European Journal of Health Economics

, 22,

Yara S. Beyh, K.M. Venkat Narayan (In Press)

,

2021

,

Diabetes mellitus: etiology and epidemiology, Reference Module in Food Science (planned for publication in Encyclopedia of Human Nutrition, 4e, edited by Benjamin Caballero)

,

Elsevier

, ,

Carla El-Mallah, Yara Beyh, Omar Obeid

,

2021

,

Iron fortification and supplementation: fighting anemia of chronic diseases or fueling obesity?

,

Current Developments in Nutrition

, 5,

Samer A. Kharroubi, Yara Beyh, Marwa Diab El Harake, Dalia Dawoud, Donna Rowen, John Brazier

,

2020

,

Examining the Feasibility and Acceptability of Valuing the Arabic Version of SF-6D in a Lebanese Population

,

International Journal of Environmental Research and Public Health

, 17,

Samer A. Kharroubi, Yara S. Beyh, John Brazier, Yaling Yang

,

2020

,

Modelling a preference-based index for EQ-5D-3L and EQ-5D-3L?+?Sleep using a Bayesian framework

,

Quality of Life Research

, 29,

Samer A. Kharroubi, Yara Beyh, Esmail Abdul Fattah, Tracey Young

,

2020

,

The Importance of Accounting for Parameter Uncertainty in SF-6D Value Sets and Its Impact on Studies that Use the SF-6D to Measure Health Utility

,

International Journal of Environmental Research and Public Health

, 17,

Samer A. Kharroubi, Yara Beyh

,

2019

,

The importance of accounting for the uncertainty around the preference-based health-related quality-of-life measures value sets: a systematic review

,

Journal of Medical Economics

, 22,

Yara S. Beyh

,

2017

,

Acute effect of phosphorus on postprandial partitioning of energy

,

Master's Dissertation

, ,