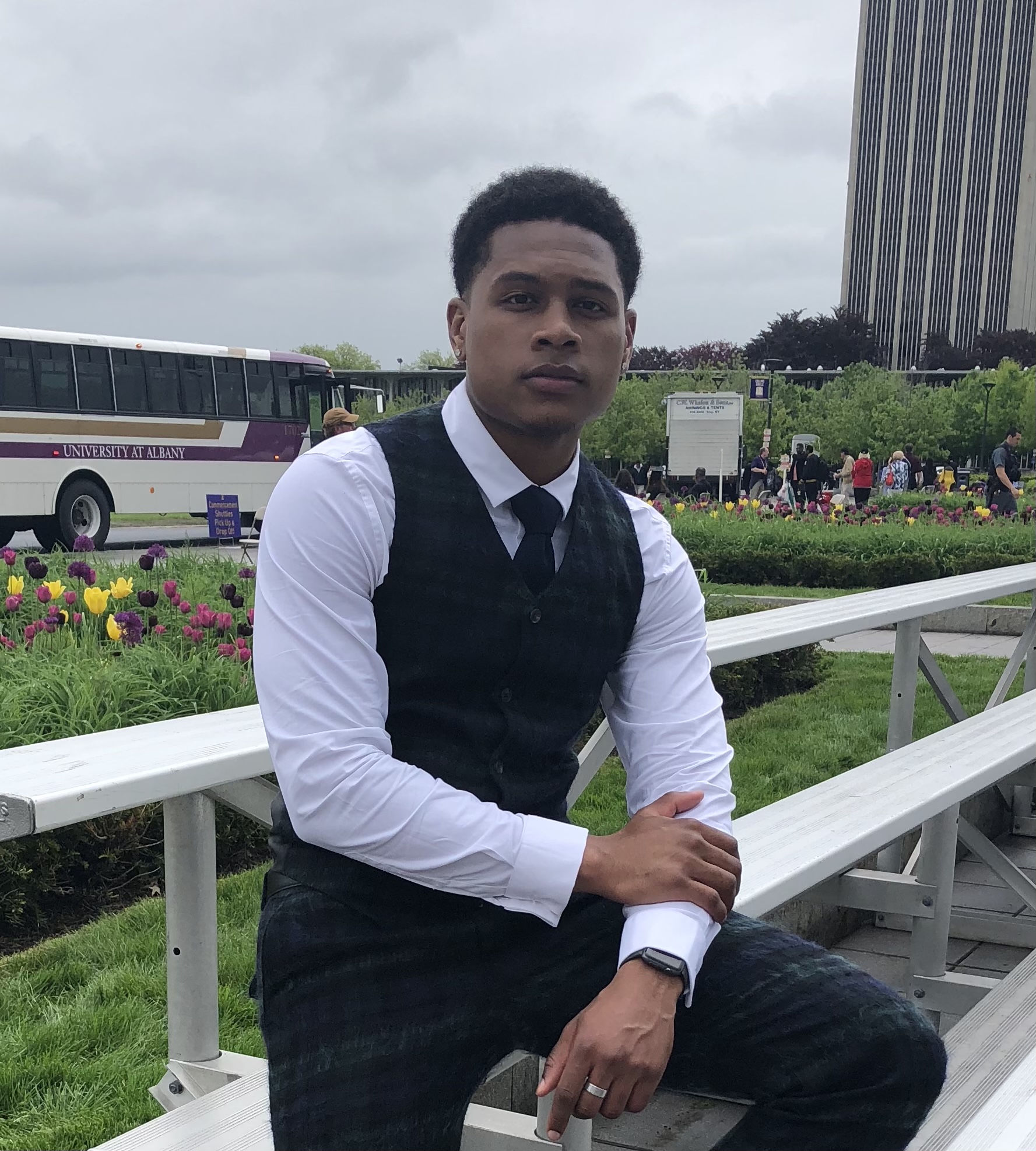 I am interested in infectious disease epidemiology and infectious disease dynamics, as it relates to:
1. Forecasting infectious disease dynamics in varying hypothetical scenarios.
2. Understanding the natural history of disease and how that might change under alternative conditions.
3. How morbidity and mortality can be attributable to particular pathogens.
Areas of Interest
Epidemiology
Infectious Disease Dynamics
Education
B.S 2017, University at Albany, SUNY
MPH 2020, Cornell University