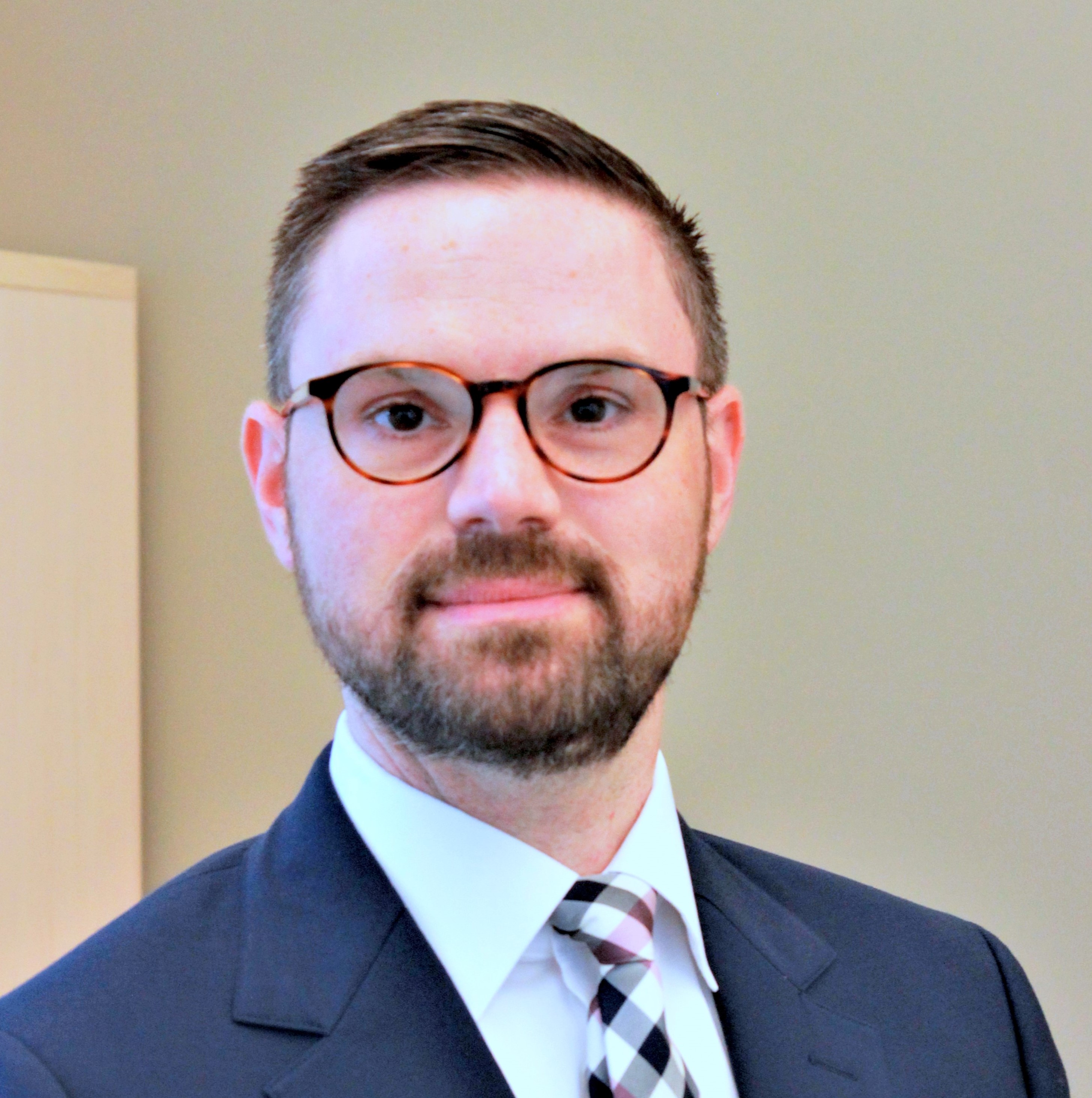 Physiological signals as heart rate variability and EEG, continuous measures of physical activity collected by wearable devices such as Fitbits, and real time self-reported emotional states prompted and recorded by cell phone apps are just some examples of the massive amount of dynamic, time-varying data currently collected by researchers and clinicians. Sophisticated statistical and machine learning methods are needed to unlock the nuanced information contained in these data while avoid spurious claims.

The mission of our research group is to

(1) develop statistical methods and algorithms for the analysis of time series, longitudinal, signal, and functional data, and

(2) to apply these methods through interdisciplinary collaborations to gain a better understanding of biological underpinnings of mental, behavioral and social health, which can be used both for personal monitoring and treatment and for developing population-level interventions.
View Resume
Areas of Interest
Behavior and Health
Biostatistics
Health Disparities
Imaging
Machine Learning
Mental Health
Education
BS 2000, State University of New York at Stony Brook
MA 2002, University of Pennsylvania
PhD 2007, University of Pennsylvania