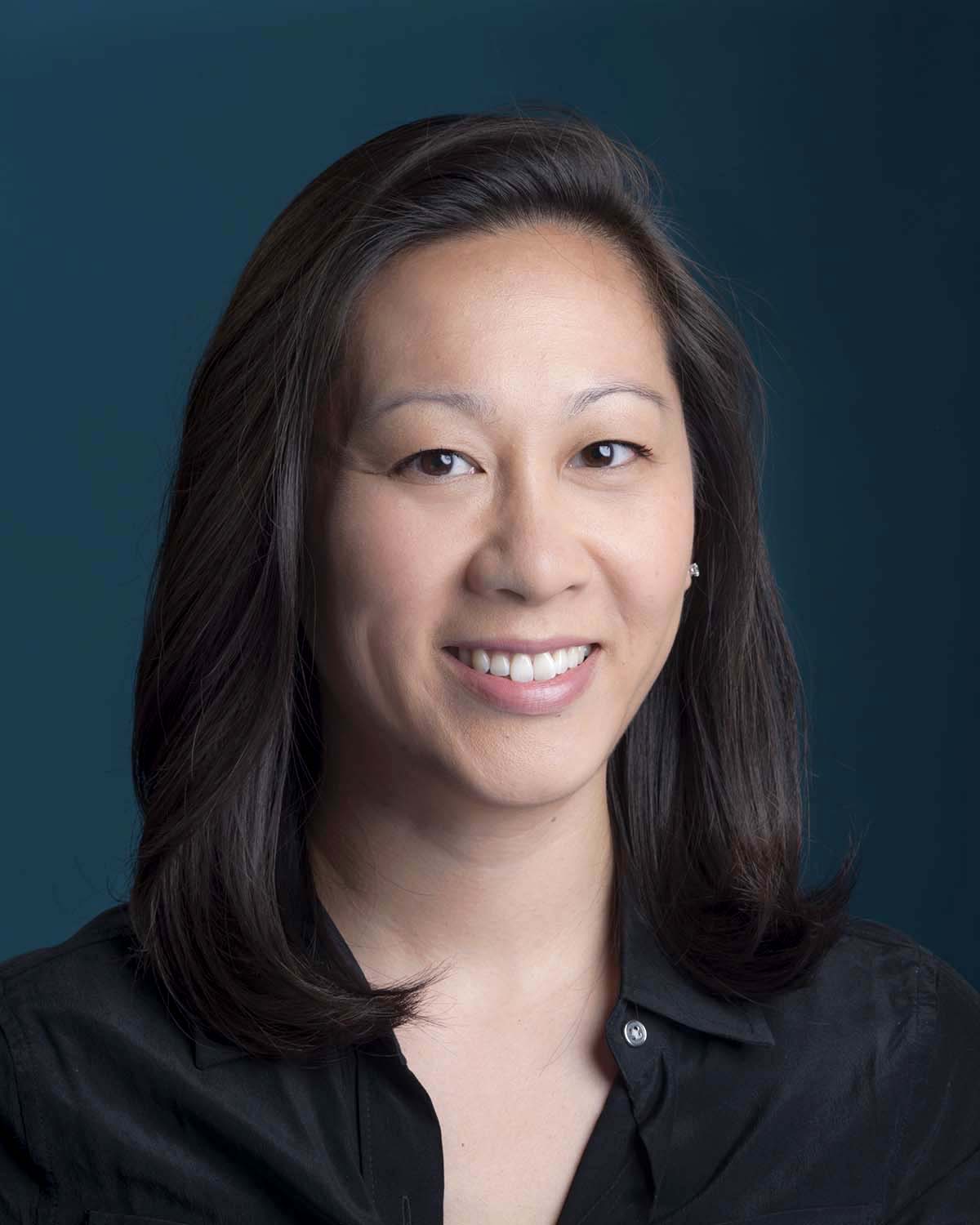 Regina Shih is a Professor of Epidemiology with over 20 years of research experience on mental health, youth development, aging, and caregiving. Her skills include policy analysis, multi-level analysis of large datasets, study design, strategic planning, and program evaluation. She is grateful to her research sponsors including private foundations, local governments, CDC, NIA, NIMHD, NIAAA, NHLBI, NIOSH, and the Department of Defense.
Dr. Shih's research interests are diverse and center community-engaged approaches and policy-relevant outcomes. With her collaborators, she evaluated the effects of alcohol and cannabis outlet density on youth substance use, developed medication reconciliation measures for post-acute care settings across the US under the Improving Medicare Post-Acute Care Transformation Act, created a national database of neighborhood measures to examine contextual influences on dementia risk, outlined policy recommendations for improving sleep in the U.S. military; published a policy blueprint for dementia long-term services and supports that resulted in Congressional testimony; tested a multi-site RCT to prevent substance use in middle schools; developed a toolkit for local public health and aging departments to prepare older adults for climate change-related events, and conducted a risk assessment of environmental health risks for the U.A.E.'s environmental health action plan.
Dr. Shih was previously a Program Director at the RAND Corporation where she oversaw RAND's portfolio of public health, social services, and prevention research to promote the economic, physical, and mental well-being of individuals and families. Prior to her 16-year tenure at RAND, she was an IRTA Post-doctoral fellow with the NICHD Division of Epidemiology, Statistics, and Prevention Research where she helped design the Natonal Children's Study on children's environmental health. She currently serves as an adjunct researcher at RAND and a board member of the National Alliance for Caregiving.
Current Projects:
NIA U24 "Research Network for Alzheimer's Disease Home and Community Based Services" (PI Shih). Build data infrastructure on measures of dementia HCBS structure, process, and outcomes, diversify the research bench and train researchers to develop policy-relevant research related to dementia HCBS.
CDC "Evaluation of the BOLD Public Health Center of Excellence on Dementia Caregiving" (PIs Rollison and Shih). Evaluate the effectiveness of the Center in supporting tribal, local, and state public health agencies' dementia caregiving efforts outlined in the congressionally mandated BOLD Act.
NIA T32 "NRSA Postdoctoral Fellowship in the Study of Aging" (PI Shih). Support scholars in the study of aging-related issues, enhance analytical skills, effectively present research results, and develop a research agenda.
NIMHD R01 "Evaluating Disparities in Older Adult Institutionalization and Mortality after Implementation of Medicaid's Balancing Incentive Program" (PI Shih). Apply econometric and qualitative methods to determine whether rebalancing long-term care from facility-based care to home-and community-based services is associated with health outcomes, and uncover any disparities by race/ethnicity and rural/urban residence among dual-eligible beneficiaries. An NIMHD dementia supplement supports the examination of whether access to HCBS differs for people with and without dementia.
NIA R01 "Green Space and Cognitive Health: Role of Structural Racism in Environmental and Health Disparities" (PI Madrigano). Estimate associations between green space, structural racism, and dementia over a 20-year period. Examine the moderating role of gentrification and psychosocial stressors, mental health, and perceived neighborhood characteristics.
NIA R01 "Health, Wellbeing, and the Social Networks of Family Caregivers of People with Alzheimer's Disease" (PI Friedman). Establish a longitudinal online panel of dementia family caregivers to identify the structure of support networks of older adults and family caregivers. An NIA COVID supplement supports the examination of network changes attributable to the COVID-19 pandemic.
NIA R01 "The Sweet Life: Long-Term Effects of Excess Sugar Consumption in Early Childhood" (PI Gracner). Using a quasi-experimental design, evaluate how a national nutritional policy affects cognitive decline in late life.
View Resume
Areas of Interest
Addiction/Substance Abuse
Adolescent Health/Child Health
Aging
Climate and Health
Mental Health
Public Health Preparedness and Response
Sleep Epidemiology
Social Epidemiology
Women's Health
Education
BA in Neuroscience 2000, Johns Hopkins University
PhD in Psychiatric Epidemiology 2005, Johns Hopkins Bloomberg School of Public Health
Post-Doc in Children's Environmental Health 2007, NICHD
Affiliations & Activities
RAND Corporation, Affiliated Adjunct and Health Policy Partner
National Alliance for Caregiving, Board of Advisors
Leveraging an Interdisciplinary Consortium to Improve Care and Outcomes for Persons Living With Alzheimer's and Dementia NIA R24 Network, Research Steering Committee
Advancing Workforce Analysis and Research for Dementia NIA R24, Leadership Council
National Academies of Science, Engineering and Medicine, Consensus Panel on Evaluating the Quality of the Census 2020