Please help improve Faculty Profile solution by taking a quick Survey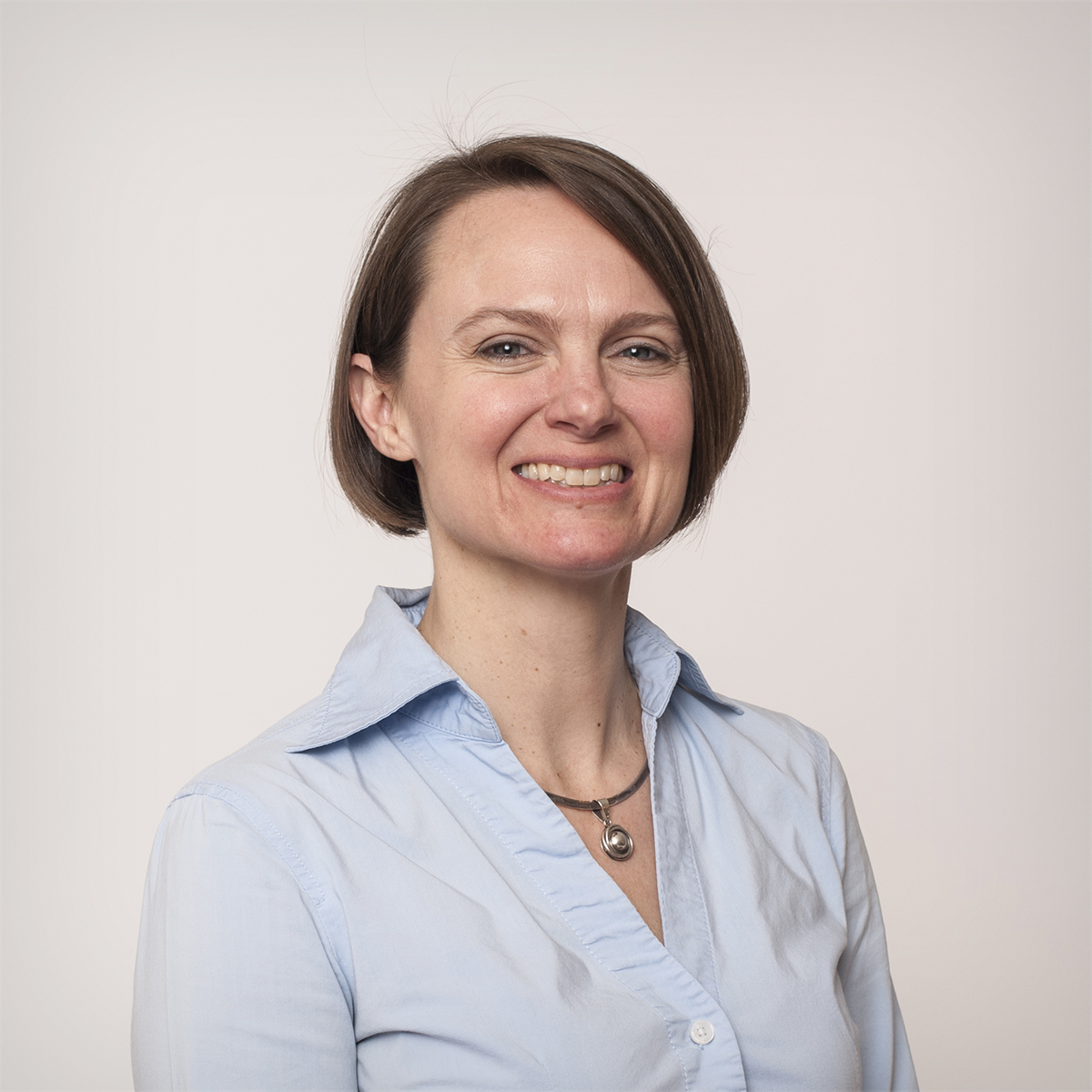 Dr Edwards work focuses on using data and information technology to improve quality, efficiency, and safety in healthcare. She has twenty+ years of experience in design and implementation of technology to improve operations in a variety of industries, including healthcare. She has led or participated in numerous engagements in strategic planning, data analytics platforms, data governance, health information exchange, workflow redesign, clinical & business outcome evaluation, vendor selections, Meaningful Use/MACRA readiness, and IT usability evaluations. She has presented at 20+ industry conferences & invited presentations and is co-author on 20+ peer-reviewed publications.
Areas of Interest
Analytics
Behavior and Health
Data Science
Health Informatics
Healthcare Systems
Interoperability
Machine Learning
Public Health Informatics
Statistical Modeling
Systems Integration
Education
BS 1995, Georgia Institute of Technology
PhD 2006, Georgia Institute of Technology
Courses Taught
APHI 585D: Inform Solu. for Pub Hlth Dec.