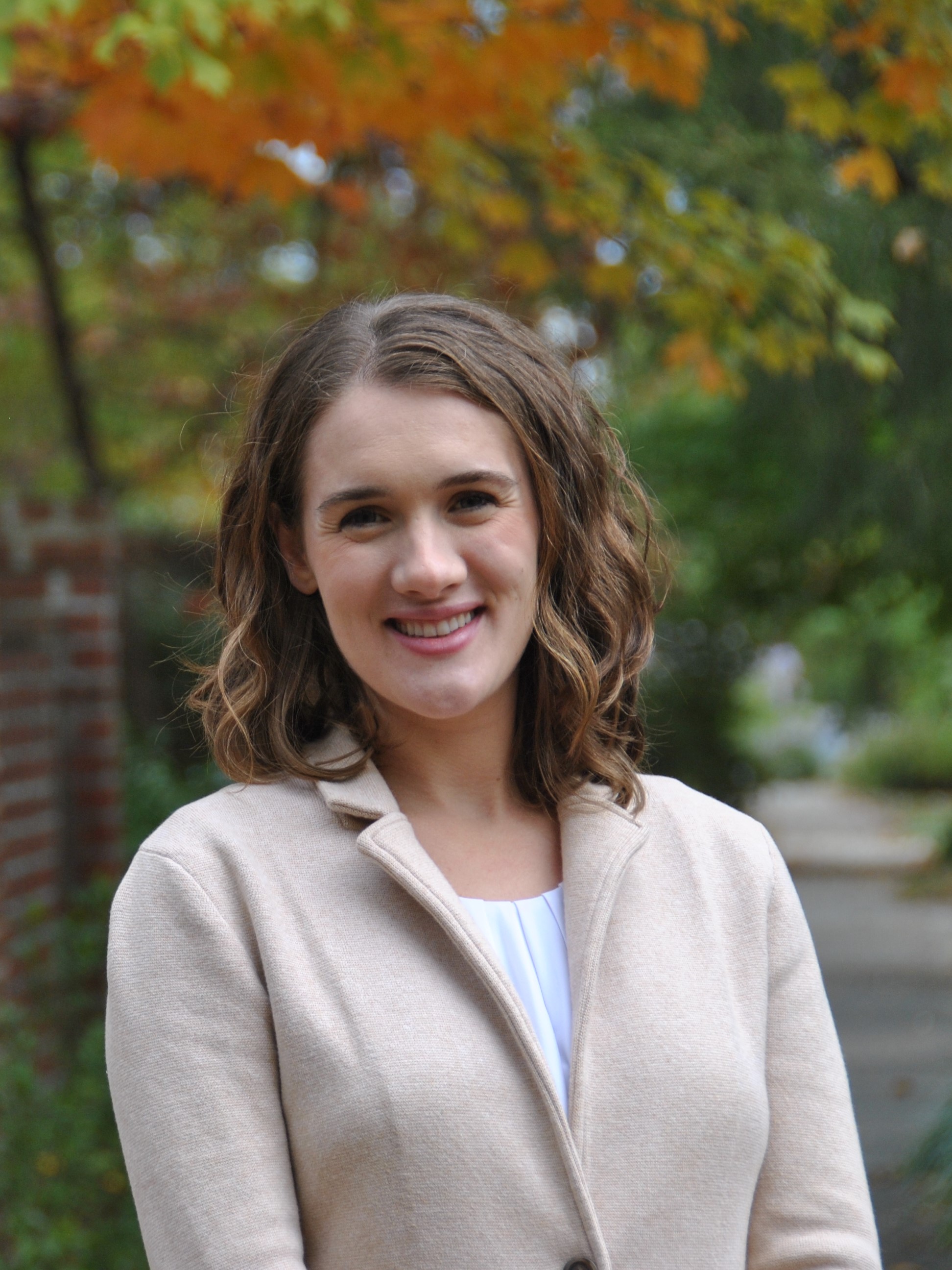 Dr. Maria Dieci is an Assistant Professor of Health Policy and Management at the Rollins School of Public Health at Emory University. She is a health economist whose research is informed by her training in health policy, economics, and program evaluation. Her current work focuses on understanding the role of incentives in improving coordination between patients and providers for high quality care, and understanding parental investments in early childhood health.
Dr. Dieci works in close partnership with health care organizations in the US and abroad to design, monitor, and evaluate innovative interventions aimed at improving access to quality healthcare in resource-constrained settings. At present, she is working with a social enterprise and pharmacy network in East Africa to understand barriers to accessing quality care for febrile illness and family planning, and how 'nudges' and incentives may be used to improve access to care and patient health outcomes. She brings expertise in survey design, experimental design and implementation, primary data collection, and quantitative analysis of both primary and secondary data.
Dr. Dieci received her doctorate in Health Policy with a concentration in health economics at the University of California, Berkeley. Prior to her doctoral studies, she worked at Innovations for Poverty Action, where she researched impacts of large-scale health and social safety net programs in the US, Latin America and sub-Saharan Africa.
View Resume
Areas of Interest
Evaluation
Global Health
Health Economics
Maternal and Child Health
Education
PhD 2022, University of California, Berkeley
MA 2019, University of California, Berkeley
BA 2013, Harvard University
Courses Taught
HPM 760: Quantitative Methods III