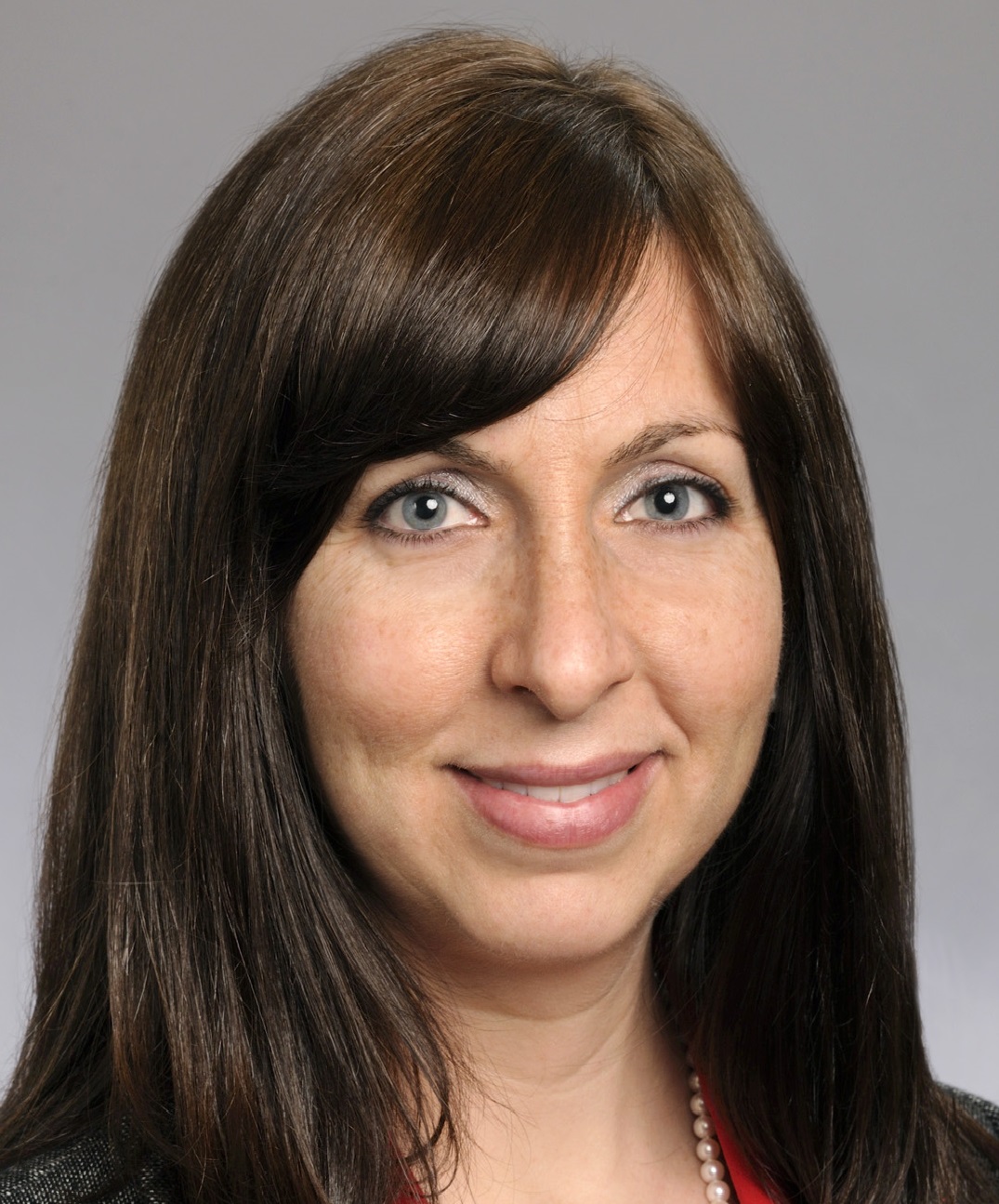 Dr. Staimez leads epidemiologic and translational research to reduce health disparities in diabetes and other chronic diseases globally. Her long-term objective is to identify new strategies to prevent diabetes, particularly before the grim complications of the disease set in.
Dr. Staimez's research integrates nutritional sciences, epidemiology, laboratory sciences, pathophysiology, and epigenetics. As a faculty member of the Emory Global Diabetes Research Center, Dr. Staimez's work includes clinical and population cardiometabolic studies in the U.S. and in India. She is also a faculty member in the Emory Nutrition and Health Sciences program and teaches about metabolic processes related to diabetes and other chronic diseases.
Prior to coming to Emory, Dr. Staimez managed and evaluated programs at the Centers for Disease Control and Prevention, including the WISEWOMAN program (Well-Integrated Screening and Evaluation for WOMen Across the Nation). She also assessed community health and the nutritional status of young children in Guatemala and El Salvador.
Areas of research include: heterogeneity in diabetes processes across populations, diabetes and cardiometabolic risk across the life course, diabetes in youth, and impacts of lifestyle interventions, particularly nutrition- and diet- based interventions on reducing chronic diseases.
Areas of Interest
Cardiometabolic Diseases
Diabetes
Disease Pathogenesis
Epidemiology
Global Health
Education
PhD 2013, Emory University
MPH 2003, Yale University
BS 1999, University of Arizona
Affiliations & Activities
Emory Nutrition and Health Sciences Program
KL2 Scholar, Georgia Clinical and Translational Science Alliance
Georgia Center for Diabetes Translation Research
Emory Global Diabetes Research Center
Publications
Staimez LR, Rhee MK, Deng Y, Safo SE, Butler SM, Legvold B, Jackson SL, Ford CN, Wilson PW, Long Q, Phillips LS

,

2020

,

Retinopathy Develops at Similar Glucose Levels but Higher HbA1c Levels with African Ancestry Compared to European Ancestry: Evidence for the Need to Individualize HbA1c Interpretation.

,

Diabetic Medicine

, 37,

1049-1057

Staimez LR, Deepa M, Ali MK, Mohan V, Hanson R, Narayan KMV.

,

2019

,

Tale of Two Indians: Heterogeneity in type 2 diabetes pathophysiology.

,

Diabetes and Metabolism Research and Reviews

, 35,

e3192

Staimez LR,* Wei MY,* Kim M, Narayan KMV, Saydah S.*equal contribution co-first authors

,

2017

,

Multimorbidity of Four Common Chronic Diseases: Prevalence and Attributable Fraction in U.S. Adults, 2007-2012

,

Journal of Comorbidity

, 7,

22-32

Staimez LR, Weber MB, Ranjani H, Ali MK, Echouffo-Tchedugui JB, Phillips L, Mohan V, Narayan KMV.

,

2013

,

Evidence of Reduced Beta Cell Function in Asian Indians with Mild Dysglycemia.

,

Diabetes Care

, 36,

2772-8