Please help improve Faculty Profile solution by taking a quick Survey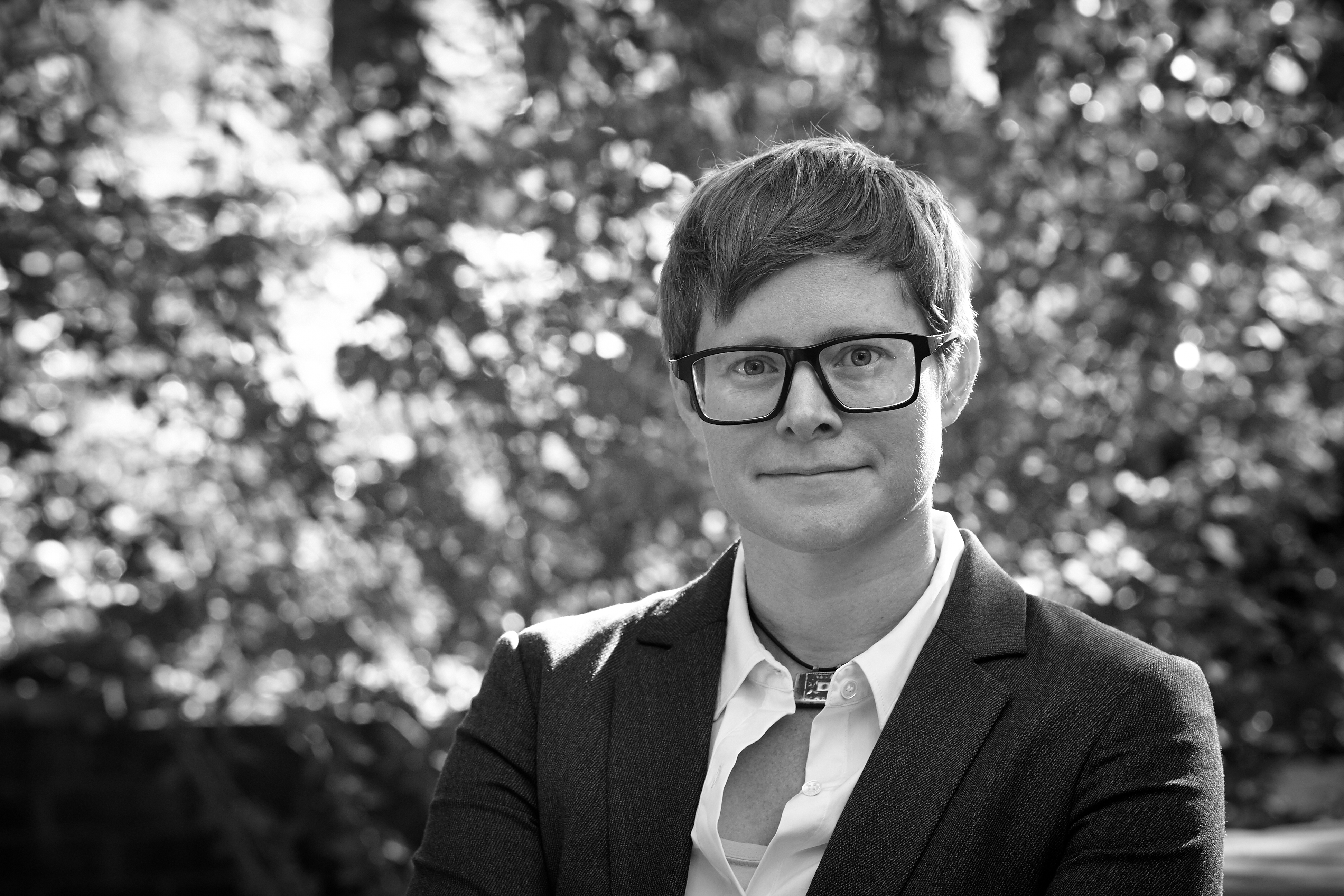 Lauren Maxwell, PhD, MPH is a Research Assistant Professor in the Hubert Department of Global Health at the Rollins School of Public Health. Lauren received her MPH in Maternal and Child Health and a Certificate in Field Epidemiology from the Gillings School of Global Public Health at the University of North Carolina, Chapel Hill. She received her PhD in Epidemiology from McGill University. At the Gillings School, Lauren received a US Department of Education Foreign Language and Area Studies award for advanced Arabic language studies. At McGill University, she received a Harry Frank Guggenheim Foundation dissertation fellowship for her research on violence against women.
Dr. Maxwell's research is related to identifying and addressing persistent inequities in maternal and child health in low-and-middle-income countries and to knowledge synthesis. Her dissertation research explored the effect of intimate partner violence on women's sexual and reproductive health. Her current research focuses on understanding and addressing violence against women and girls (VAWG), the measurement of women's empowerment, and the research response to epidemics. Current projects at Emory include: estimating the relation between policies to prevent violence against women and girls (VAWG) and women and girls' actual experience of partner violence; evaluating and improving the measurement of women's empowerment in agriculture. At the WHO Department of Reproductive Health and Research Dr. Maxwell manages the ZIKV IPD Consortium, a global collaboration to combine participant level data across Zika virus (ZIKV)-related cohorts of pregnant women to identify clinically important sources of heterogeneity in the progression and severity of congenital Zika virus syndrome and other adverse ZIKV-related pregnancy and developmental outcomes. In the WHO's Department of Emergency Preparedness, Dr. Maxwell is part of the team working to revise guidelines related to the sexual transmission of Ebola virus.
Areas of Interest
Disease Surveillance
Infectious Disease
Injury & Violence Prevention
Maternal and Child Health
Reproductive Health
Social Epidemiology
Education
PhD, Epidemiology 2017, McGill University
MPH, Maternal and Child Health 2010, Gillings School of Global Public Health, University of North Carolina, Chapel Hill
Certificate, Field Epidemiology 2010, Gillings School of Global Public Health, University of North Carolina, Chapel Hill
BA 2000, University of Michigan, Ann Arbor