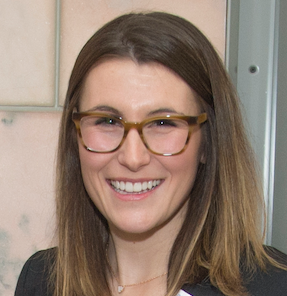 Dr. Kristin Bratton Nelson is an Assistant Professor in the Department of Epidemiology. Her overarching research interest is in the epidemiology and prevention of respiratory infections, primarily tuberculosis and more recently COVID-19. Dr. Nelson's research program integrates dynamic modeling, causal inference methods, and pathogen genomics to characterize patterns of disease transmission and understand the impact of interventions, including new vaccines, on morbidity and mortality from infectious disease. The ultimate goal of her research is to reduce the global burden of respiratory infections, particularly in low- and middle-income countries.
Visit the Nelson Research Group website for more information.
For a full list of publications, see my Google scholar or NCBI bibliography page.
Areas of Interest
Causal Inference
Genomics
Global Health
Infectious Disease
Infectious Disease Dynamics
Vaccines
Education
BS 2008, University of Arizona
MPH 2012, Emory University
PhD 2018, Emory University