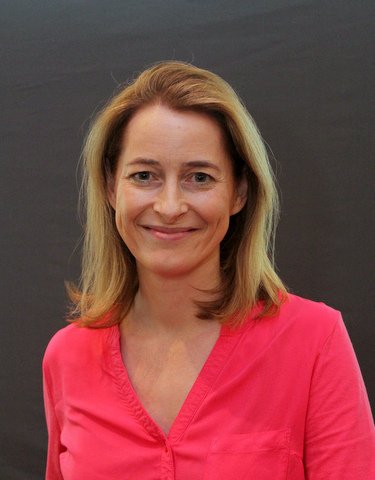 My work lies at the intersection of the Humanities, Social Sciences and Public Health. I specialize in communication for social and behavioral change as it relates to HIV, COVID-19, diabetes, hypertension and other health conditions. My recent research has focused on conducting methodologically innovative qualitative research and applying findings from this research in intervention development, with particular focus on digital games for health, and in the enhancement of existing evidence-based interventions. I am particularly interested in programs that seek to operate at multiple, mutually reinforcing levels of analysis. This interest draws on my global programmatic experience, which is a source both of inspiration and of data for my current research. In 1996, I was one of the initiators of the Global Dialogues communication process, led by Daniel Enger (www.globaldialogues.org; known as "Scenarios from Africa" until it scaled up globally in 2012). A participatory process anchored at the community level, this involves the production of short fiction films by leading directors based on winning ideas submitted by young people to scriptwriting competitions. Over forty short fiction films are currently available (www.youtube.com/globaldialogues). The films are donated to television stations and are widely broadcast. Available in 30 languages, they are also used extensively as educational resources at community level. They have been viewed over 100 million times on YouTube alone. To date, the Global Dialogues process has generated an archive of over 100,000 narratives on HIV written by a quarter of a million young Africans over a critical 18-year period in the epidemic. With my research team, I analyze these narratives to better understand factors influencing both cross-national differences in young Africans' social representations of HIV/AIDS and changes in these representations over time. We apply these research findings in the cultural adaptation of evidence-based prevention interventions and in the development of innovative HIV communication programming, including a smartphone game to prevent HIV among African adolescents, which we are currently evaluating in an efficacy trial with our colleagues at the Kenya Medical Research Institute.
My interest in narrative-based, contextualized approaches applies not only to health education, but also to classroom teaching, where I emphasize interactive, case-based, problem-solving approaches. I was delighted to be voted Professor of the Year by the RSPH Student Government Association in 2009 and to receive an Early Career Teaching Award from the Association of Schools and Programs of Public Health in 2016.
Areas of Interest
Cardiovascular Diseases
Community Based Research
Diabetes
Global Health
Health Communication
HIV/AIDS Prevention
Sexual Health/Behavior
Education
PhD , University of London
MA , University of London
BA (Hons) , University of Oxford
Courses Taught
GH 514: Social/Behavior Change Commun.
Affiliations & Activities
Andrew W. Mellon Fellow in Humanistic Inquiry