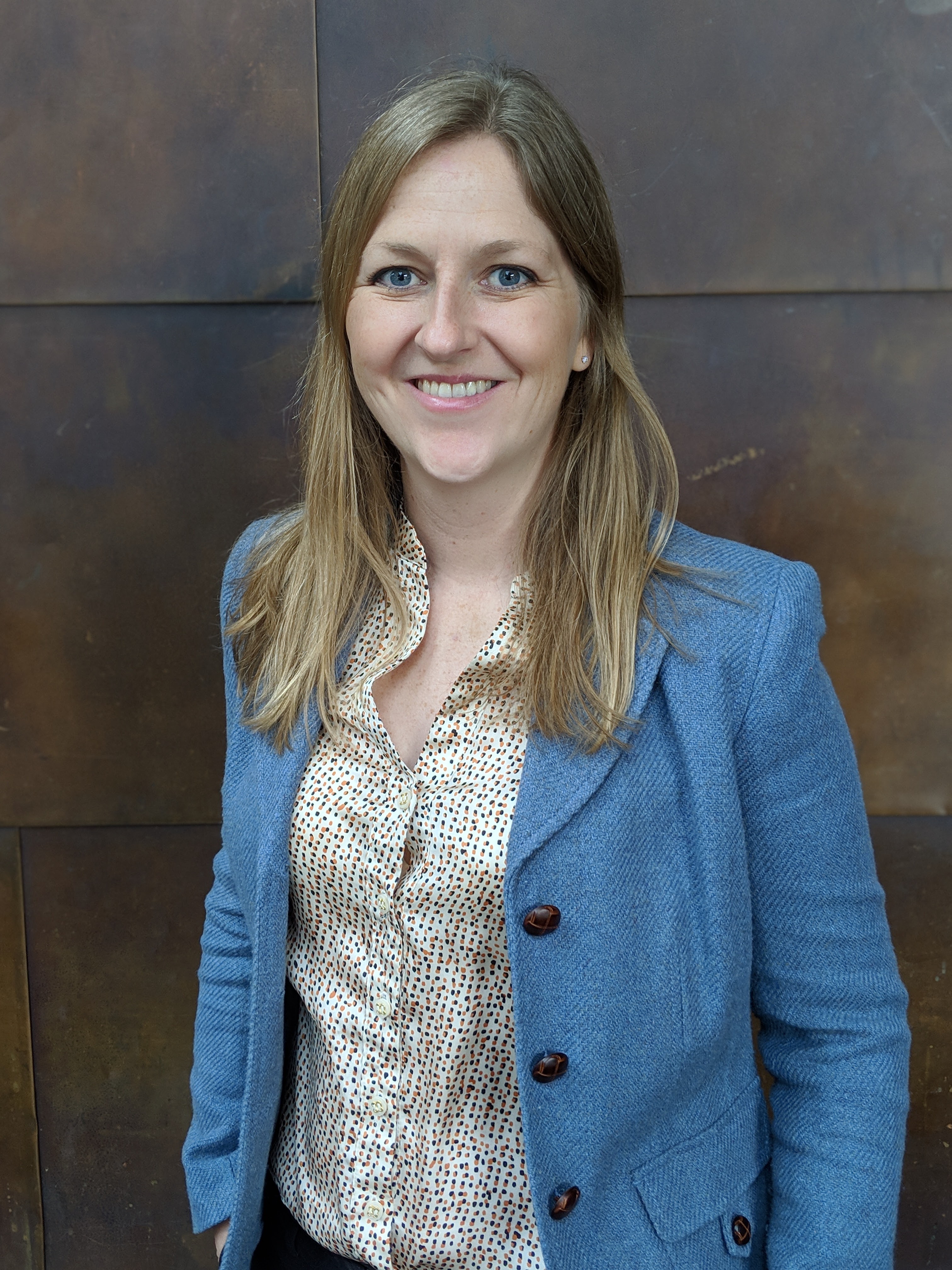 Dr. Karen Hamre joined The Carter Center in 2021 as an Epidemiologist for the Center's Hispaniola Initiative, which works with the Ministries of Health in the Dominican Republic and Haiti to eliminate lymphatic filariasis and malaria from the island. She arrived at the Center with nearly a decade of experience working in malaria, including relevant work as an Epidemiologist and CDC Foundation field employee at the Centers for Disease Control and Prevention's Division of Parasitic Diseases and Malaria. In this role, she provided technical assistance to Haiti's National Malaria Control Program to strengthen surveillance and implement malaria elimination activities.
Hamre earned a Doctor of Philosophy degree in Epidemiology from the University of Minnesota School of Public Health, where she analyzed a decade's worth of surveillance data collected from a cohort in an epidemic-prone area of highland Kenya using traditional, spatial, and immuno-epidemiologic approaches. During her doctoral studies, she worked in the university's Division of Global Pediatrics as a Data Manager for malaria studies in collaboration with researchers at the Kenya Medical Research Institute in Kisumu, and Makerere University in Kampala, Uganda. As a National Institutes of Health Fogarty Global Health Fellowship Scholar, she lived in Kisumu where she contributed to the clinical, laboratory, and field data collection operations and helped build capacity at the local level.
Hamre also holds a Master of Public Health degree with a dual major in Biostatistics and Epidemiology from Boston University School of Public Health and a Bachelor of Arts degree in Mathematics with a Women's Studies concentration from St. Olaf College. She joins Emory with former teaching experience in Global Environmental and Public Health at the University of Wisconsin-Eau Claire.
Areas of Interest
Global Health
Infectious Disease
Spatial Analysis/GIS
Surveillance
Education
BA 2002, St. Olaf College
MPH 2006, Boston University
PhD 2015, University of Minnesota
Affiliations & Activities
American Society of Tropical Medicine & Hygiene member
Emory Global Health Institute Faculty Fellows