Return to Faculty Listing
Elizabeth
Woodcock
Adjunct Instructor
Adjunct Assistant Professor
Faculty, Health Policy and Management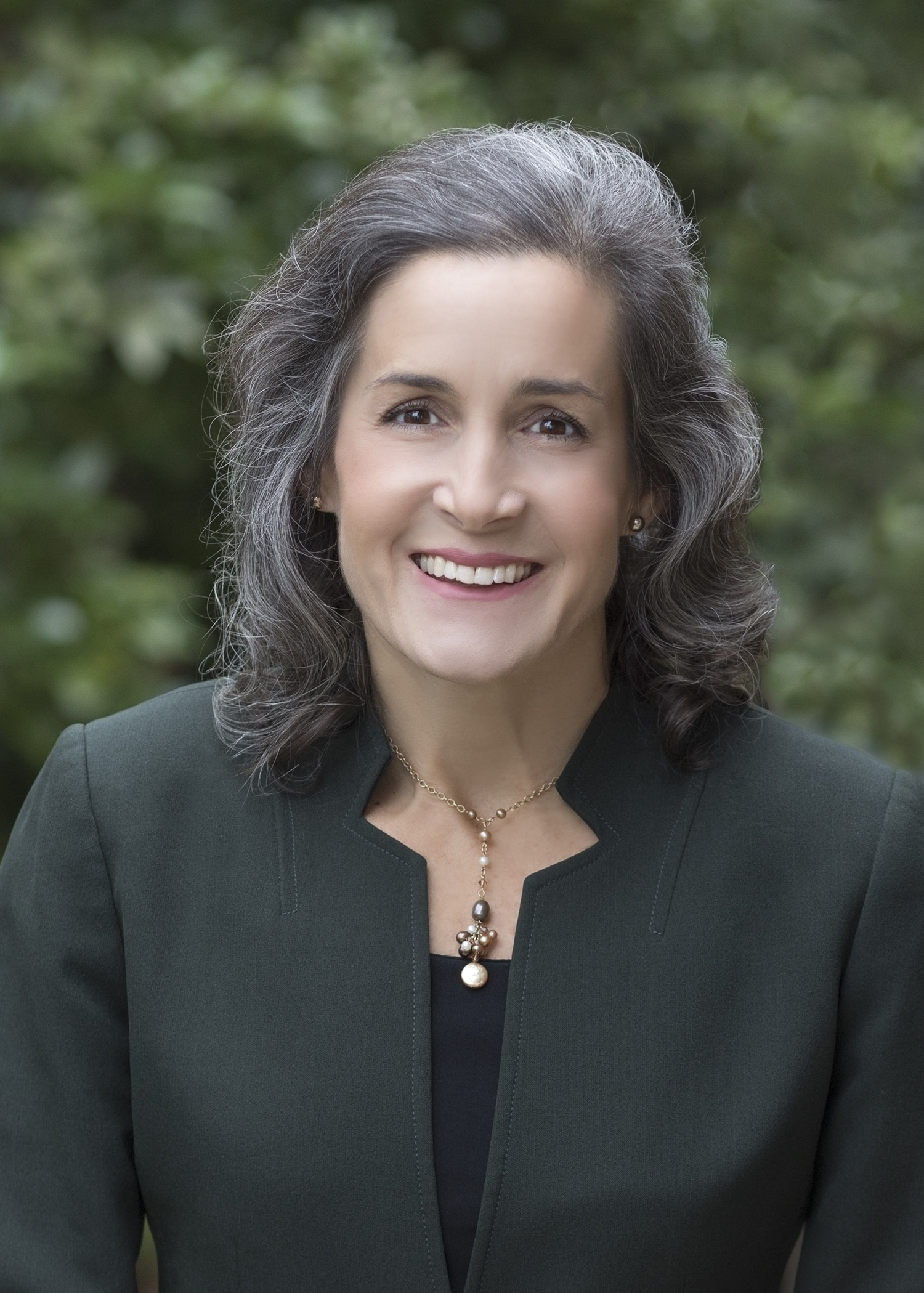 Elizabeth Woodcock, DrPH, MBA, FACMPE, CPC is the principal of Atlanta-based Woodcock & Associates. She is the lead author of The Well-Managed Ambulatory Practice (published by Springer Publishing Company), plus 18 other practice management books. She is widely considered an industry leader in physician practice management, having focused on the segment for more than 30 years. She is frequently published and quoted in national publications including MGMA Connection and Medical Economics, and has led educational sessions for the American Medical Association, Healthcare Financial Management Association, Healthcare Business Management Association and many other professional associations. She founded and directs the Patient Access Collaborative, an invitation-only community of 90 academic health systems and children's hospitals focused on patient access in the ambulatory enterprise.

Prior to founding Woodcock & Associates, Elizabeth worked as Group Practice Services Administrator at the University of Virginia Health Services Foundation, as a consultant for the Medical Group Management Association, as Director of Knowledge Management for Physicians Practice, Inc., and as a Senior Associate at The Advisory Board Company.

She is a Fellow in the American College of Medical Practice Executives and a Certified Professional Coder. In addition to a BA from Duke University, she completed a MBA degree in healthcare management from The Wharton School of Business of the University of Pennsylvania. She holds a Doctor of Public Health in Health Policy and Management from the Johns Hopkins University Bloomberg School of Public Health, where she was inducted into the Delta Omega Honor Society.
View Resume
Areas of Interest
Health Management
Healthcare Systems
Education
Bachelor of Arts 1992, Duke University
Master of Business Administration 1999, The Wharton School of Business
Doctor of Public Health 2021, Johns Hopkins University School of Public Health
Courses Taught
HPM 555: Care Mgmt Outpat.Setting
Affiliations & Activities
Member, Atlanta Technology Angels
Publications
Elizabeth Woodcock, Aditi Sen, Jonathan Weiner

,

2022

,

Automated Patient Self-scheduling: Case Study

,

Journal of the American Medical Informatics Association

, ,

Elizabeth Woodcock

,

2022

,

Barriers and Facilitators to Automated Self-Scheduling: Consensus from a Delphi Panel of Key Stakeholders

,

Perspectives in Health Information Management

, 19,

Elizabeth Woodcock

,

2022

,

Barriers to and Facilitators of Automated Patient Self-scheduling for Health Care Organizations: Scoping Review

,

Journal of Medical Internet Research

, ,

Elizabeth Woodcock and Mark Bittle

,

2022

,

The Well-Managed Ambulatory Practice

,

Springer Publishing

, ,

Woodcock, Elizabeth; Nokes, Donny; Bolton, Haley; Bartholomew, Daniel; Johnson, Elizabeth; Shakarchi, Ahmed F.

,

2020

,

The Influence of the Scheduling Horizon on New Patient Arrivals

,

Journal of Ambulatory Care Management

, 43,

221-229