Please help improve Faculty Profile solution by taking a quick Survey
Return to Faculty Listing
Elizabeth
Walker
Assoc Professor
Research Associate Professor
Faculty, Behavioral/Social/Health Educ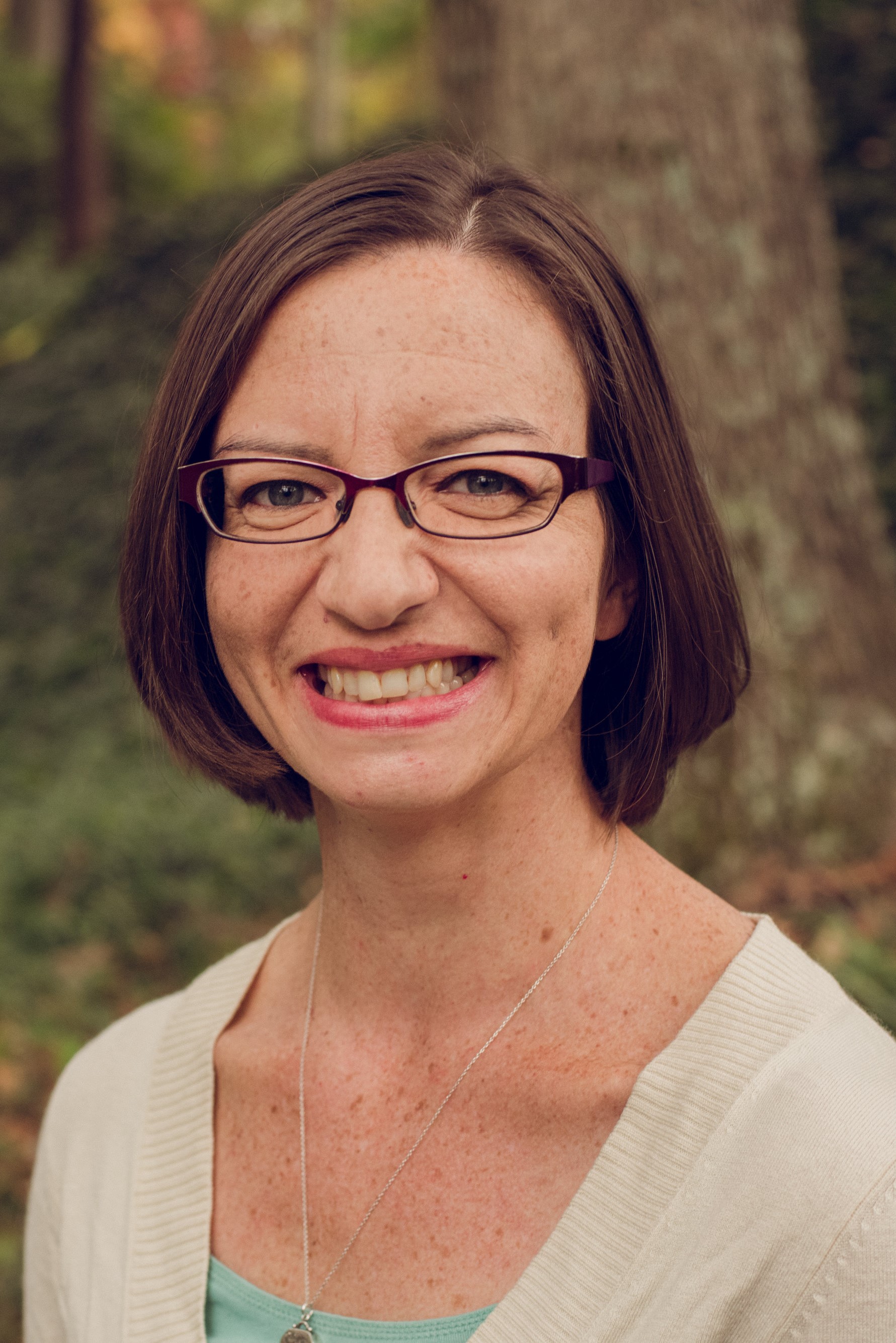 My research focuses on evaluating and supporting capacity building for the mental health workforce and examining the multilevel factors (e.g. health behaviors, comorbidities, services access and use, socioeconomic disadvantage, and policies) that influence the health and quality of life of people with mental disorders. As the Director of Evaluation for the Substance Abuse and Mental Health Administration-funded Southeast Mental Health Technology Transfer Center (MHTTC), I am involved in the development of training activities for mental health professionals and lead the evaluation of the center's programs. The goal of the Southeast MHTTC is promote the implementation and sustainability of evidence-based mental health services in the eight southeast states.
I also specialize in the Scholarship of Teaching and Learning (SoTL), which involves using qualitative and quantitative methodologies to evaluate teaching approaches and strategies. I examine the multiple levels at which pedagogical and curricular approaches can be applied in order to contribute to the literature on effective practices and inform the implementation of these practices at RSPH. My SoTL work includes program-level research (e.g. content analysis of mental health coursework in schools of public health), curriculum-level evaluations of new approaches (e.g., online core courses at RSPH), and course-level evaluations of teaching strategies (e.g. evaluation of Team Based Learning in the research methods course). As the Assistant Director of the Office of Evidence-based Learning, I support faculty in using and evaluating a variety of instructional delivery methods.
Prior to joining the BSHES faculty, I was a FIRST (Fellows in Research and Science Teaching) postdoctoral fellow in the Department of Health Policy and Management at the Rollins School of Public Health.
Full Publication Lists:
View Resume
Areas of Interest
Behavior and Health
Evaluation
Health Education
Mental Health
Scholarship of Teaching and Learning
Education
BA 2002, University of Rochester
MAT 2005, Johns Hopkins University
MPH 2008, Emory University
PhD 2013, Emory University
Courses Taught
BSHE 716: Teaching in Public Health
BSHES 538: Qualitative Methods
BSHES 540: Research Methods
BSHES 586: Prev Ment & Behav Disorder