Return to Faculty Listing
Elizabeth
Walker
Assoc Professor
Research Associate Professor
Faculty, Behavioral/Social/Health Educ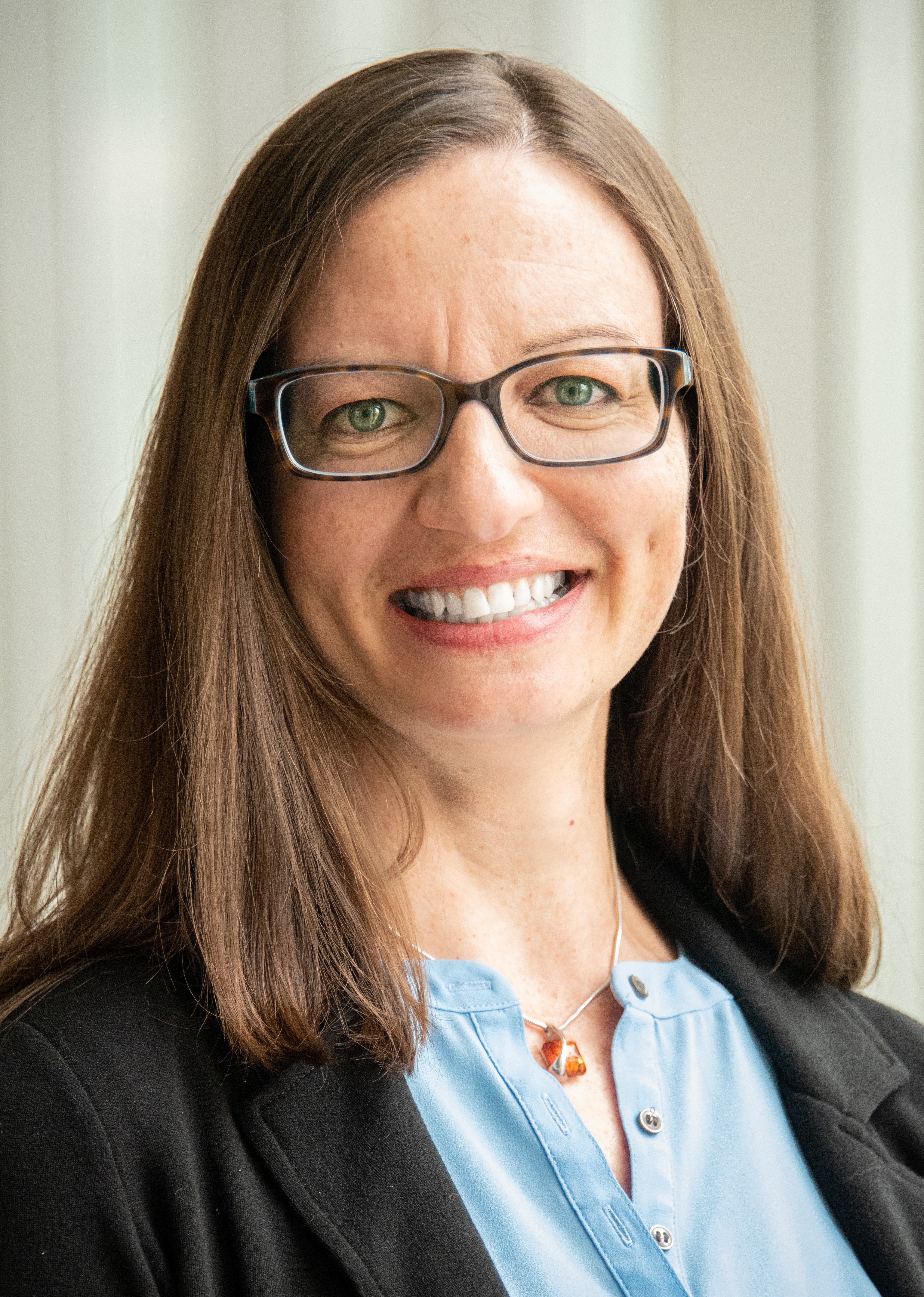 In addition to teaching several courses in the BSHES department, I conduct research and evaluation on mental health services and pedagogical approaches. Currently, I am the Director of Graduate Studies for the BSHES MPH program.
My mental health work focuses on evaluating and supporting capacity building for the mental health workforce. As the Director of Evaluation for the Substance Abuse and Mental Health Administration-funded Southeast Mental Health Technology Transfer Center (MHTTC), I am involved in the development of training activities for mental health professionals and lead the evaluation of the center's programs. The goal of the Southeast MHTTC is promote the implementation and sustainability of evidence-based mental health services in the eight southeast states.
I also specialize in the Scholarship of Teaching and Learning (SoTL), which involves using qualitative and quantitative methodologies to evaluate teaching approaches and strategies. The findings from this work are used to contribute to the literature on effective pedagogical practices and inform the implementation of these practices at RSPH. My SoTL work includes program-level research (e.g. mental health coursework in schools of public health), curriculum-level evaluations of new approaches (e.g., online core courses at RSPH), and course-level evaluations of teaching strategies (e.g. evaluations of Team Based Learning). As the Director of the Office of Evidence-based Learning, I support faculty in using and evaluating a variety of instructional delivery methods.
I am proud to Be BSHES! I completed both my MPH and PhD in BSHES, under the mentorship of Drs. Nancy Thompson and Colleen DiIorio. Prior to joining the BSHES faculty, I was a FIRST (Fellows in Research and Science Teaching) postdoctoral fellow, under the mentorship of Dr. Ben Druss, in the Department of Health Policy and Management at the Rollins School of Public Health.
View Resume
Areas of Interest
Behavior and Health
Evaluation
Mental Health
Scholarship of Teaching and Learning
Education
BA 2002, University of Rochester
MAT 2005, Johns Hopkins University
MPH 2008, Emory University
PhD 2013, Emory University
Courses Taught
BSHES 538: Qualitative Methods
BSHES 586: Prev Ment & Behav Disorder
BSHE 716: Teaching in Public Health
BSHES 597R: Directed Study
Affiliations & Activities
Publications
Walker, E.R., Lederer, A.M., Stolow, J.A.

,

2022

,

A qualitative examination of barriers and facilitators to providing pedagogical training for doctoral students in behavioral and social sciences programs at US schools of public health

,

Pedagogy in Health Promotion

, 8,

332-341

Walker, E.R., Moore, E., Tapscott, E., *Howard, L., Tucker, S.J., Hayes, R., Johnson, C., Li, J., Druss, B.G.

,

2022

,

Hearing their voices: Engaging Certified Peer Specialists in dialogues about racism and recovery

,

Psychiatric Services

, e-pub ahead of print,

Talley, C., Comeau, D., *German, T., *Boykin, B., Walker, E.R.

,

2022

,

The importance of history in an MPH program: A qualitative evaluation of an Applied History of Public Health course

,

Pedagogy in Health Promotion

, 8,

251-260

Walker, E.R., Comeau, D., McBride, C., Lang, D.L.

,

2021

,

Toward an office of evidence-based learning in public health: Formal support, pedagogical scholarship, and effective teaching.

,

American Journal of Public Health

, ,

Walker, E.R., Lang, D.L., & Woodruff, R.C.

,

2019

,

Involving public health graduate students and trainees in the scholarship of teaching and learning

,

Pedagogy in Health Promotion

, ,

Walker, E.R., Lang, D.L., Caruso, B.A., Salas-Hernández, L.

,

2019

,

Role of team dynamics in the learning process: A mixed-methods evaluation of modified Team-Based Learning approach in a behavioral research methods course

,

Advances in Health Sciences Education

, ,

Walker, E.R., Zahn, R., Druss, B.G.

,

2018

,

Applying a model of stakeholder engagement to a pragmatic trial for people with mental disorders

,

Psychiatric Services

, 69,

1127-1130

Komro, K.A., Lang, D.L., Walker, E.R., & Harper, P.D.

,

2018

,

Integrating structural determinants into MPH training of health promotion professionals.

,

American Journal of Public Health

, 108,

477-479

Walker, E.R. & Druss, B.G.

,

2018

,

Medical and addictive disorders and medical comorbidities

,

Current Psychiatry Reports

, 20,

86

Walker, E.R. & Druss, B.G.

,

2017

,

Cumulative burden of mental disorders, substance use disorders, chronic medical conditions, and poverty among adults in the United States

,

Psychology, Health, & Medicine

, 22,

727-735

Lang, D.L., Walker, E.R., Steiner, R.J., Woodruff, R.C.

,

2017

,

Implementation and mixed-methods evaluation of Team Based Learning in a graduate public health research methods course

,

Pedagogy in Health Promotion

, 4,

140-150

Walker, E.R. & Druss, B.G.

,

2016

,

A public health perspective on mental and medical comorbidity

,

JAMA

, 316,

1104-05

Walker, E.R., Kwon, J., Lang, D.L., Levinson, R.M., Druss, B.G.

,

2016

,

Mental health training in schools of public health: History, current status, and future opportunities.

,

Public Health Reports

, 131,

208-217

Walker, E.R., McGee, R.E., Druss, B.G.

,

2015

,

Mortality in mental disorders and global disease burden implications: A systematic review and meta-analysis

,

JAMA Psychiatry

, 72,

334-341

Walker, E.R., Berry, F.W., Citron, T., Fitzgerald, J., Rapaport, M., Stephens, B., Druss, B.G.

,

2015

,

Psychiatric workforce needs and recommendations for the community mental health system: A state needs assessment.

,

Psychiatric Services

, 66,

115-117