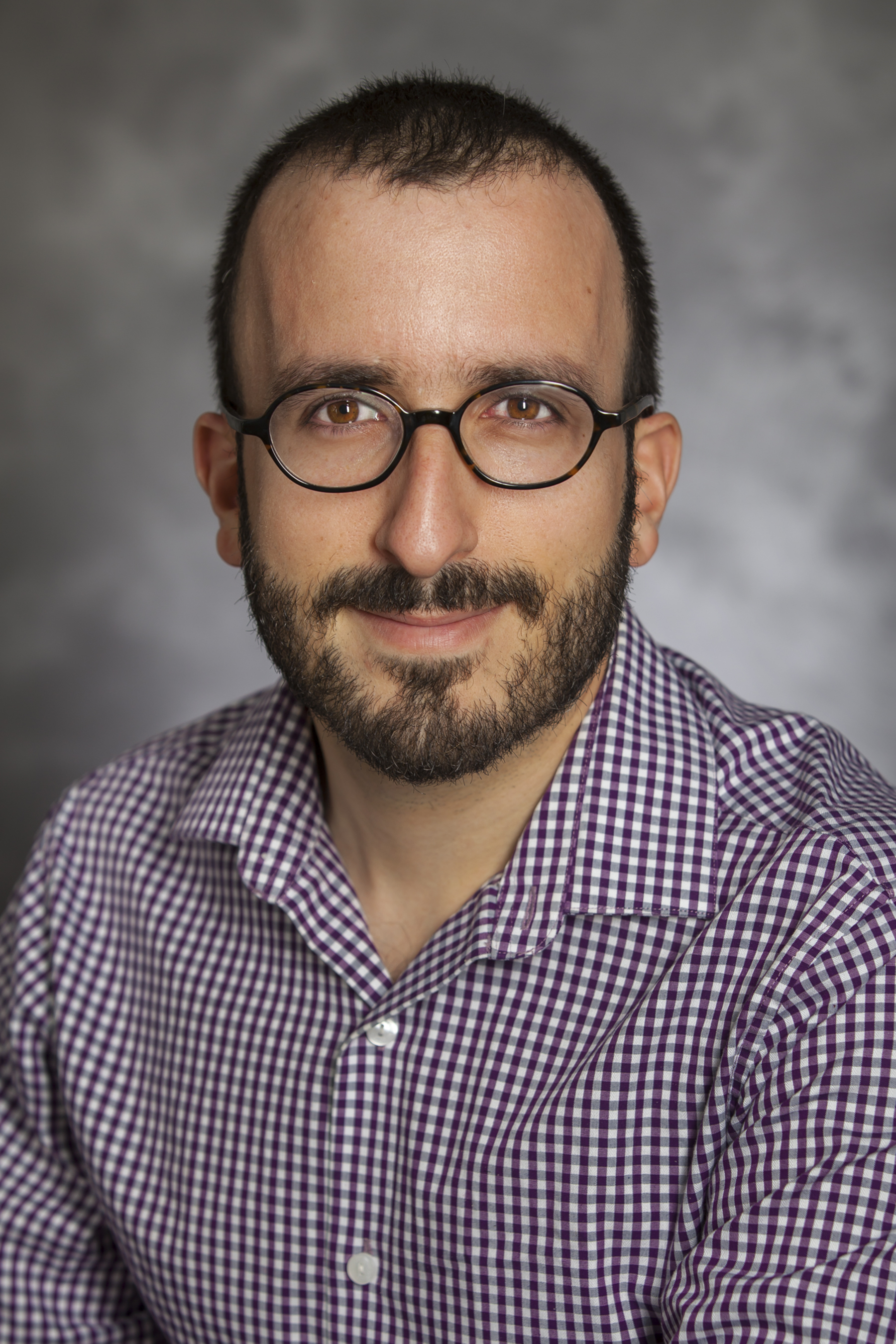 Dr. Rosenberg is the Deputy Director for Science in the Office of Public Health, at the New York State Department of Health. He is also an associate professor in the Department of Epidemiology and Biostatistics, University at Albany School of Public Health, State University of New York.
His research has focused on studies and methods to address public health challenges in HIV, sexually transmitted infections, viral hepatitis, drug-user health, and emerging infectious diseases including COVID-19.
During his time at Emory University, his research was conducted as part of the PRISM Health research group at Rollins (faculty: Drs. Jodie Guest, Sam Jenness, Jeb Jones, Colleen Kelley, Travis Sanchez, Aaron Siegler, Patrick Sullivan, and Kristin Wall).
Areas of Interest
Behavior and Health
Disease Surveillance
HIV/AIDS Prevention
Infectious Disease
Sexual Health/Behavior
Statistical Modeling
Vector-borne/Zoonotic Diseases
Education
Ph.D. (Epidemiology) 2012, Emory University
BS (Biometry and Statistics) 2006, Cornell University