Return to Faculty Listing
Donghai
Liang
Asst Professor
Assistant Professor
Faculty, Environmental Health
Jointly Appointed, Epidemiology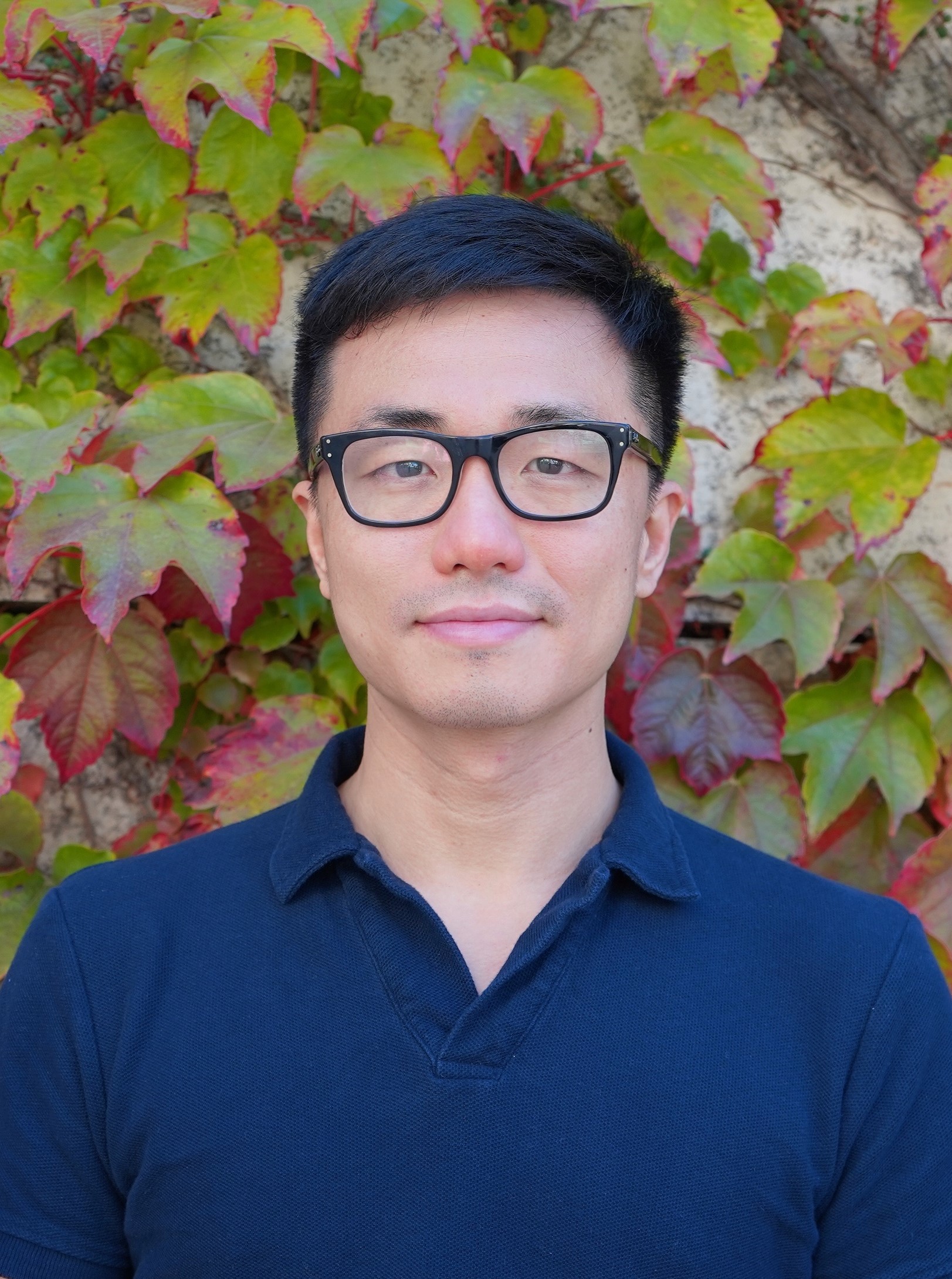 My research focuses on health effects associated with air pollution and persistent organic pollutant using exposure assessment and high-resolution metabolomics. I am particularly interested in measuring multi-dimensional exposures and elucidating the molecular mechanisms accounting for the complex health responses to environmental mixtures. This has involved extensive, primary field-based data collection, as well as laboratory-based analyses. More recently, I have shifted majority of my effort toward incorporating high resolution metabolomics and multi-omics into the investigations on the molecular mechanisms and disease etiology associated with environmental exposures.
For a full list of up to date publications, visit my Google Scholars page. For information on the ongoing projects in my research group, please visit the Environmental Metabolomics and Exposomics Research Group at Emory (EMERGE) website.
Areas of Interest
Air Pollution
Biomarkers
Data Science
Exposome
Exposure Assessment
Maternal and Child Health
Education
B.S. 2012, Peking University
M.P.H. 2014, Yale University
Ph.D. 2018, Emory University
Courses Taught
EH 515: Air Quality in the Urban Env.
Affiliations & Activities
Secretary, Board of Directors, International Society of Exposure Science
Academic Councilor, Board of Directors, International Society of Exposure Science
Co-chair, International Society of Exposure Science Diversity Committee
Chair, Travel Award Committee on the Annual Meeting of the International Society of Exposure Science
Member, HERCULES Exposome Research Center
Member, Emory's Children's Health Exposure Analysis Resource (CHEAR) Laboratory Hub
Selected Media Coverage on Research Projects: