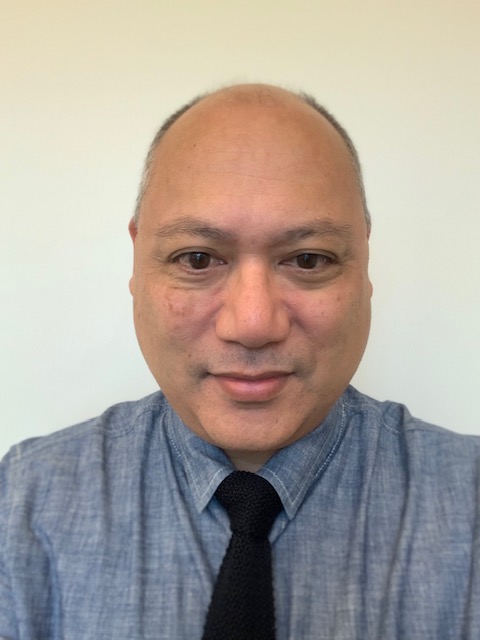 Don Operario is a behavioral-social scientist committed to public health equity. His research addresses two interrelated areas. The first research area concerns the lived experiences associated with stigma and social disadvantage among members of minoritized groups (e.g., racial and ethnic minorities, sexual and gender minorities), with an emphasis on identifying strategies to promote resilience and social change. The second general area involves developing and evaluating theory-based, multi-level interventions to address the synergistic epidemics ("syndemics") of HIV, mental health, intepersonal and structural violence.
He has published over 300 research papers/chapters and served as Principal Investigator or co-Investigator on over 35 scientific research grants. His research incorporates multiple methodologies (qualitative inquiry, observational designs, randomized clincial trials, meta-analysis) and prioritizes community engagement and cultural humility.
He conducts research in collaboration with community and academic partners in the United States, China, Kenya, Philippines, South Africa, and South Korea. He received his undergraduate degree in Psychology at UCLA, graduate training in Social Psychology at University of Massachusetts at Amherst, and postdoctoral training in Health Psychology and Behavioral Medicine at UCSF. Prior to joining Emory, he was a faculty member and researcher at Brown University, Oxford University, and UCSF.
View Resume
Areas of Interest
Community Based Research
Global Health
HIV/AIDS Prevention
LGBTI Health
Mental Health
Sexual Health/Behavior
Social Determinants of Health
Education
BA - Psychology 1993, UCLA
PhD - Social Psychology 1998, University of Massachusetts at Amherst
Fellowship - Health Psychology 2000, UCSF