Please help improve Faculty Profile solution by taking a quick Survey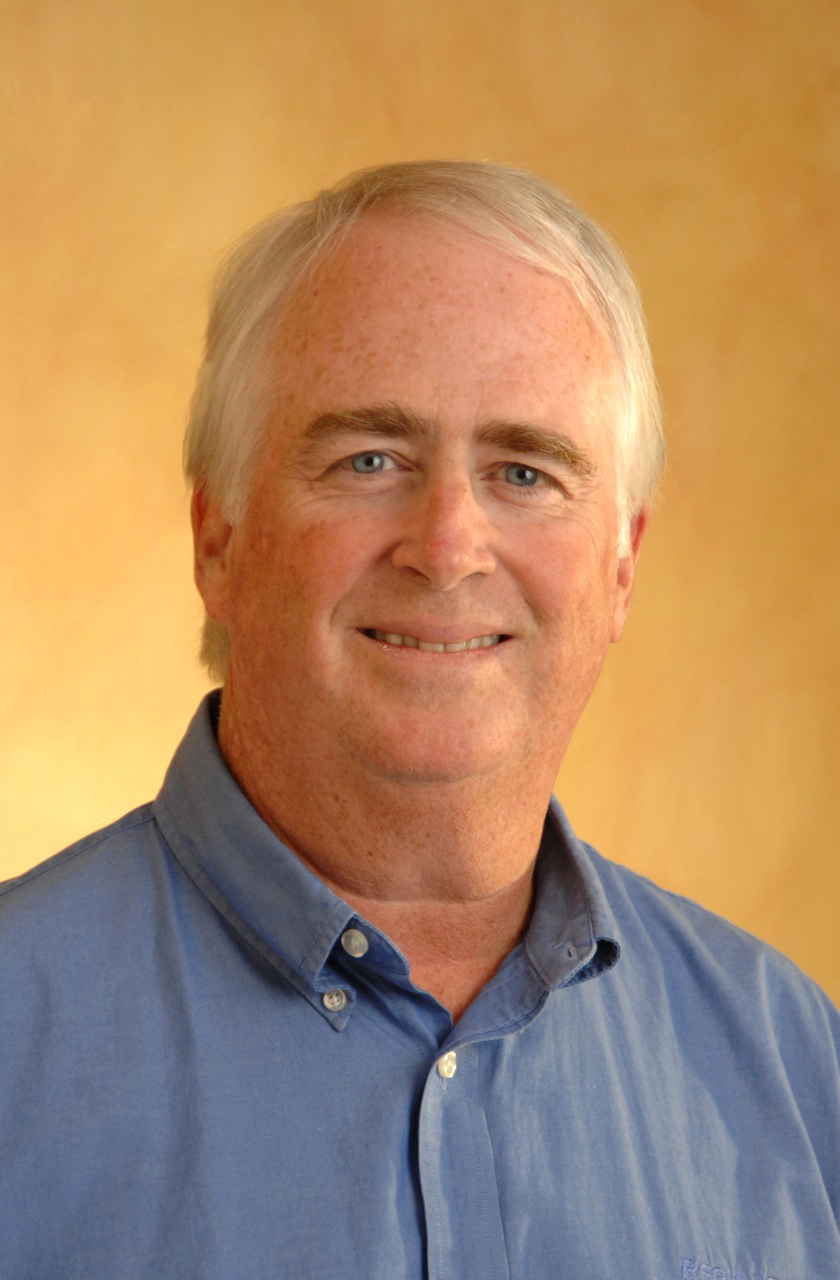 A highly successful Business Manager, Project Manager & Leader accomplished in maintaining the fine balance necessary to insure success. A highly experienced Operations Executive who has demonstrated the ability to lead diverse teams of professionals to new levels of success in a variety of highly competitive industries, cutting-edge markets, and fast-paced environments. Strong technical and business qualifications with an impressive track record of more than 20 years of hands-on experience in strategic planning, project management, and system engineering strategies. Proven ability to successfully analyze an organization's critical business requirements, identify deficiencies and potential opportunities, and to deploy solutions thru effective project management.
Technical background in systems development, data analysis, information management, database design and implementation and system security. Systems experience focused in the laboratory and medical industries.
Former CEO of Tactics, Inc, negotiating the sale of the 7 year old company in year 2000, after achieving status of 16th fastest growth private company in the nation in 1998 according to Inc. Magazine. Business Associate of my wife in creating one of the more renown restaurants in the Florida Panhandle. Operated and designed technology for the St Joe News Network television channel in Gulf County, Florida.
Instructor for diverse subjects of Marine Biology and Ecological Systems at Gulf Coast College, and Information System Security at Emory University Rollins School of Public Health.
Areas of Interest
Ecology, Demography and Environmental Sciences
Health Informatics
Informatics
Information Technology
Education
BS Applied Mathematics 1980, University of West Florida
Courses Taught
AEPI 545D: Maternal & Child Health Epid.
APHI 545D: Information Security & Privacy