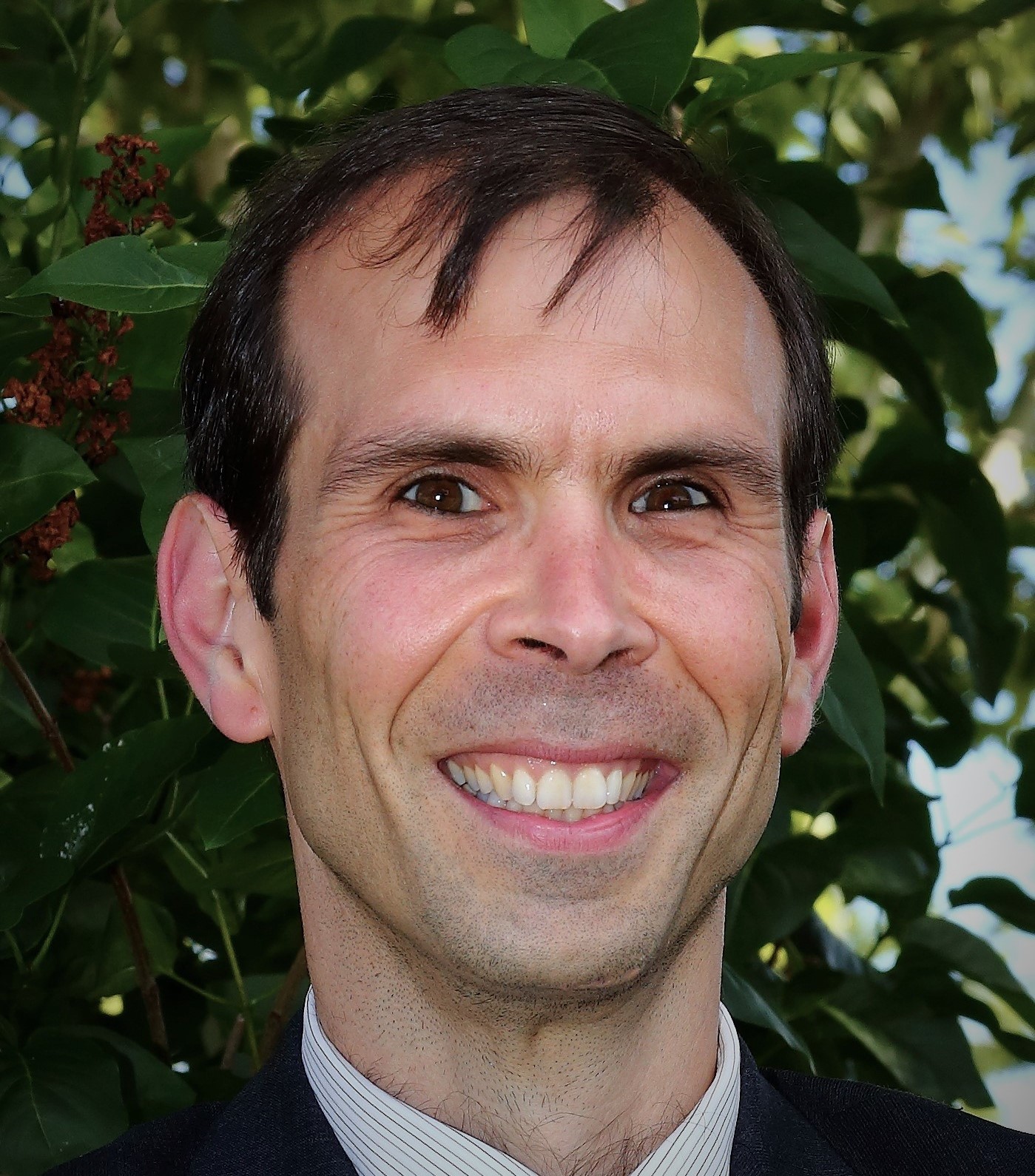 Dr. Alonso is the Stephen D. Clements Jr. Chair in Cardiovascular Disease Prevention. He earned his M.D. and Ph.D. in epidemiology at the University of Navarra, Spain, and later conducted postdoctoral research at the Harvard School of Public Health in Boston supported by a Fulbright fellowship. He was faculty member at the School of Public Health, University of Minnesota, between 2007 and 2016, and joined the Rollins School of Public Health in 2016. Dr. Alonso's research interests lie in the epidemiology of cardiovascular and neurological diseases. His recent work has focused on the epidemiology of atrial fibrillation and other cardiac arrhythmias, and on the cardiovascular determinants of cognitive decline and dementia.
Projects:
The All of Us Research Program. The All of Us Research Program, an NIH supported project, is a prospective cohort study aiming to recruit at least one million individuals in the United States, with the overall goal of providing a unique resource to study the effects of lifestyle, environment and genomics on health and health outcomes.

The Goizueta Alzheimer's Disease Research Center. The Goizueta ADRC facilitates research and education on Alzheimer's disease and other related forms of cognitive impairment.

The Atherosclerosis Risk in Communities (ARIC) Study. The ARIC study is a prospective epidemiologic study in four US communities designed to investigate the causes of atherosclerosis and its clinical outcomes. Within ARIC, Dr. Alonso is involved in studies focused on the epidemiology of atrial fibrillation and its complications, as well as in the ARIC Neurocognitive Study (ARIC-NCS), an ancillary study to ARIC aimed to understand the cardiovascular influeces to cognitive decline and dementia.

Comparative effectiveness of anticoagulants in atrial fibrillation. Using large administrative databases , Dr. Alonso and colleagues are studying the risk and benefits of different treatments used in patients with atrial fibrillation.
Expertise:
Cardiovascular disease epidemiology and prevention, Neuroepidemiology
Areas of Interest
Cardiovascular Diseases
Neurologic Conditions
Education
PhD 2005, University of Navarra, Pamplona, Spain
MPH 2002, National School of Health, Madrid, Spain
MD 2000, University of Navarra, Pamplona, Spain
Courses Taught
EPI 537: Epi Of Chronic Disease
EPI 798R: Pre-candidacy Research