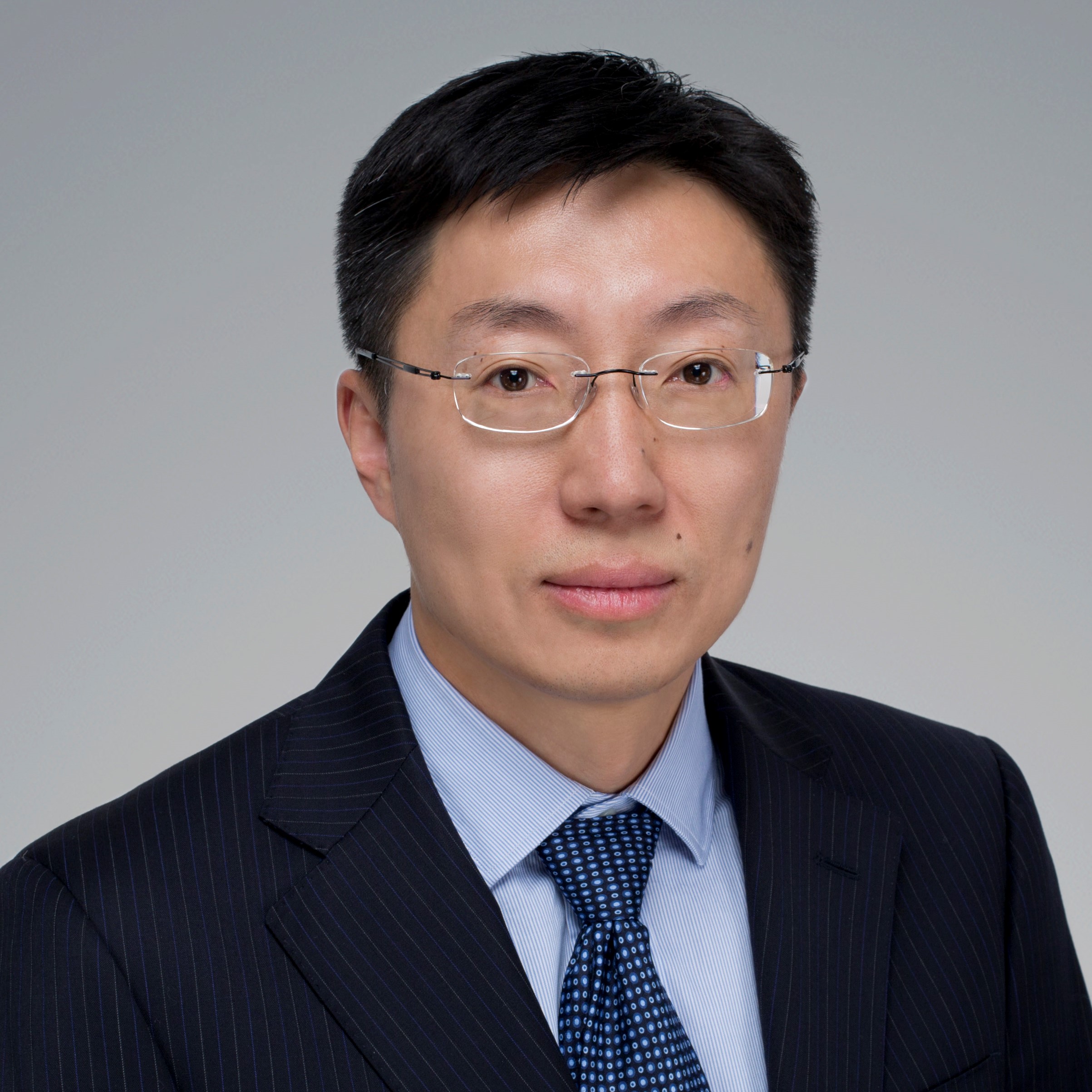 Welcome to the Gangarosa Department of Environmental Health at Emory University's Rollins School of Public Health!

We are a vibrant and diverse group of faculty committed to environmental health for all people. We do this through our teaching, service, and research activities, and by viewing environmental health from an expansive perspective: from molecular to planetary, and from the local level to the global level.

We train our graduate students and postdoc fellows in a transdisciplinary way so that they can better tackle current and future environmental health threats. Our core educational program is the MPH program. We also offer a joint MPH program in global environmental health and environmental epidemiology; a 5-year BS/MPH with the Emory College of Arts and Sciences' Environmental Studies Department; dual degree programs with several professional schools (nursing, law, medicine, and the physician assistant program); and a PhD program in environmental health sciences. All of these programs are rigorous but flexible, incorporating our commitment to education, research, and service in public health.

On behalf of our faculty and staff, I welcome you to our website, our school, and our department. As you browse this site, we hope to share with you the excitement and dedication we feel about our work and our teaching. We especially welcome your interest if you are considering joining us as a student. Please feel free to contact any of us with questions. You can also learn about our latest stories on Facebook, Instagram, and Twitter.
Yang Liu, PhD
Professor and Chair