We are an academic-community partnership working together to understand the long-term health outcomes of exposure to polybrominated biphenyl (PBB).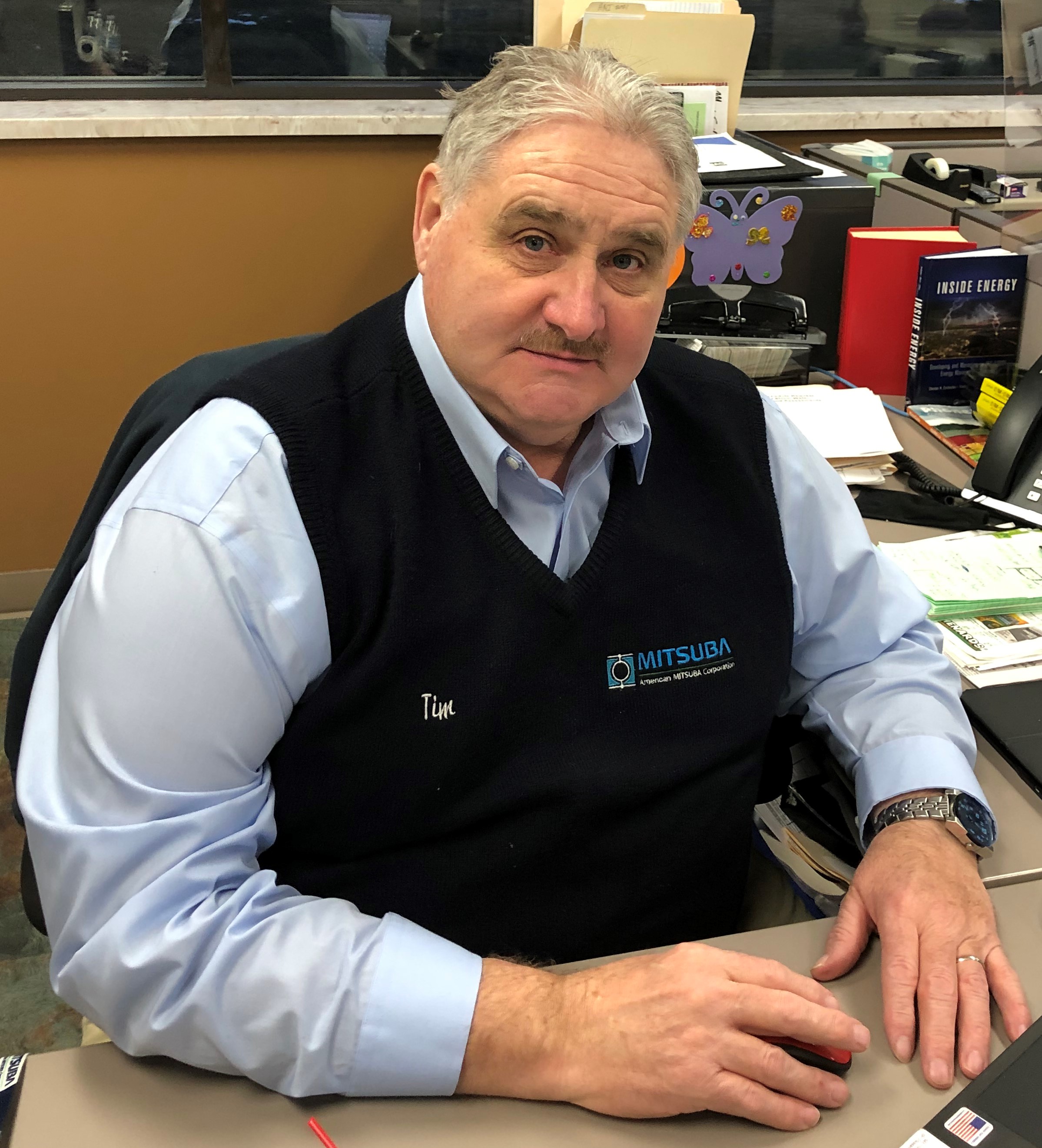 Tim Neyer has been a member of the PBB Citizens Advisory Board since March 2013. Mr. Neyer's dairy farm was contaminated with PBB and lost over 386 dairy animals. Following this devastating event, Mr. Neyer left farming permanently. Forty years after this event, PBB can still be detected in his body.
As a PBB CAB member, Mr. Neyer helps continue medical research in conjunction with Emory University for all of Michigan's PBB victims. Mr. Neyer is now a Corporate Environmental System Coordinator with American Mitsuba Corporation.