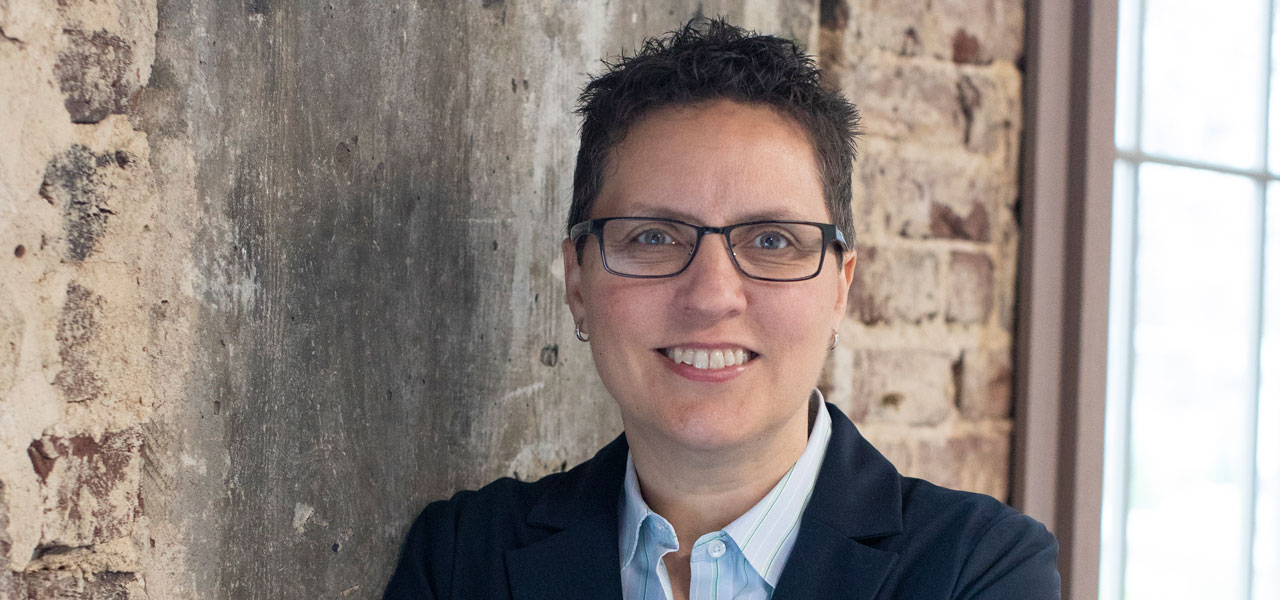 Affiliated Instructor, Executive MPH Program
Executive Administrator for Research Programs and Operations, Emory School of Medicine
President, American Public Health Association
"The thing we can't teach you, which we want you to bring with you, is a passion for public health. Be passionate about this work before you get here. Then, with the training you get with an MPH, you can do anything."

 
"It's really important to me to know why I get up and go to work every day," says Lisa M. Carlson. "And the work that we do in public health changes lives and saves lives. I know we are making a difference."
Carlson helps impact public health on a daily basis through the work she does in her role as executive administrator for research programs and operations in the Emory School of Medicine, which involves implementing and supporting programs related to research throughout the school. Right now, one such program is the Dean's Imagine, Innovate, and Impact pilot grant award program (I3) which funds innovative and collaborative research.
Carlson is also an affiliated instructor in the EMPH program at Rollins, where she teaches the Intro to Qualitative Methods Class. "Just like EMPH students, I work full-time and teach on the side, and try to balance both things," she says. "So, I understand where students are coming from as they balance school with their jobs. We've got to be able to have fun—both the students and I—to make that work."
Students in Carlson's class learn by doing, and engage in a number of group activities that require them to think, collaborate, and find solutions to problems, all of which help students develop methodological skills they need to succeed and advance in their careers. "The thing we can't teach you, which we want you to bring with you, is a passion for public health. Be passionate about this work before you get here. Then, with the training you get with an MPH, you can do anything."
Carlson received her own MPH from Rollins, and inspires public health students and practitioners not only in her dual functions at Emory University, but in her new role as president of the American Public Health Association (APHA). A long-time member of both APHA and the Georgia Public Health Association, Carlson is eager to help advance APHA's agenda during her term, including bringing focus to issues she is passionate about.
"Something I'm going to be talking about a lot this year is mental health and how it's an essential part of public health. I think every time we talk about public health, we should be talking about mental health."
Carlson is also passionate about fostering cross-sector collaborations, which she sees as a critical component to successfully tackling issues like mental illness and public health disparities.
"Social determinants of health keep me up at night. Today, your zip code may have a greater impact on your health than your genetic code. We can predict a lot about someone's future based on the Census tract they grew up in and the resources available to them there. When those resources vary, even a few blocks apart, outcomes vary – including mental and physical health outcomes. We know that there are wide variations in air temperature in neighborhoods based on tree canopy, which also differs by neighborhood income; those variations impact health. Tackling major challenges like poverty to make positive changes in health is a big job, right? We can't do that alone. We have to collaborate."