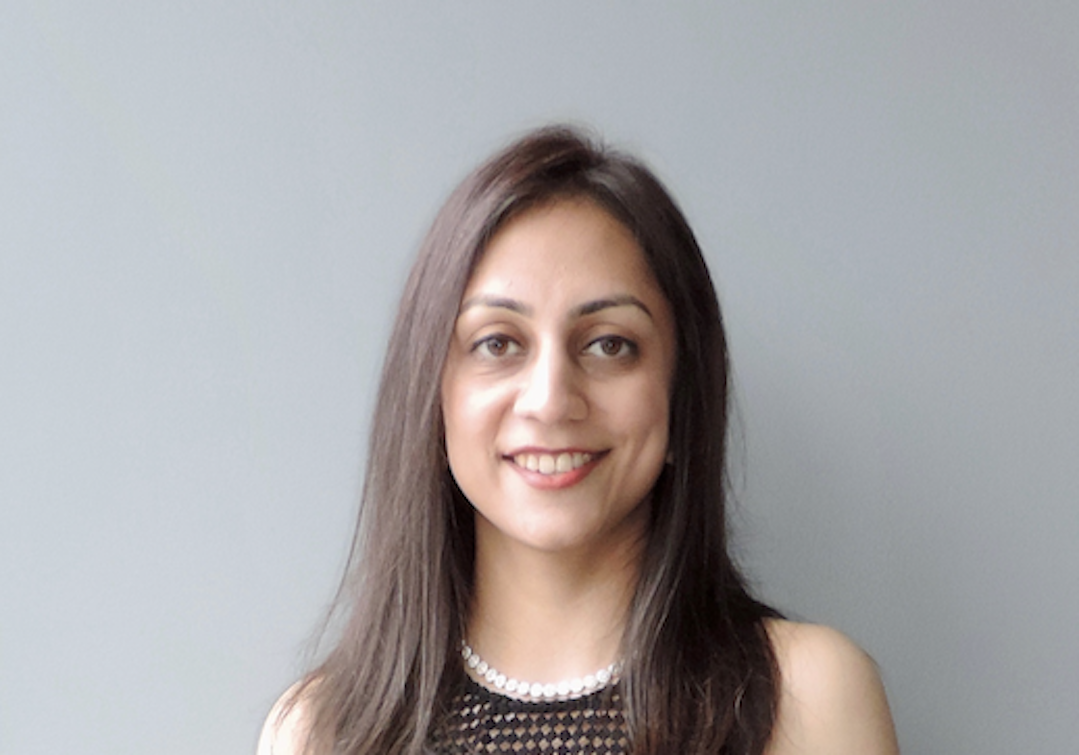 Vinita Subramanya is a doctoral candidate in the department of epidemiology. Her research focuses on cardiovascular disease epidemiology and includes, understanding sex differences in cardiovascular risk factors and diseases and the role of social position and gender in relation to cardiovascular risk.
Prior to joining Emory, she completed an undergraduate degree in medicine in India and worked as a clinician. She subsequently received her MPH in Epidemiology and Biostatistics where her research focused on sex differences in heart failure.
Presently, in conjunction with her dissertation work she is working on a Fogarty funded study in India to understand the effects of early life exposures on cardiovascular risk. She also leads a Healthcare Innovation Project funded study at Emory aimed at evaluating provision of care in the outpatient setting.
Areas of Interest
Cardiometabolic Diseases
Cardiovascular Diseases
Global Health
Social Determinants of Health
Women's Health
Education
MBBS 2010, M.S. Ramaiah Medical College
Master of Public Health 2016, Johns Hopkins Bloomberg School of Public Health
Affiliations & Activities
Member, American Heart Association